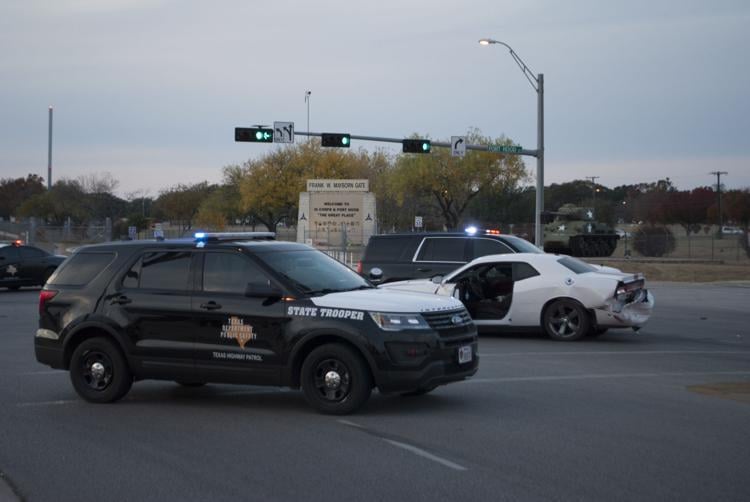 An hourlong, high-speed car chase around Killeen on Saturday ended with the arrest of a man with 18 outstanding felony warrants, according to Killeen police Sgt. Nathan McCown.
The chase began in Copperas Cove at 4:01 p.m., McCown said.
After leading a chase that spanned W.S. Young Drive, Clear Creek Road, Trimmier Road and Fort Hood Street, a Texas Department of Public Safety trooper disabled the Dodge Challenger driven by the suspect at the intersection of Rancier Avenue and South Fort Hood Street.
"It spanned most of the city," McCown said.
Deon Clay, 26, was arrested and taken into police custody.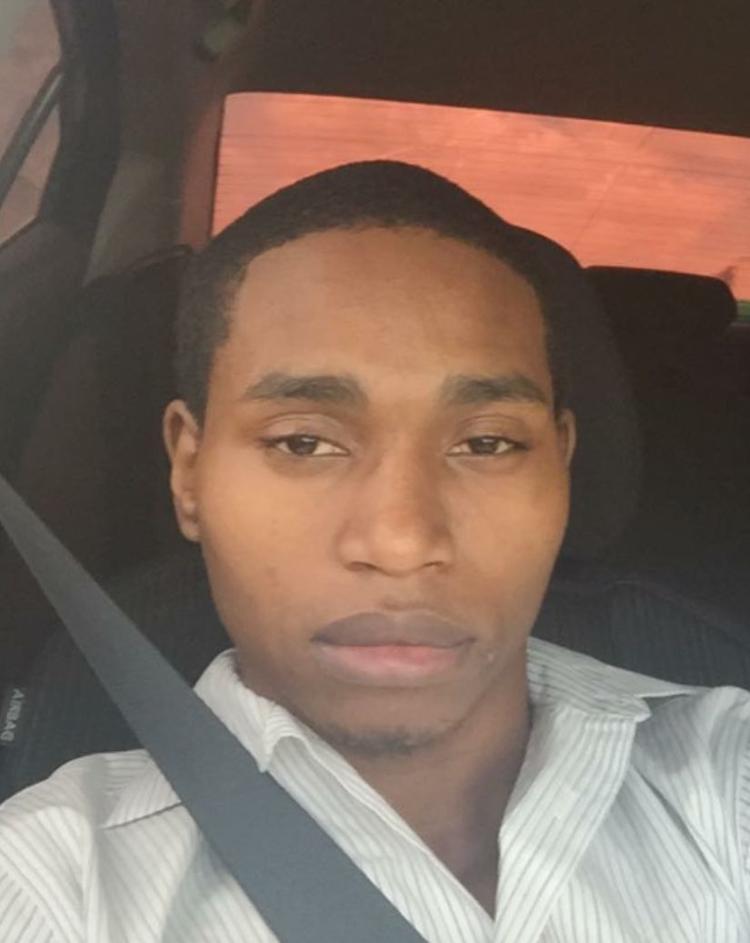 He led police on a chase and escaped just a day earlier as well, with his 18-month-old infant in the vehicle.
Clay had 18 felony warrants, according to McCown.
Killeen police, DPS, FBI and Texas Rangers officers were all involved in the case, McCown said.
On Friday, Killeen police detectives were alerted that Clay was in a silver Chevrolet Impala, and about 4 p.m. Friday, stopped a vehicle by that description at the intersection of Trimmier Road and Atlas Avenue, police said in a news release.
When the female driver stopped the vehicle and stepped out, police said Clay jumped into the driver's seat and sped off. The infant was not injured in the backseat. The female driver was released at the scene.
A brief pursuit followed toward Safari Drive when Clay stopped the vehicle and fled on foot, getting away from police on Friday.
Clay was considered armed and dangerous by police after Friday's chase.
He did not have a weapon on him when he was arrested Saturday, according to McCown.
John Moreno was driving down Elms Road, on his way to the H-E-B on Stan Schlueter Loop when he looked in his rearview mirror and saw Clay's car and police officers in his rearview mirror. He pulled into a nearby gas station and watched them whiz by.
David Jones was in the parking lot of the Fort Hood Street McDonald's when he said Clay sped by him and nearly hit him twice. He said that later, he saw the Challenger speeding down the street on the wrong side of the road, and thought about getting in the way, but feared that he'd be hit and hurt badly.
A helicopter used by police reportedly aided in the Saturday police chase.