Killeen residents will get two chances to meet and talk to the new police chief Monday.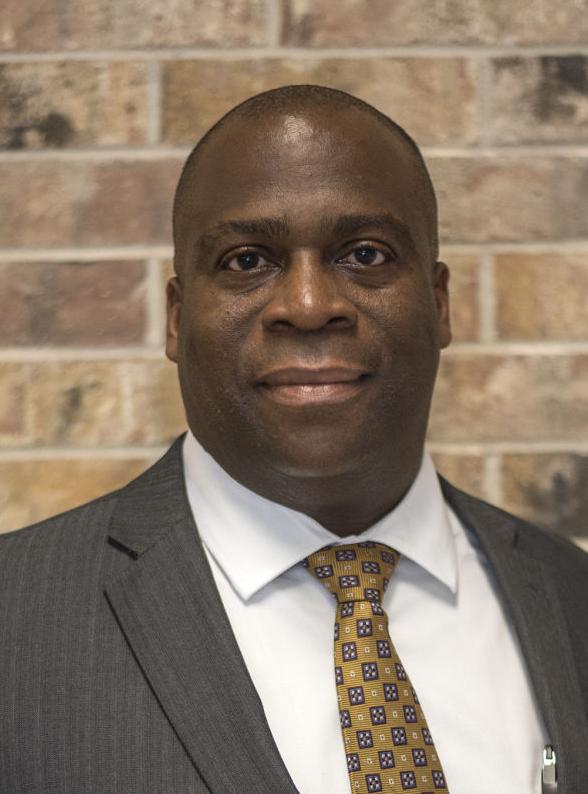 Killeen police Chief Charles Kimble will be at the monthly District 1 meeting, according to Killeen's District 1 Councilwoman Shirley Fleming. That meeting will be at K-Town Coffee Bean, 110 S. Fort Hood St., at 11 a.m.
Neighborhood captains will talk about what methods are being used to fight and prevent crime in the district, located in north Killeen, Fleming said.
Later that night, he'll be at the Killeen Civic and Conference Center at 3601 S. W.S. Young Drive. That meet-and-greet is sponsored by the Killeen Police Department Law Enforcement Assistance Fund, and will go from 6 to 8 p.m., police said.
Kimble comes to Killeen with more than 25 years of law enforcement experience. He took over from Interim Police Chief Margaret Young on Sept. 1.
Kimble is the first permanent police chief since Dennis Baldwin left in October 2016 to become the interim city manager. Baldwin is now the assistant city manager.
Kimble served with the Fayetteville Police Department in North Carolina for 20 years. He spent the final five as the assistant police chief. His most recent job was as the police chief for the town of Spring Lake, North Carolina.
Fayetteville has a population of about 200,000, and Spring Lake has a population of about 13,000.
Both cities are near Fort Bragg, an Army post with about the same number of troops as Fort Hood.