A lot can happen in five years. Starting in May of 2014, more than 1,400 pages of legal paperwork have been filed in the Marvin Guy capital murder and attempted capital murder case while a family seeks resolution after the death of their loved one and the accused killer awaits a trial date.
Guy, 54, is in the Bell County Jail on a $5.5 million bond on four capital felonies. He is accused of shooting Charles "Chuck" Dinwiddie on May 9, 2014, when officers tried to serve a no-knock narcotics warrant at Guy's home on Circle M Drive in Killeen.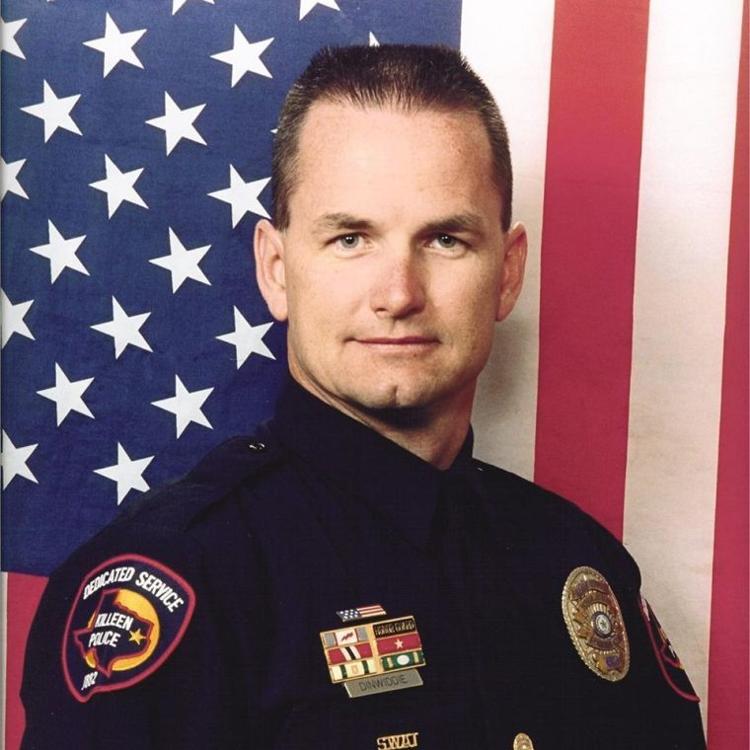 Dinwiddie, a respected detective with the department, died in a hospital two days later. Guy, a suspected drug dealer, has said that he did not know it was police officers who were entering the apartment and that he fired in self-defense.
No trial date has been set in the case, which was last heard in court in February. The next in a series of pre-trial hearings is set for June 5, according to the court coordinator's office on Wednesday.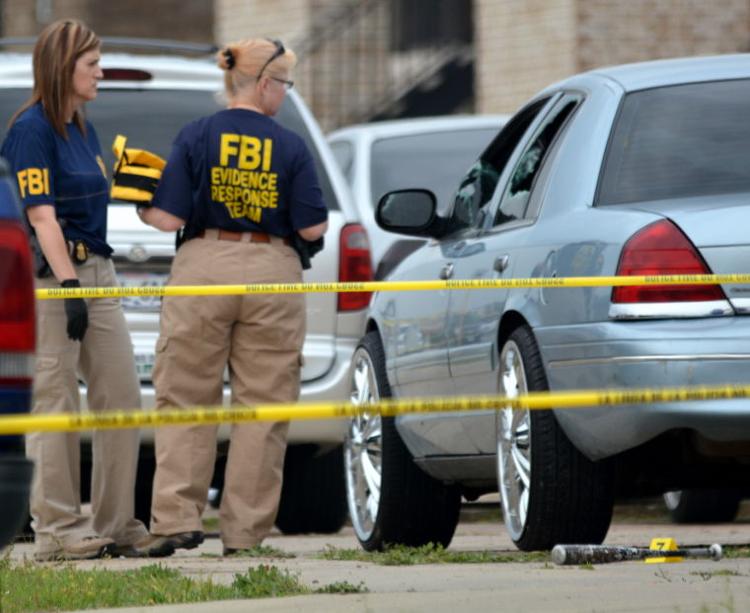 District Attorney Henry Garza on Wednesday referred the Herald to the court coordinator's office for information because of the judge's gag order.
A succession of defense attorneys, many motions to be considered by the court and a re-indictment of the cases in November of last year are three reasons for the delay in a trial date.
Guy dismissed two attorneys before the appointment of his current defense team of lead attorney Carlos Garcia and co-counsel Anthony Smith. In 2014, Guy hand-wrote 70 pages of motions, including a motion to suppress the search warrant and a motion to request discovery, after he dismissed his previous attorneys.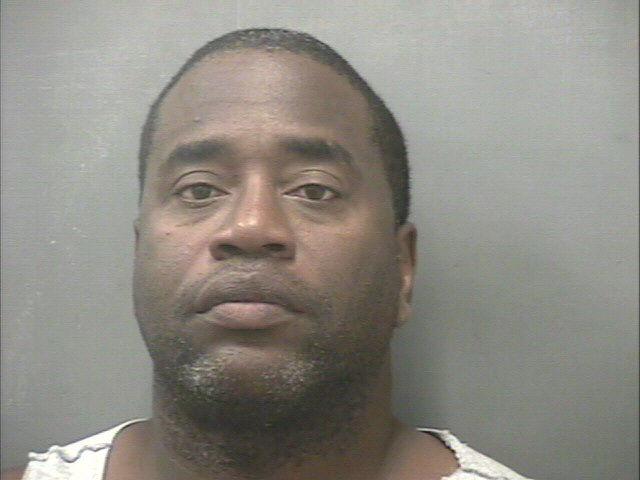 Garcia and Smith have filed a flurry of motions since their first motion on behalf of Guy in February of 2016, according to court documents. It was the first of at least ten discovery-related motions and amended motions the defense team has filed since.
During court hearings, Garcia and the state's team of attorneys have repeatedly duked it out over discovery issues. At a pre-trial hearing on December 20 last year, Judge John Gauntt said he wanted to get jury questionnaires sent out, which prompted a discussion about the discovery requests.
"We need more time to re-hash their old discovery requests with new discovery requests, some of which are controversial," said Assistant District Attorney Fred Burns, to the court. "We've produced an acre of discovery already in this case and we're ready to go to trial."
Garcia admitted that he has repeated his requests in multiple motions.
"Some of the discovery requests are repeated because of my experience with the district attorney's office. Yes, I will repeat things," he said.
Garcia and Smith also have attempted to get witness statements suppressed and two warrants dismissed for lack of probable cause and specificity, court documents show.
In addition to a multitude of motions, another factor that delayed the case was Guy's re-indictment on November 14, 2018, on grounds that the initial grand jury was not racially balanced. The motion includes a study, requested by the defense, showing that Bell County grand juries historically have been skewed, according to court documents.
Garcia in on November 6, 2018, filed a motion to quash the original indictment because of "racial discrimination." The study by RPC, "Research and Planning Consultants," analyzed Bell County grand jury pools from 2004 to 2014. A Guy, who is African-American, initially was indicted on June 18, 2014, by a grand jury comprised of 11 white people and one Hispanic person while the Bell County population was comprised of almost 20 percent black people, according to the report.