Cameras coming soon to special ed classrooms, KISD says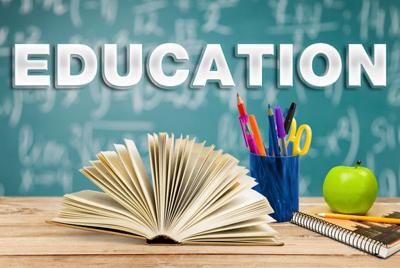 The Killeen Independent School District will begin installing cameras in specific special education cameras as soon as it has the required paperwork from parents, according to a statement Thursday from school officials.
"All of the parents who have made requests for cameras thus far have been provided with the required request forms per SB 507. Once received, we will coordinate the wiring and installation of cameras immediately," said Superintendent John Craft.
KISD's board of trustees on Tuesday approved the policy that would allow parents of special education students to have cameras placed in their child's classroom. The policy stems from a state law that became effective in August.
The school board passed the policy Tuesday in 5-1 vote.
According to KISD, all six families who had contacted the district have been notified that they must complete documentation.
"The district has communicated to the parents that they will need to submit a request for cameras form before we can proceed with installation," Craft said.
Before Tuesday's vote, some board members were hesitant to install cameras in the classrooms. They questioned how the program would be funded if more requests would come in, what other parents would think of having their child monitored involuntarily, how teachers would feel to have their every move or action critiqued, and whether the cameras infringe on students' privacy.
Angela Garvin, who has advocated for special education students' rights at KISD and is a special education mother herself, was at the meeting Tuesday.
"Follow-through will be key on this issue. When they (KISD) get these requests, will they do what they promise?" she asked. "We will just have to play the waiting game to find out."