A look at the most viewed local online stories of 2016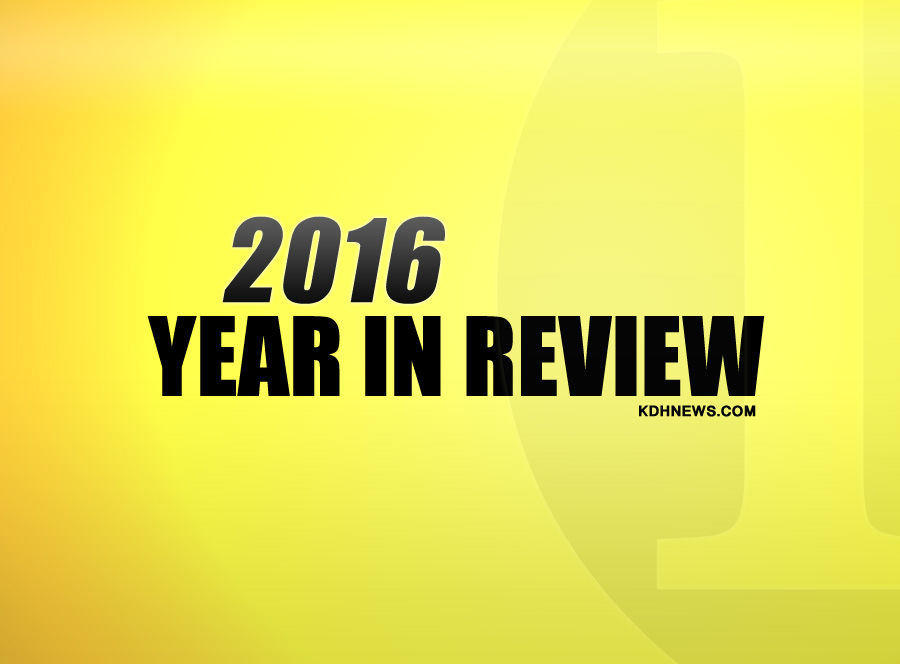 Readers at kdhnews.com this year were drawn to crime and tragedy, according to Daily Herald web traffic metrics. But stories on a Fort Hood housing change and a new restaurant in Harker Heights topped the list of the most viewed online stories in 2016.
The most viewed story — about a decision by Fort Hood Family Housing to allow all renters, even those with no military ties, to move into on-post homes — received mixed reviews. Some Fort Hood residents were concerned about safety despite reassurances from a property management company, while others applauded the change.
A clause in the parent company's contract permits open housing when post housing occupancy drops below 96 percent. Occupancy was 88 percent Aug. 3 when the story was written by Military Editor David A. Bryant.
In close second: The announcement of the pending arrival of Richard Rawlings' Garage restaurant in Harker Heights. The eatery at 401 W. Central Texas Expressway was previewed July 3 by summer intern Brady Keane. American cuisine peppers a menu described by Rawlings as "revved-up comfort food," which includes mouth-watering barbecue and sizzling burgers, among other fare.
Rawlings is captain of the Gas Monkey empire in Dallas-Fort Worth, and star of Discovery Channel's "Fast N' Loud." A grand opening was Sept. 22. The restaurant occupies a former Twin Peaks restaurant that closed in September 2015.
Most viewed online stories of 2016
Stories are ranked by unique views, a measurement that tracks single views per user or session instead of counting multiple page views. The data combines desktop and mobile traffic.