Belton house a total loss after fire; no injuries reported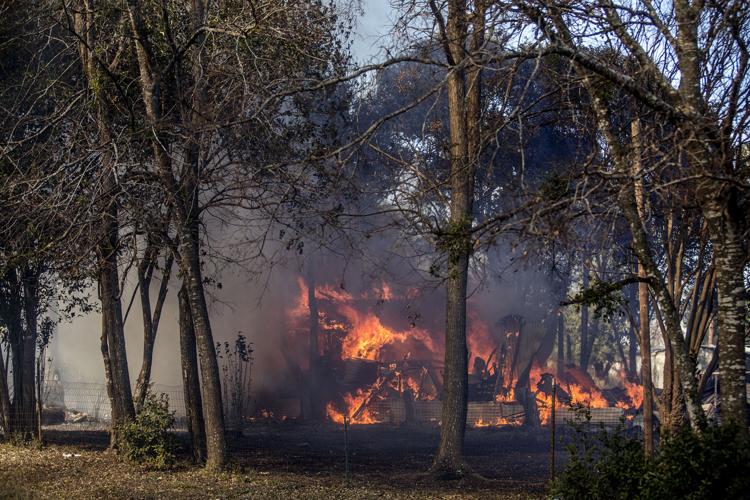 Editor's note: This story was updated to include additional information.
No injuries were reported in a Wednesday house fire on the outskirts of Belton city limits, but the house was a total loss, fire officials said.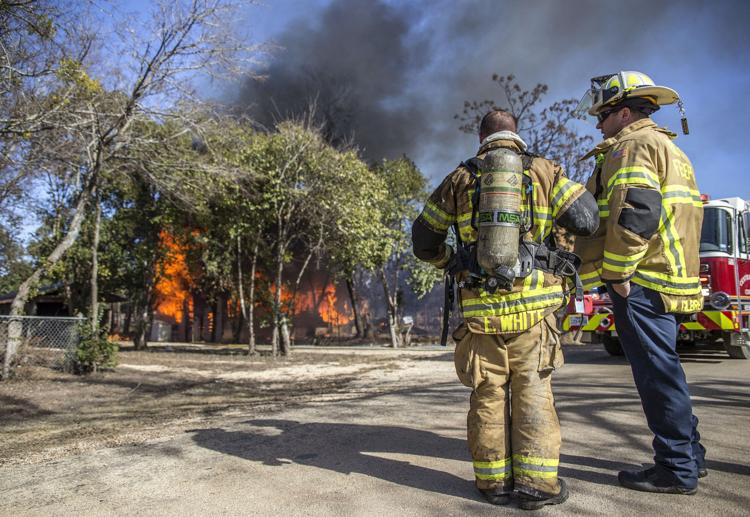 Central Bell County Fire and Rescue was dispatched to a fire in the 3600 block of Setter Street in Belton city limits at 1:20 p.m. Wednesday.
"Within five minutes the whole house was fully involved," said Central Bell County Fire Chief Jason Worsdale. "It was fast moving."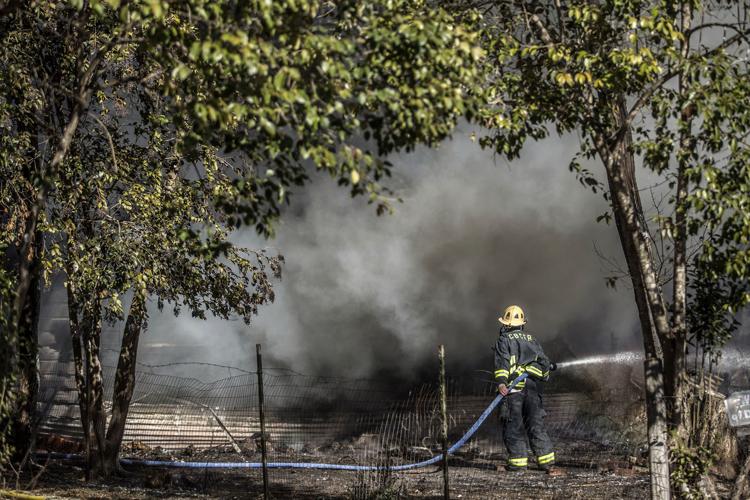 Two adults, Ashley and Mike Tuten, who were examined by emergency personnel and reported no injuries, were displaced because of the fire.
The couple was asleep when they heard a loud "pop" that woke them up, according to Bridget Carlson, department secretary of Central Bell County Fire and Rescue.
The noise heard by the residents was the relief cap on the top of the water heater that blew, which was housed in a shed connected to the home, said Worsdale.
"By the time the homeowners woke up... the fire had spread into the main house," he said.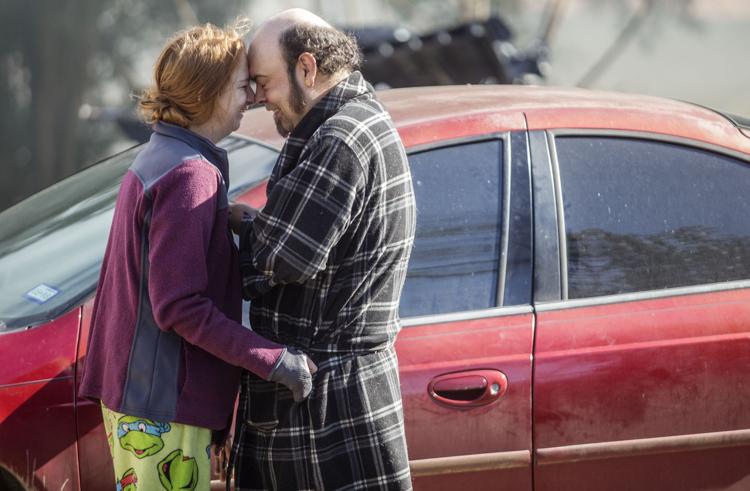 The home quickly filled with smoke, but the Tutens escaped with their two dogs unharmed. Two cats were unaccounted for, said Worsdale.
The Salado Fire Department was on scene with a water tanker, as well as Belton Fire Department with additional help.
The couple was renting the home from a homeowner that lived just up the street, the fire chief said.
The American Red Cross was at the scene to offer assistance.
"Water heaters do fail quite a bit, but they don't always create a fully-involved house fire," said Worsdale. "But the potential is there."