Marc Payne and John Hull face off next month to decide a winner of the Place 6 seat on the City of Copperas Cove City Council.
Members of the City of Copperas Cove City Council approved a resolution ordering and establishing procedures for a runoff election to be held Dec. 12.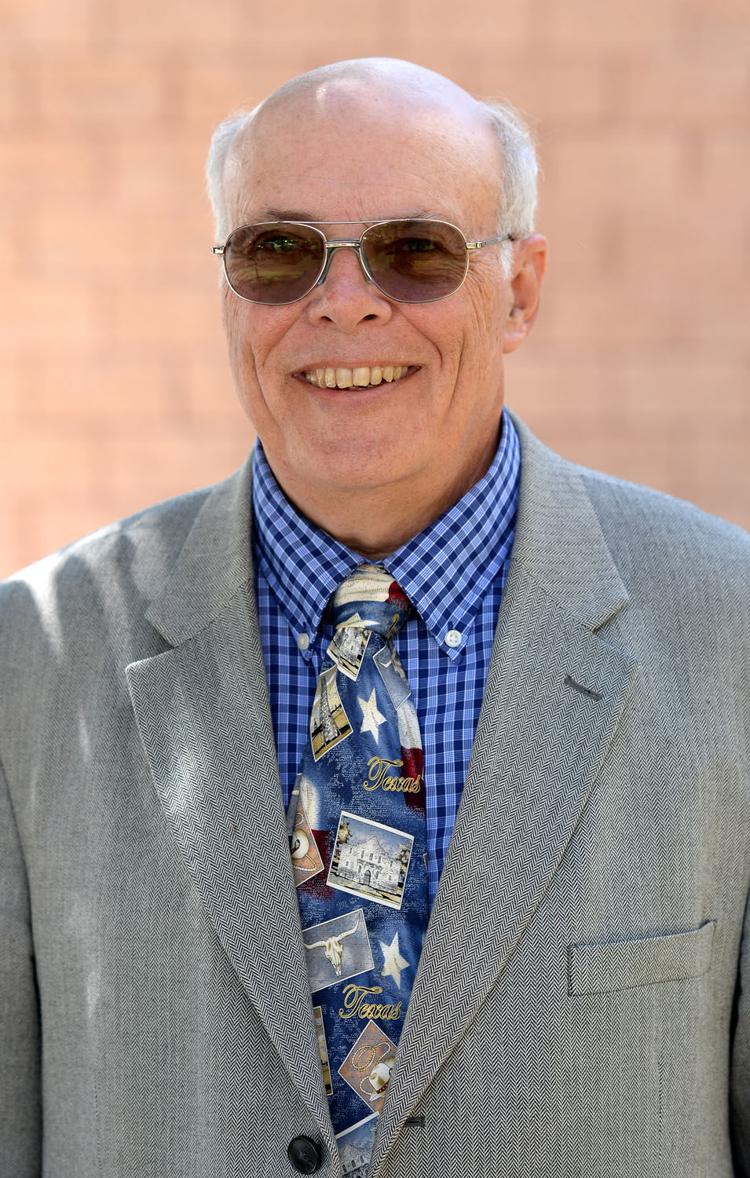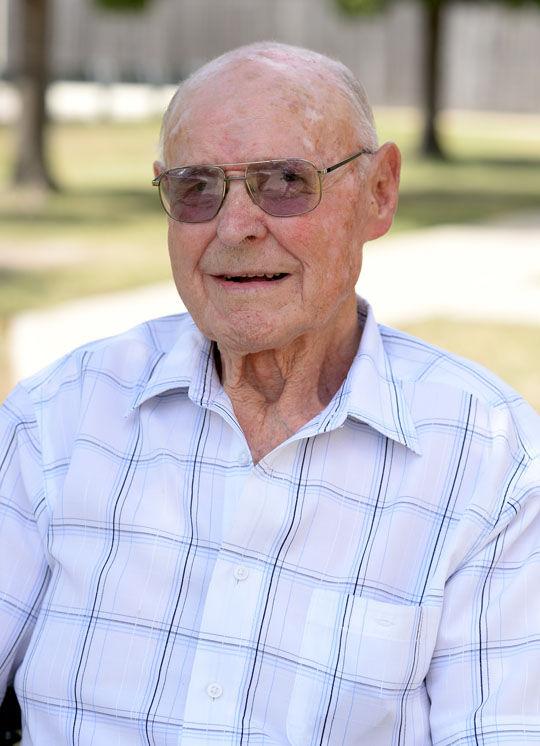 Neither of the candidates received a majority of the votes in the Nov. 7 election, so a runoff was required.
Hull received 40.8 percent of the vote and Payne earned 40.2 percent of the votes. A third candidate, Danny Palmer, received 19.2 percent of the vote.
The election will be from 7 a.m. to 7 p.m. Dec. 12, with polling at 201 S. Second St., Copperas Cove. There will also be early voting to be announced at a later date for the runoff.
The runoff will cost about $5,727; this amount includes labor and ballot production. The cost of the runoff election will exceed the adopted budget. A future budget amendment will be required to fund the actual cost once all invoices have been processed.
Hull, 85, served as Cove mayor for eight years, Coryell County judge for 12 years, as a member of the City Council for one term and was on the Copperas Cove Independent School District school board for 20 years. Hull is a long-term resident of the city, who graduated from Copperas Cove High School in 1950.
Payne has been in Copperas Cove for more than 40 years and has been on a number of boards and committees, including serving as chairman of the Copperas Cove Economic Development Corporation.