For the first filing period, U.S. District 31 Democratic candidate Mary Jennings "M.J." Hegar raised more campaign contributions than incumbent Rep. John Carter, R-Round Rock, with one week to go before the March 6 primary.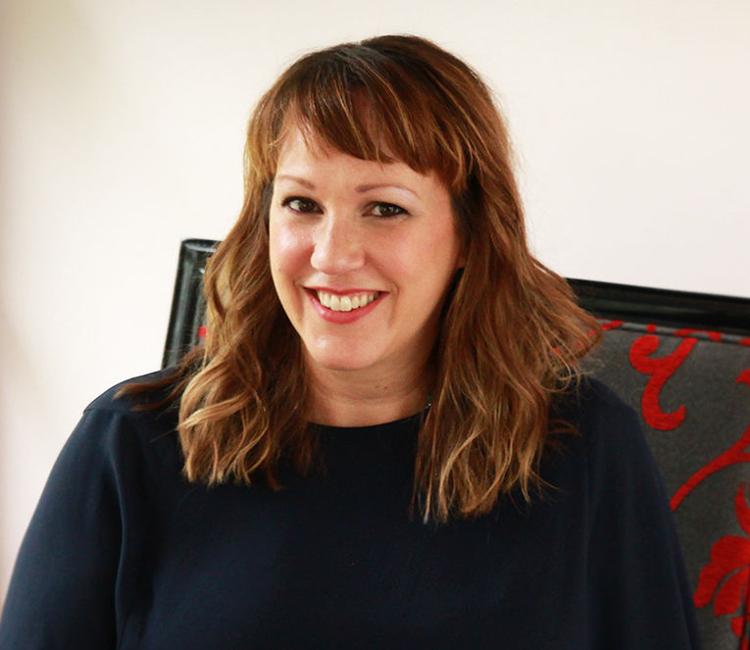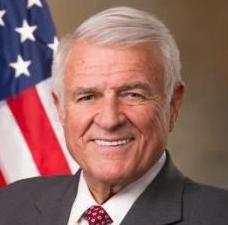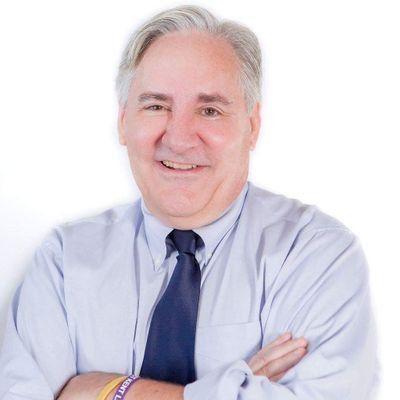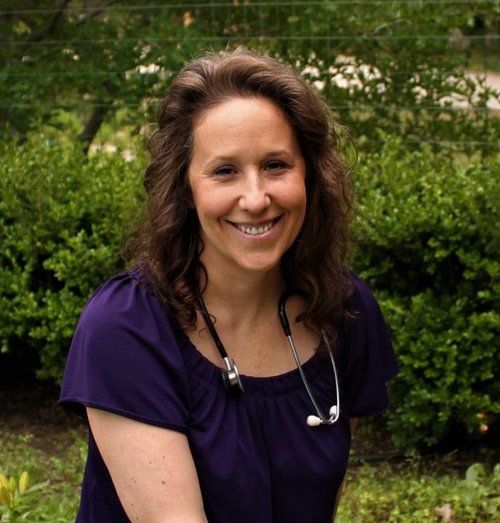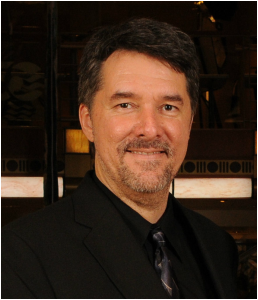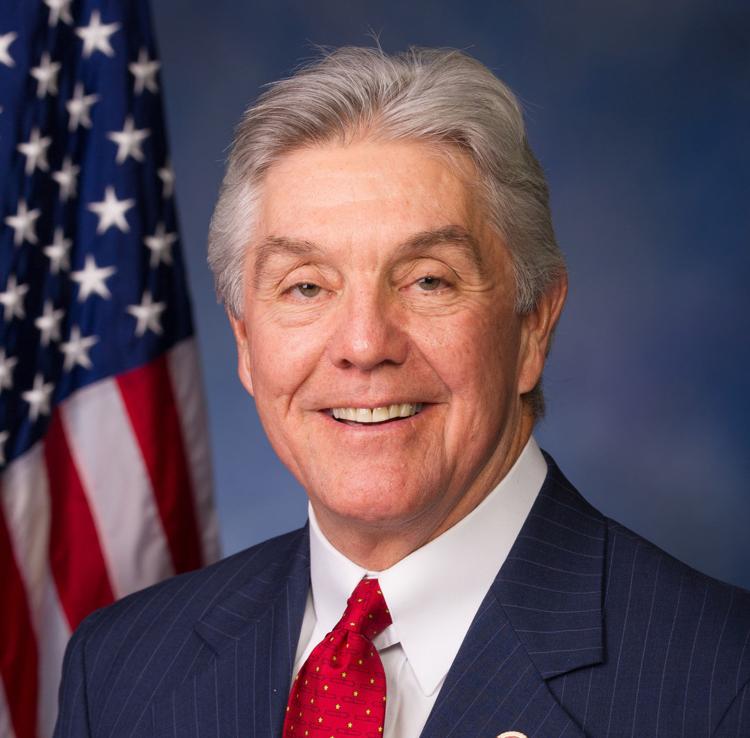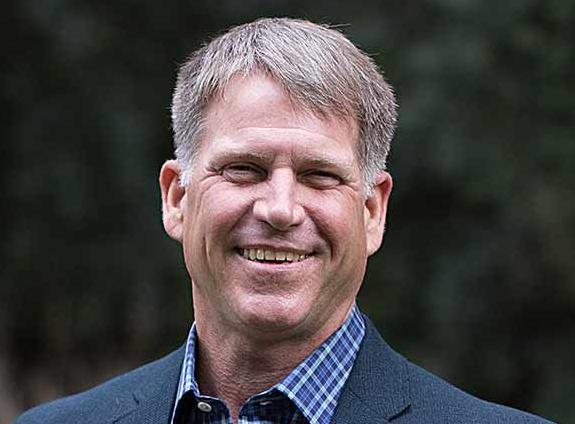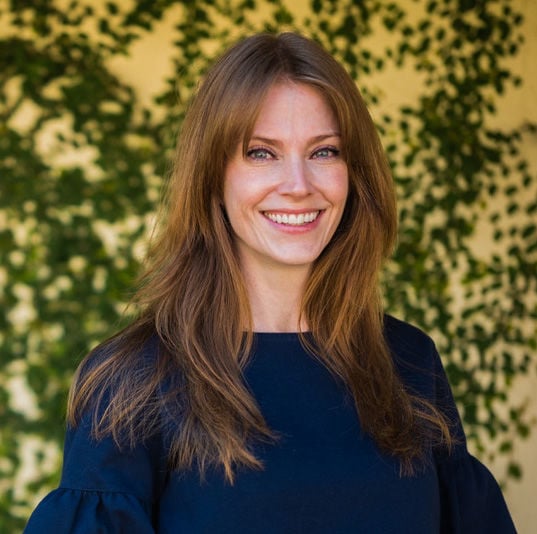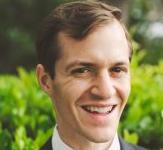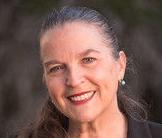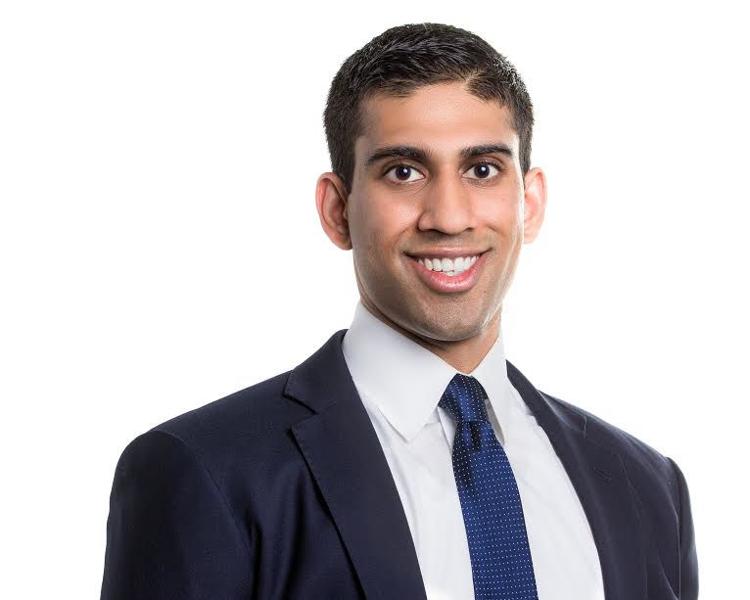 Hegar, 41, of Cedar Park, an author and Air Force veteran, is one of four Democrats running for the nomination for District 31, which covers Killeen, most of Fort Hood and a stretch of the Interstate 35 corridor.
Carter, 76, is facing one Republican, Mike Sweeney, 66, of Georgetown, in the primary.
According to reports due to the Federal Election Commission 12 days before an election, Hegar gathered $63,303.77 between Jan. 1 and Feb. 14 — including $62,084.63 in individual contributions — with $75,648.33 in cash on hand.
Carter's campaign reported $28,715.26 in contributions during the filing period with $304,692.01 in cash on hand.
Hegar was the focus of controversy last week after one of her opponents, Kent Lester, 60, of Round Rock, questioned her leadership record in comments to the Austin-American Statesman.
Hegar served three tours of duty in Afghanistan as a combat search-and-rescue pilot and was injured after her medevac helicopter was shot down in enemy territory. Hegar's autobiographical account of that incident — for which she was awarded a Distinguished Flying Cross with Valor — and her military career, "Shoot Like a Girl: One Woman's Dramatic Fight in Afghanistan and on the Home Front," was a bestseller with a movie adaptation currently in the works.
"The Army and Air Force are different," Lester, a retired lieutenant colonel in the Army Quartermaster Corps, told the newspaper. "In the Army you lead units; in her case, she's never been in charge. She wasn't even in charge of the helicopter when it went down — she was the co-pilot."
In a news release, Hegar called Lester's comments sexist and highlighted her record as the only combat veteran in the race.
"This is a baseless and sexist attack against my service to our country and is disrespectful to those that have put their lives on the line to protect our freedom," Hegar said. "My leadership experience and military record speak for themselves, which is why I was awarded the Purple Heart and Distinguished Flying Cross with Valor."
During the filing period, Lester reported $2,369.00 in contributions with $108,678.36 in cash on hand.
The third Democrat in the race, Dr. Christine Eady Mann, 52, a family physician of Cedar Park, reported $19,583.35 in contributions during the filing period with $8,151.59 in cash on hand.
Democrat Mike Clark, 52, of Georgetown, reported $2,542.16 in contributions with $6,467.49 in cash on hand. Clark last ran for the District 31 seat in 2016, when he was defeated by Carter.
Sweeney, a Chisholm Trail Special Utility District board member, reported $8,375 in contributions with $8,601.92 in cash on hand.
District 25
Incumbent Texas U.S. District 25 Rep. Roger Williams, R-Austin, 68, was once again the top fundraiser in the most recent filing period with $41,024.80 in contributions and $1,192,073.53 in cash on hand.
Of that total, $12,620.00 was in individual, non-PAC contributions.
Williams, who is unopposed in the primary, will face off against one of five Austin Democrats in the November general election.
The top fundraiser on the left between Jan. 1 and Feb. 14 was social worker West Hansen, 55, who reported $29,647.28 in contributions with $10,952.69 in cash on hand.
Attorney and health care professional Julie Oliver, 45, reported $23,848.37 in contributions with $17,697.20 in cash on hand.
Criminal defense attorney Chris Perri, 36, raised $17,227.18 in contributions with $40,670.39 in cash on hand.
Kathi Thomas, 65, the owner of a floral business, reported $5,742.03 in contributions with $7,143.28 in cash on hand.
Chetan Panda, 27, a former mutual fund manager, did not submit a report by the Feb. 22 deadline.