BELTON — Rachael Westberg, the 16-year-old Belton girl struck by a vehicle Saturday while jogging, was declared legally brain dead at 4:08 p.m. Thursday, according to an updated post on the GoFundMe page established for her.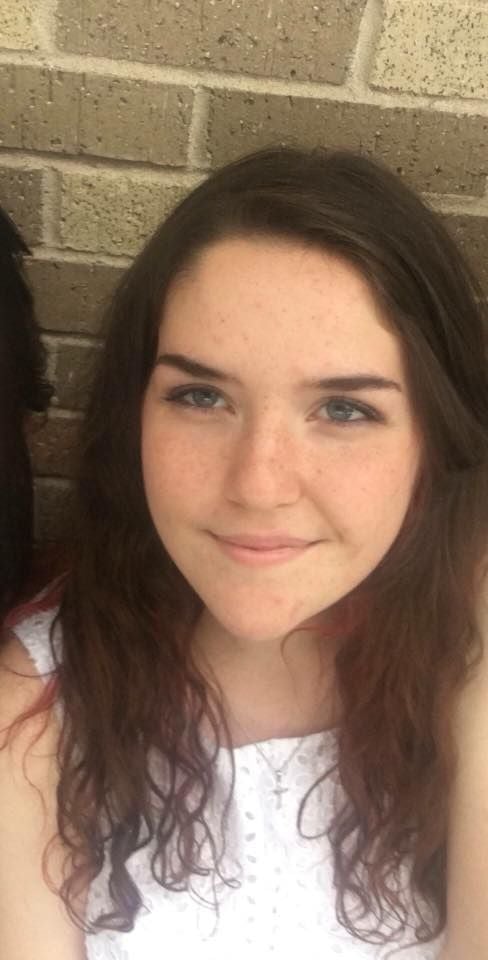 The family decided to donate her organs, so Rachael will be kept on life support until that occurs, the post said.
Rachael was a student at Belton New Tech High School@Waskow. Counselors are available at the school.
Arrested and charged with hitting Rachael with his vehicle while delivering pizza was Juan Luis DeLeon, 21, of Killeen.
Rachael was struck at about 7:10 p.m. Saturday on North Industrial Park Road in Belton. DeLeon admitted to Belton Police Department investigators that he got out of his vehicle, saw that she needed medical help, got back in his vehicle and left without calling anyone for help.
DeLeon bailed out of the Bell County Jail on Tuesday after posting $75,000 bond. He is charged with accident causing severe bodily injury, a third-degree felony, punishable by up to 10 years in prison.