Last week, Killeen resident Larry Smith, a candidate in the Texas House District 54 race, questioned the involvement of his two primary election competitors in an investment initiative he said would create a "Little San Francisco" in Killeen.
In a paid ad published in the Herald Friday, Smith attacked the 14 Forward initiative, co-chaired by March 6 primary opponent Dr. Brad Buckley, saying the group's message represented liberal ideology that stanched Christian and conservative values.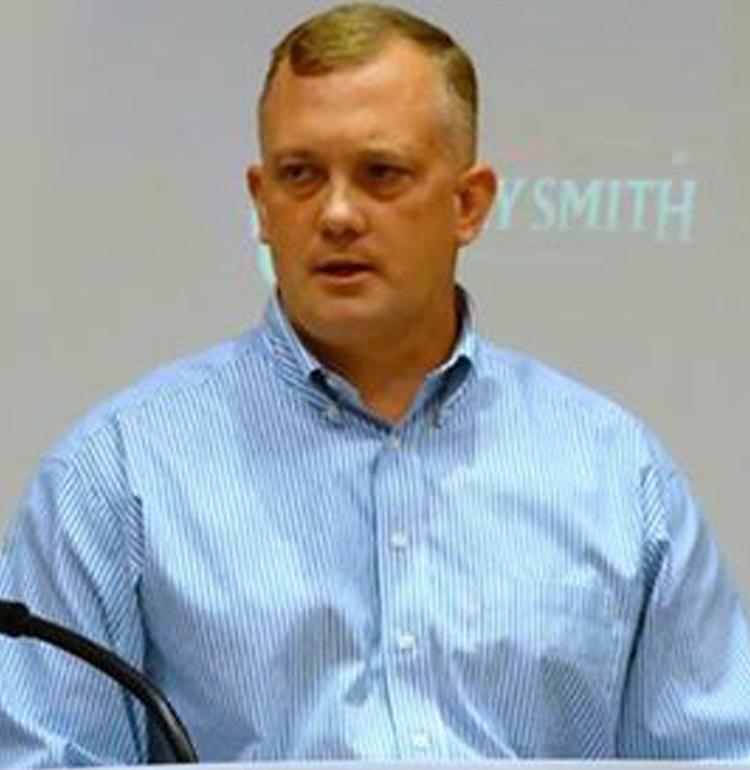 District 54 incumbent Rep. Scott Cosper, R-Killeen, is listed as an investor in the initiative on the chamber's website.
The primary for the November election is scheduled for March 6.
14 Forward is a private investment push for economic development along the newly christened Interstate 14 corridor that works in the coordination with the Greater Killeen Chamber of Commerce, according to its website.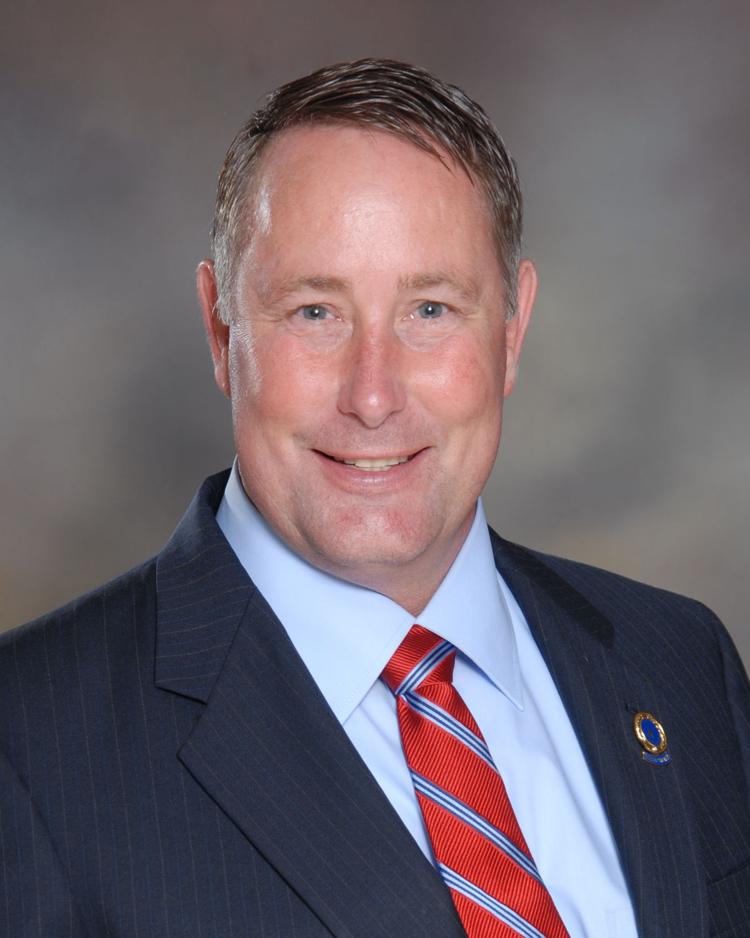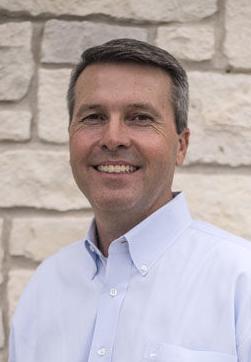 Citing a document outlining the goals of the initiative, Smith said the group pushed investors to accept so-called "sanctuary city" policies toward undocumented immigrants. Further, the ad claims the business group is trying to "soften Christian voices to appear friendlier to companies that support the liberal and homosexual agendas."
According to police officials, Killeen is not a "sanctuary city" and KPD honors all 72-hour detainer requests from Immigrations and Customs Enforcement. When Gov. Greg Abbott signed Senate Bill 4 in May, Killeen police said they intended to fully enforce the law.
The language on the 14 Forward website doesn't appear to directly support Smith's claims either.
"To attract and retain this talent, Killeen will need to be competitive in terms of: Access to technology, Low Barriers to Entry, Authenticity, Horizontal Career Paths, Immigration, Diversity, Tolerance and Lifestyle Opportunities," the website read.
In the ad, Smith highlighted "Low Barriers to Entry" and "Immigration, Diversity, Tolerance and Lifestyle Opportunities," claiming those terms represented anti-Christian and liberal values. It is not clear whether "Low Barrier to Entry" is meant to address immigration policy or easing initial regulations on start-up companies.
"As a Christian and Conservative Republican I am very concerned with this language," Smith said. "As a candidate, and more importantly as a citizen and Christian, my concern is that this organization's disturbing mission has received the financial support of both of my opponents."
Buckley, who co-chairs the initiative alongside Killeen-based BKCW Insurance chairman Bill Kliewer, said the initiative would be a job booster for the area and conformed with his conservative platform.
"I am proud to help lead 14 Forward and its efforts to bring better jobs, a stronger Fort Hood, and improved infrastructure to our area," Buckley said in an email. "By investing in people to recruit new businesses, partnering with our local college and university to bring research and development activity, and encouraging investment to increase bandwidth, we aspire to create 2,275 new jobs over the next 5 years. As a conservative, I believe in bringing good paying jobs to our community, leading to good careers that will, in turn, bring more opportunities for soldiers, their families, and our children to earn a great living here in Central Texas."
Cosper disputed Smith's claims, saying his "conservative record speaks for itself."
"I co-sponsored the ban on sanctuary cities, fought to fund border security at historic levels, and fought to defend innocent life and religious freedom," he said. "These aren't just my beliefs, they are my record of achievement. That's what I plan to focus on as I ask the voters to keep me fighting and winning for our values and our communities."