Incumbent Councilman Juan Rivera announced his re-election bid Thursday for one of three at-large City Council seats
up for grabs during the May 5 municipal elections.
Rivera, 67, serving in his fourth nonconsecutive term on the council, joins eight other candidates who have announced for the race since the filing deadline opened Jan. 17.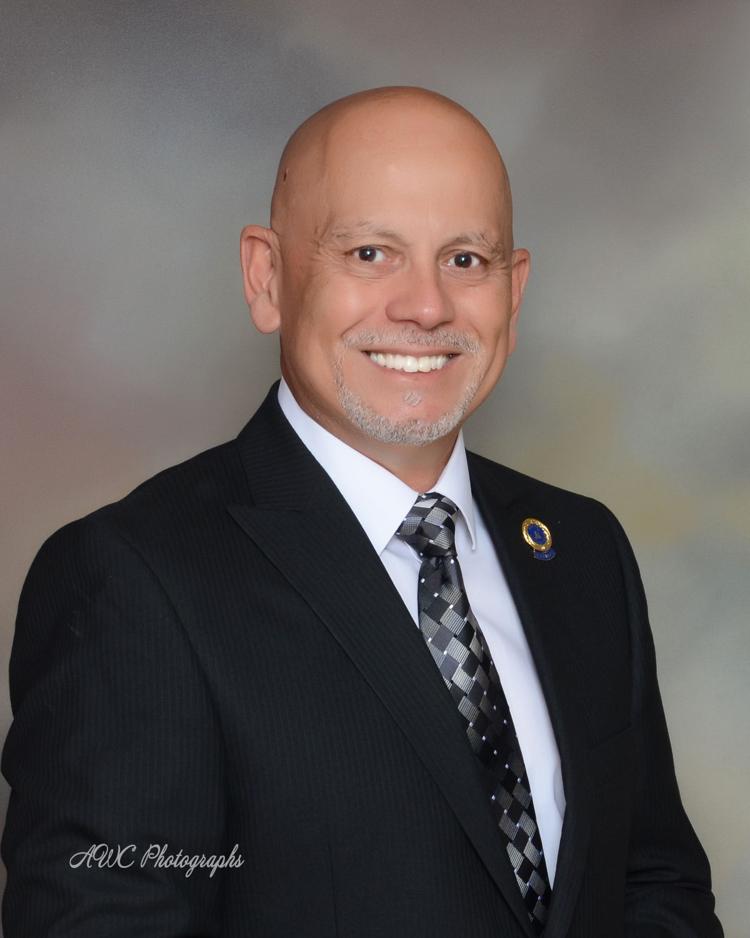 The other candidates for the at-large seats include: Patsy Bracey, 72; Bruce Bynum, 50; Den'Mica Eugene, 42; Leo Gukeisen, 52; Tolly James Jr., 49; Hugh "Butch" Menking, 57; Brockley Moore, 50; and Placidio J. Rivera, 53.
The mayoral seat will also be up for election May 5. The candidates who have filed so far include incumbent Jose Segarra, 53; Arturo Cortez, 65; and Holly Teel, 47.
The filing period closes Feb. 16 for regular candidates and Feb. 20 for write-ins.
Early voting for the May 5 ballot opens April 23 and ends May 1.