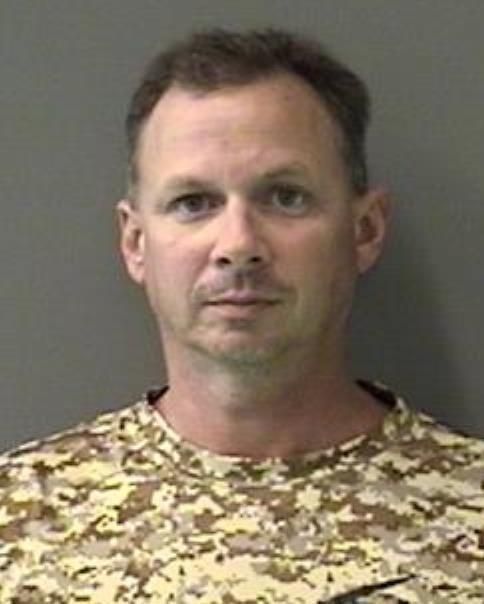 As featured on
A Bell County judge denied an attorney's argument to suppress his client's blood sample from a case in connection with two boating-related deaths on Lake Belton.
The motion filed and argued May 9 in Judge John Gauntt's courtroom was denied May 14, Bell County District Attorney Henry Garza said Friday.
Another hearing is scheduled Tuesday, Garza said.
BELTON — Tuesday's hearing for Jason Bernal was rescheduled until Sept. 16 because the prosecutor was handling a jury trial, according to Bell County District Attorney Henry Garza.
BELTON — Bell County Assistant District Attorney Shelly Strimple and the attorney for Jason Bernal, Barrett Thomas, argued Monday afternoon for and against evidence to be included in Bernal's trial –— whenever that is scheduled.