Killeen airport 180? As Delta exits, new company could be hired to help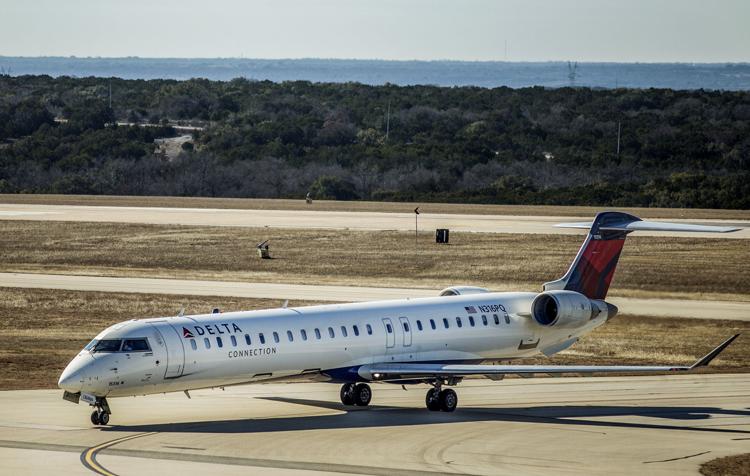 Delta Air Lines at the Killeen-Fort Hood Regional Airport has a one-way ticket out of town Jan. 15, and as its departure date looms, the city of Killeen is left trying to retain its other two airlines, American Airlines and United.
The city has three regional meetings scheduled to get public involvement with the Airport Master Plan, a document designed to narrow what the airport's short-term, intermediate and long-term goals should be.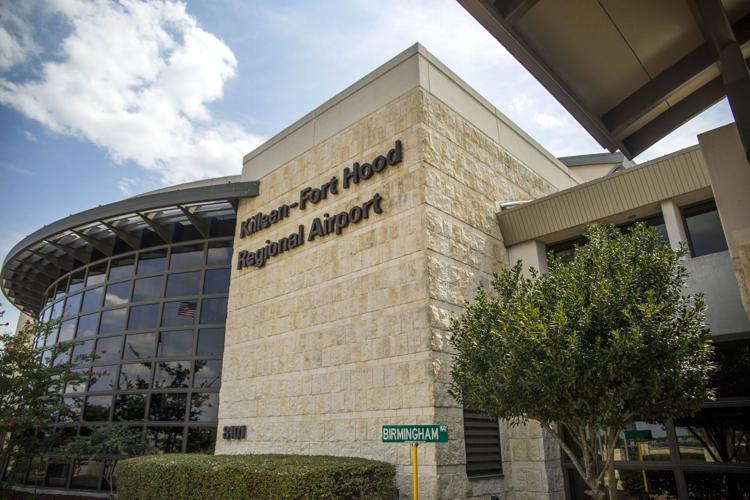 The city also is looking for a new company to help turn around ridership and maybe even help find another airline. The city had been working with Oregon-based Sixel Consulting to do this, but the contract expired in September.
Delta stunned airport leadership Nov. 28 by announcing it would leave, citing a "sustained decline in demand."
Months before the announcement, Matthew Van Valkenburgh, the city's executive director of aviation, stressed the importance of ridership: "It's simple; if you don't use it, you can very well lose it."
Passenger boarding at the Killeen airport declined 9 percent in 2016 compared to the year before, and 2016 had the lowest air ridership and passenger activity in a decade. The best year in ridership was in 2010, but boardings and arrivals have been declining almost every year since then.
Still, American and United are both committed to the area, Van Valkenburgh has said.
The Killeen-Fort Hood Regional Airport announced three public meetings last week to provide area residents and businesses opportunities for input on the Airport Master Plan, a planning and guiding document designed to narrow what the airport's future should look like.
The first meeting is 6-8 p.m. Jan. 17 at the Killeen Utility Collections Conference Room, 210 W. Avenue C. Two meetings will be at the same time and date the next day, 6-8 p.m. Jan. 18, but at different locations: the Harker Heights Activities Center, Room C, 400 Indian Trail in Harker Heights, and at the Copperas Cove Council Chambers, 508 S. Second St., in Copperas Cove.
What would it take for you to fly more from the Killeen-Fort Hood Regional Airport?
Comments will be solicited at the meetings, and planning staff will be on-hand to discuss the project.
A grant from the Federal Aviation Administration is funding the plan's development, according to a legal notice posted to the airport's website.
Over the past three years, the Killeen airport had 12-month, no-bid contracts with Sixel Consulting to help maximize Killeen's air service potential, such as how best to maintain existing services, but also looking at increasing flight frequencies to existing markets, adding destinations and luring an airline.
Ridership and revenue went down anyway.
A similar situation happened with the airport's marketing firm, Killeen-based Dynamic Designs.
Since before the airport's revamp and grand opening in 2004, a peak in passengers in 2010, and throughout the decline in ridership since 2013, the company has worked to promote the facility and its services.
Expense data provided by the city show more than $700,000 in KEDC money and nearly $48,000 of city appropriations were allocated to Dynamic Designs in fiscal years 2014-2016.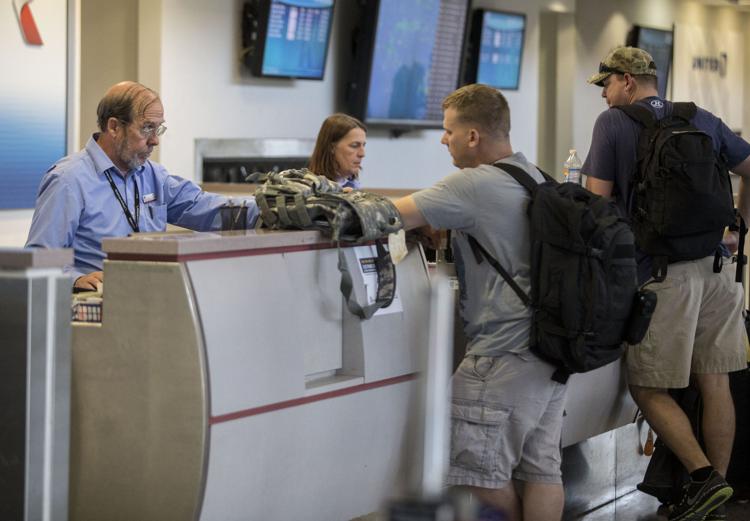 Van Valkenburgh previously said, "it is a marathon, not a sprint."
Despite the expiration of Sixel's contract, the airport's still been getting help.
Jeremiah Gerald, who was the Sixel consultant who primarily worked with Killeen, left the company for ASM Global Route Development, a subsidiary of U.K.-based UBM, and became the interim consultant, Van Valkenburgh said.
A window then opened Dec. 17-Jan. 23 to allow qualified companies to apply for the job.
• Experience conducting usage and "leakage" studies and analysis
• Visually appealing graphic design, innovative presentation methods
• Relationships with domestic and international airlines
• Demonstrated collaboration on air service strategies with governmental agencies
• Knowledge of air service incentive programs
Applications should also provide an overview of: air service opportunities at the airport; airlines the airport should meet with at aviation conferences and why; potentially productive routes; and marketing potential.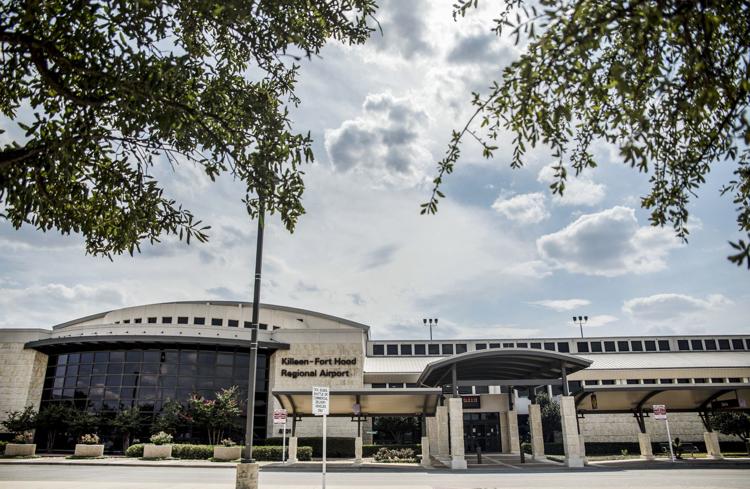 Air service development is not an instant gratification or reward endeavor, Van Valkenburgh said, because it takes time to build relationships, show community interest, and persuade an airline a route is a good business investment.
"There is no quick panacea to this issue. Airports which are most competitive are those whose ridership shows commitment to the area," he said.
Delta Air Lines did not respond to Herald questions about where it stands on helping fliers with travel plans beyond the last day operating day of Jan. 15.
Go to http://bit.ly/2l82ZZ1 to read the Herald's first story taking a look at the Killeen airport's usage and how competition between airlines often drives lower fares. See http://bit.ly/2yYwNei to learn more about the financial hole left by Delta's departure, and to see how much money travelers paid in 2016 to fly from Killeen round-trip.