Killeen financial decisions: Accountability and action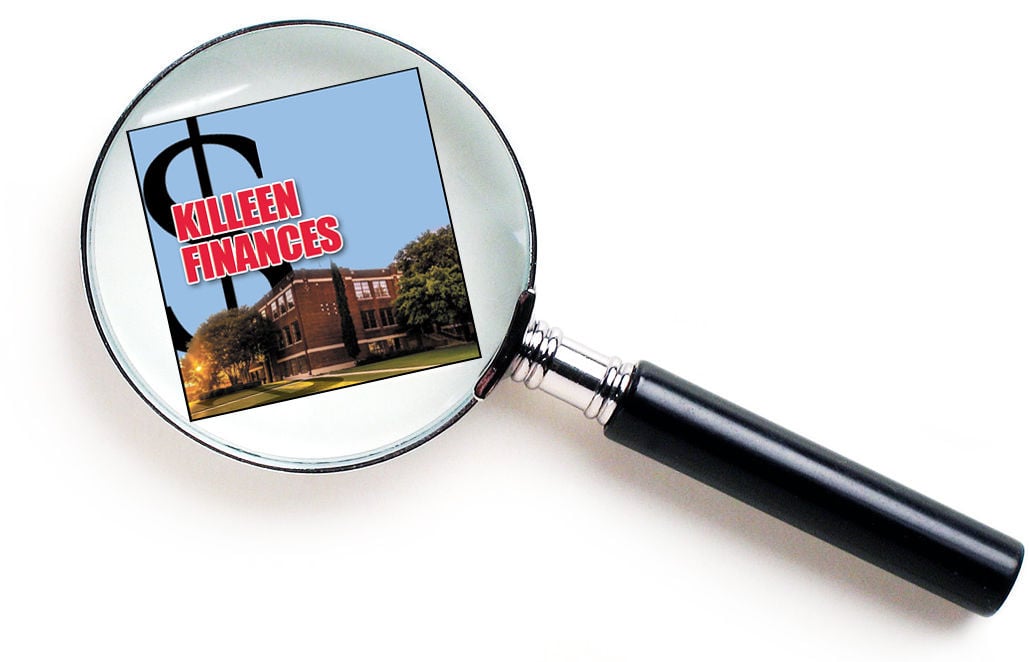 External auditors told Killeen administrators and council members the city should fix more than two dozen critical financial problems, but patterns reminiscent of past decision-making appear to be surfacing in the weeks after the audit results were announced. The audit showed that over the past decade, city spending went unchecked, debt increased and an overall lack of fiscal discipline was observed, according to the Sept. 5 findings of Houston-based public accounting firm McConnell & Jones. The firm's management audit began in March after residents called for an investigation into the root of financial problems.
To help residents and council members track taxpayers' and ratepayers' money, as well as to put decisions in perspective, the Herald will chart potential choices and votes that are similar to the audit's key findings. Several of these findings are itemized in the far left column, followed to the right by fiscal choices executed against that category since September. A column to the right of that shows when guidelines are followed.
There are mixed opinions in the community about many issues. This chart is not a comment on the merits of any individual proposal or vote. It's designed for insight into how Killeen got into deep trouble in recent years and whether historic spending patterns will be repeated. Here's what we have so far:
Killeen City Council/Audit Decisions
| AUDIT FINDING | PATTERNS THAT REPEAT | GUIDELINES FOLLOWED |
| --- | --- | --- |
| Outstanding debt for governmental activities increased dramatically over the past 10 years. The city's percentage of debt to total net position, including governmental funds and enterprise funds, increased to 130 percent in fiscal year 2016 from 49 percent in fiscal year 2007. This debt increase is contributed to capital projects such as adding infrastructure; renovating facilities and new buildings. | The city discussed a potential bond Nov. 28 for about $46 million in road improvements to accommodate increased traffic to proposed schools in the southern section of Killeen around Chaparral and Featherline roads. Nothing has been approved yet. | |
| The city entered into grant agreements that required significant matching funds or commitments for future salaries. These decisions did not consider the long-term financial impact on the city's general fund. | Approved a state grant to buy 225 rifle-resistant body armor vests and plates for the Killeen Police Department totaling $127,350. No local funding match is required, but the armor would need to be replaced in five years and new equipment purchased. No funding source was identified for that. | |
| The city did not have adequate policies governing the transfer of money out of the enterprise funds — trash, water and sewer, drainage and airport funds — to prevent misuse or misallocation of restricted funds. | | New financial governance policies approved Dec. 19 address several areas including: interfund loans, year-end encumbrances, debt management, purchasing policy, lien waiving and investments. |
| The city does not have a long-range capital projects master plan originating from a comprehensive needs assessment that factors in long- and short-term funding needs. | Council consensus against City Manager Ron Olson's preference to keep the city reserves, or emergency savings account, at 22 percent to 25 percent of the operating budget. Final vote Dec. 19 officially reduced the amount to 18 to 22 percent. | |
| | | |
| Chart compiled by Herald Digital Producer Angel Sierra | | |