A Libertarian candidate for Texas senator is crying foul after Central Texas College canceled a Thursday political forum for state and local candidates, saying his plans to attend the event caused the college to call it off.
On Wednesday, the college disputed those claims and said the student event was cancelled due to legal concerns over holding a political
forum on a publicly funded campus and had nothing to do with the political stance of the candidate — who administrators had invited to the forum.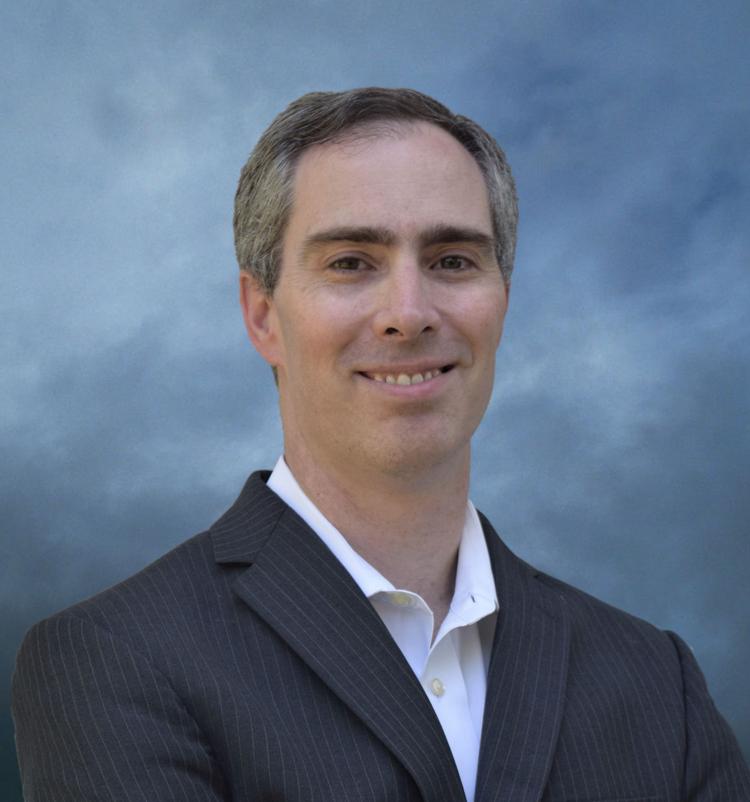 In a news release, Neal Dikeman, of Houston, who is running against incumbent Sen. Ted Cruz and U.S. Rep. Beto O'Rourke, D-El Paso, in the U.S. Senate election Nov. 6, alleged the college's decision Tuesday to cancel its forum was linked to his candidacy as a Libertarian in the race.
"We believe this is a free speech and partisan issue and know of no Republican or Democrat speeches at colleges cancelled by an administration," Dikeman said. "Publicly funded colleges should not be in the business of shutting down opportunities for students to learn about our political process, and certainly not when their own college had gone to great lengths to ensure it was multi-candidate and non-partisan."
The college announced the event Oct. 5 in an email to the Herald with Dikeman on the list of confirmed attendees. The event was scheduled to be hosted on CTC's main campus by the school's Speech and Debate team.
In response to Dikeman's release, the college said it chose to call off the event due to concerns over wording in the Texas Election Code preventing the use of public funds for political advertising.
"The candidates' political affiliation had no bearing on the cancellation," said Michele Carter, CTC deputy chancellor. "The plan is to reschedule the forum with an invitation to elected officials to participate in a discussion with students on the importance of their participation in government at the local, state and federal levels and provide information on how they can get involved."
CTC spokesman Bruce Vasbinder said all candidates in races for Bell County Commissioner Pct. 4, Texas House District 54, Bell County Judge and U.S. Senator were invited to attend, including Dikeman.
In a separate email to the Herald, Dikeman shared the original cancellation notice from the college, which did not include the legal concerns the college shared with the Herald.