A scathing termination letter released Thursday by the city of Copperas Cove tells why the city's economic development director was fired: In short, for "marginal" and "unsatisfactory" performance.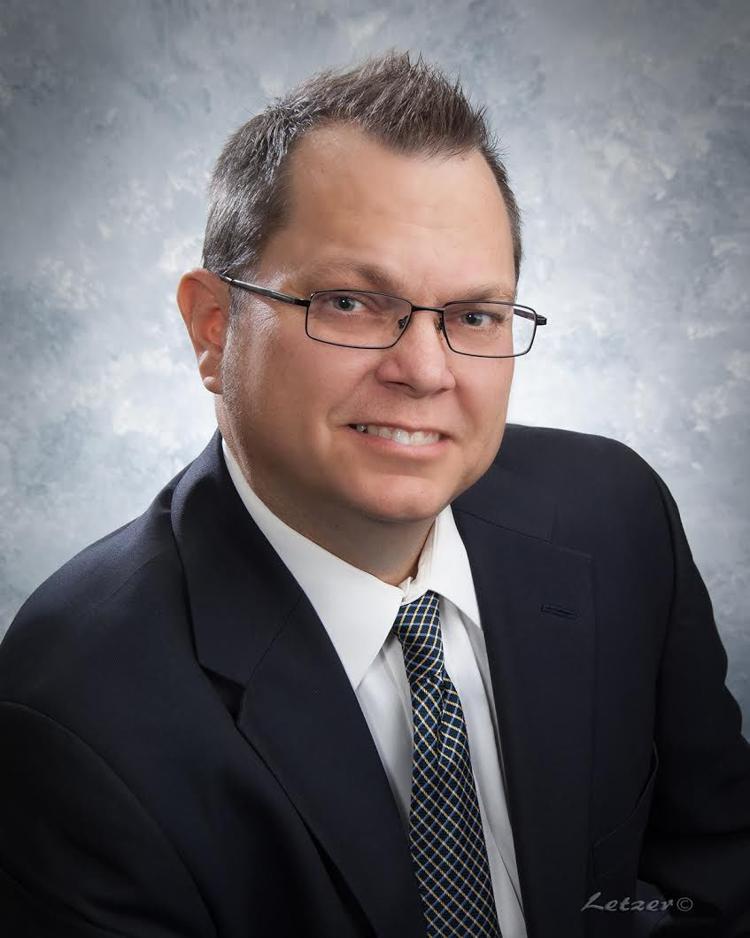 The letter requested by the Herald under an open records request is at odds with what Marc Farmer, the former executive director of the Copperas Cove Economic Development Corporation, said.
"I thought I was doing a good job," Farmer told the Herald on Wednesday. According to the termination letter, that was his last official day of employment.
According to the termination letter:
On Sept. 8, City Manager Andrea Gardner had to be contacted while she was on vacation because Farmer set up a retreat, but had not done any of the work for the meeting.
A week later Farmer stated he did not need an agenda for a meeting and he was going to get them (board members) in a room with a white board and "pound it out."
Farmer stated to city officials a number of times he was not good at administrative work and computers, but he could sell anything and that was his strong suit. The job description given to Farmer when he was interviewed stated he would need to do the bulk of administrative work.
On Oct. 2, Gardner met with Farmer to discuss his lack of performance and to place him on a three-month performance improvement plan.
The city manager met with Farmer on Oct. 17, telling him his agenda items were not accurate enough to give the public an understanding of what was going to be discussed — as required by the Texas Open Meetings Act.
Farmer was late for a pair of meetings on Monday. Public Information Officer Kevin Keller texted Farmer at 9 a.m. about the meeting and Farmer texted back: "Dang, still at BS&W (Baylor Scott & White Clinic) for a blood draw."
City officials called Baylor Scott & White Clinic in Copperas Cove to inquire about Farmer's appointment for a blood draw. A clinic representative stated Farmer was not seen in the clinic for any reason Monday.
It was unclear whether the release of information constituted a violation of the Health Insurance Portability and Accountability Act (HIPAA) or breach of privacy.
The city manager removed Farmer from his position for unsatisfactory performance Wednesday morning.
Herald Digital Producer Angel Sierra contributed to this article.