COPPERAS COVE — It didn't take long for newly installed Place 7 Councilman Charlie Youngs to say his 2 cents worth in council discussions.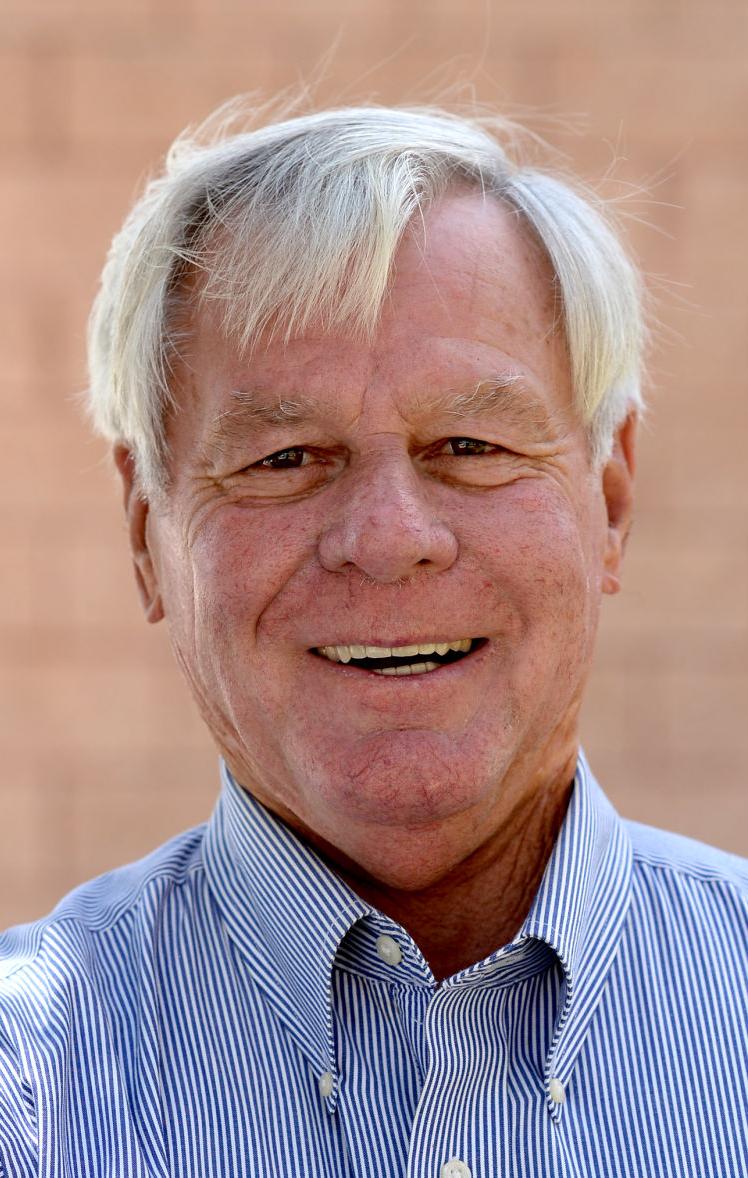 Youngs was sworn in Tuesday during the workshop meeting after winning the Nov. 7 general election for his seat.
During a discussion on the city's $1 million-plus Parks I plan, he asked a number of questions about the proposed project.
"I look at this and I have no idea what I am voting on," Youngs told other board members. "I need a detailed report."
Assistant City Manager and Parks and Recreation Director Joe Brown apologized, but noted there have been seven town hall meetings and 14 park advisory meetings during the two-year process to produce the plan.
Brown said Phase I will include parking lots, making parks ADA compliant, monument signage and working on the trail system. Board members eventually approved a bid from Quality W. Contractors LCC for $1,088,232.
The vote was 6-1, with Councilman Jay Manning voting in opposition.
Other action
Council members approved a licensing agreement for amateur radio. The membership of the Cove Repeater Association has offered to locate two amateur radio repeaters at a site on Freedom Lane for utilization by any licensed amateur radio operator in the city and the surrounding area for the purpose of conducting amateur radio communications and to support emergency management activities in Copperas Cove.
Council members also:
Approved the final plat for the school district's new transportation center.
Approved appointing Jay Manning and David Morris to the Coryell Central Appraisal District Board.
Appointed Mike Kriegel to the Lampasas Central Appraisal District Board.
Approved an agreement with the Heart of Texas Defense Alliance.