The Cove City Council canvassed the results of the Dec. 12 runoff election at a brief meeting Tuesday, voting to verify Marc Payne as winner of City Council Place 6.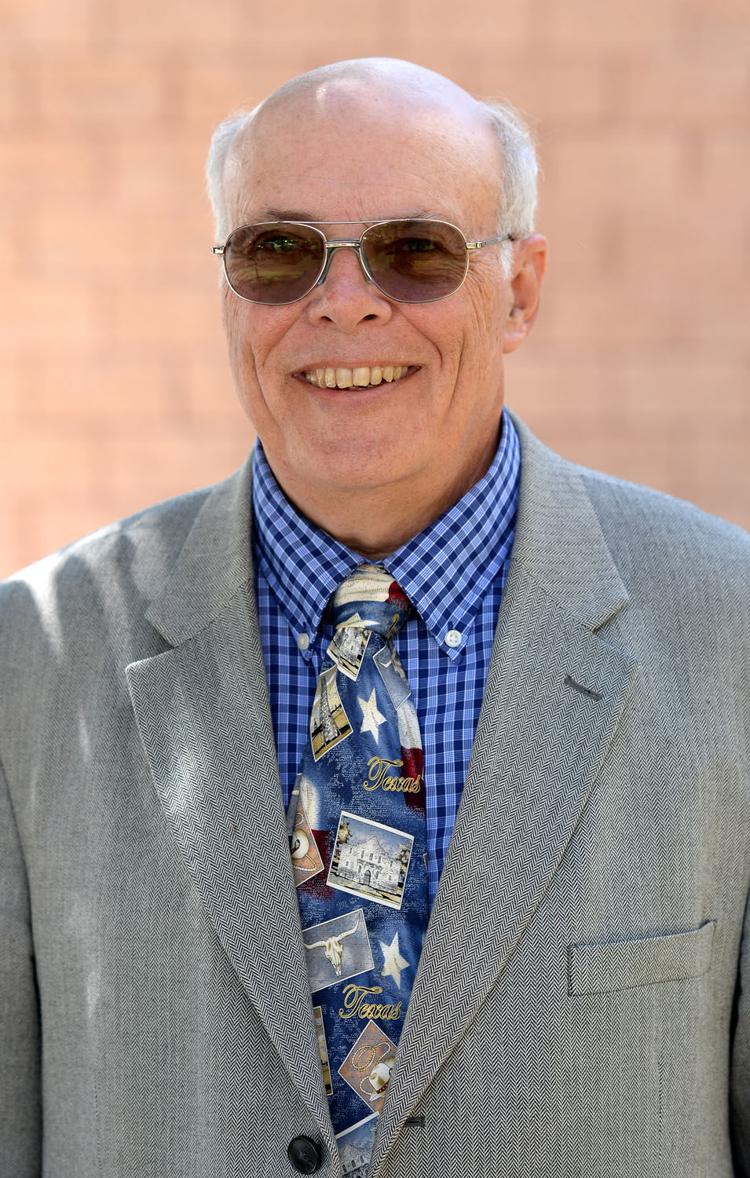 Payne received 410 votes in the runoff election. His opponent, John Hull, received 230 votes.
Payne will be sworn in at the Jan. 16 Cove Council meeting, according to Lucy Aldrich, Copperas Cove city secretary.
Council members also approved a proposal authorizing City Manager Andrea Gardner to cast the city's vote for members of the Texas Coalition for Affordable Power Board of Directors.
Ten individuals from across the state are listed on the ballot. The council reviewed Gardner's suggestions for the seven individuals for which votes will be cast.
TCAP is "a non-profit political subdivision corporation" which negotiates "better electric prices for their members," according to its website. It was established in 2010 when Cities Aggregation Power Project, Inc. and South Texas Aggregation Project, Inc., merged.