The filing period for the 2018 state primary election in March opens Saturday, and only two candidates have publicly announced their intent to run for the Texas House District 54 seat.
Incumbent Rep. Scott Cosper, R-Killeen, announced his re-election bid Sept. 18 and expects to challenge Killeen veterinarian and former Killeen school board member Bradley Buckley in the Republican primary March 6.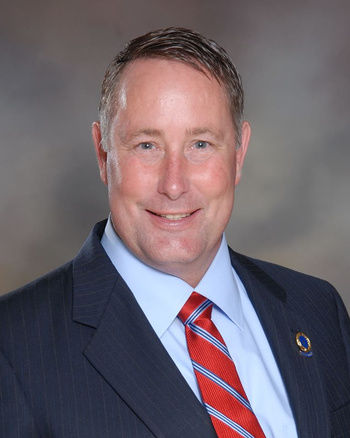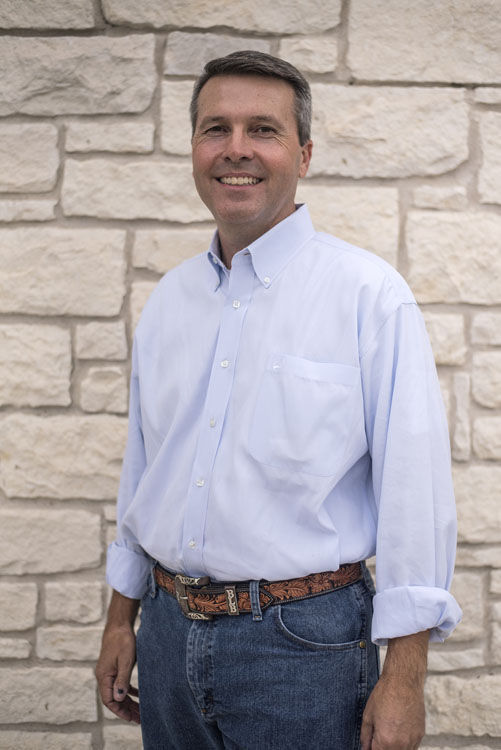 Buckley, a Salado resident and Killeen veterinarian, announced he was running on Sept. 26.
Cosper, a former Killeen mayor and city councilman, is currently in his first term in the state seat after defeating Democratic challenger Sandra Blankenship in November 2016.
Cosper has so far gathered $8,500 in campaign donations in 2017, according to Texas Ethics Commission records, with $4,250 in October alone.
The state records include information from Cosper's July state-mandated financial disclosure forms and records from state-registered political action committees.
Buckley currently has no campaign donations filed with the state, but appointed a campaign treasurer Sept. 5, allowing his campaign to raise funds for the race.
Cosper and Buckley's next disclosure forms, which will include individual and PAC donations and campaign expenditures, is due Jan. 16.
Cosper's October donations currently listed with the state include:
• A $1,000 contribution from the Jackson Walker, LLP, Political Action Committee on Oct. 3
• A $500 contribution from CenterPoint Energy, Inc. PAC on Oct. 11
• A $1,000 contribution from Independent Bankers Association of Texas PAC on Oct. 19
• A $500 contribution from Coats Rose PAC on Oct. 24
• A $500 contribution from The Beer Alliance of Texas PAC on Oct. 25
• A $750 contribution from HOMEPAC of the Texas Association of Builders on Oct. 25
The filing period for the race closes Dec. 11. Early voting in the primary begins Feb. 20.