HARKER HEIGHTS — In a runoff election Saturday, voters in Harker Heights chose Jackeline Fountain, a political newcomer, to represent the Place 3 City Council position over Pat Christ, a former long-time city councilman.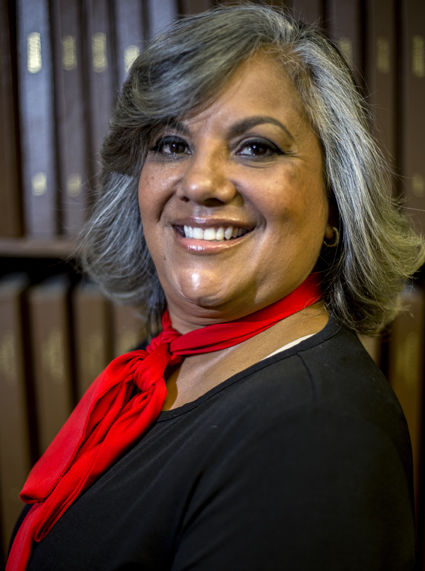 Out of 484 votes cast, 260 votes — 53.7 percent — went to Fountain. Christ received 224 votes or 46.3 percent.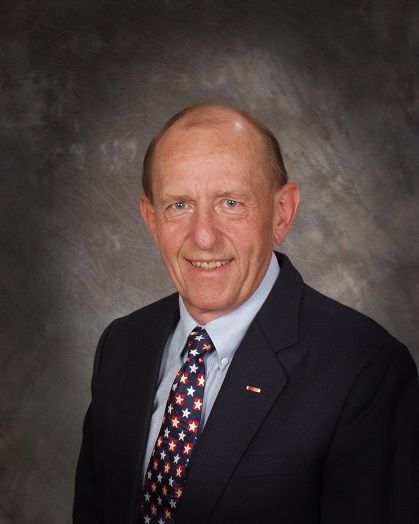 In early voting, Fountain garnered 179 votes. Christ collected 168 votes. Election day totals were 81 for Fountain, and 56 for Christ.
A crowd of about 20 Fountain supporters stood outside the Harker Heights Recreation Center and cheered when the numbers were announced.
"I want to thank everyone who showed their support by coming out to vote," Fountain told the Herald, "The members of my church and the residents of Harker Heights have spoken by saying that it will be a pleasure to have a citizen represent them."
According to Heights Assistant City Manager Patty Brunson, the count is unofficial until it is canvassed during a 3 p.m. council workshop meeting on Tuesday.
Fountain will also be officially sworn in at the Tuesday workshop to fill the two-year term that had been held by Spencer Smith, who ran unopposed for mayor in the May 6 election.
"Over the next two years, I want us to make the right decisions. I believe that with God everything is possible and I will bring that to this seat on the council," Fountain said.
In describing his loss, Christ said, "Win or lose, we've got to suit up for tomorrow."
The runoff election was held because no candidate received more than 50 percent of the vote in the regular May 6 election.
On May 6, Christ received 318, or 43.4 percent, to Fountain's 266 votes, or 36.3 percent. A third candidate, Laurie Williamson McElhiney, garnered 149 votes, or 20.3 percent. The top two candidates then squared off in the runoff election.