Election night was pretty good for former Copperas Cove Economic Development Corporation Chairman Marc Payne.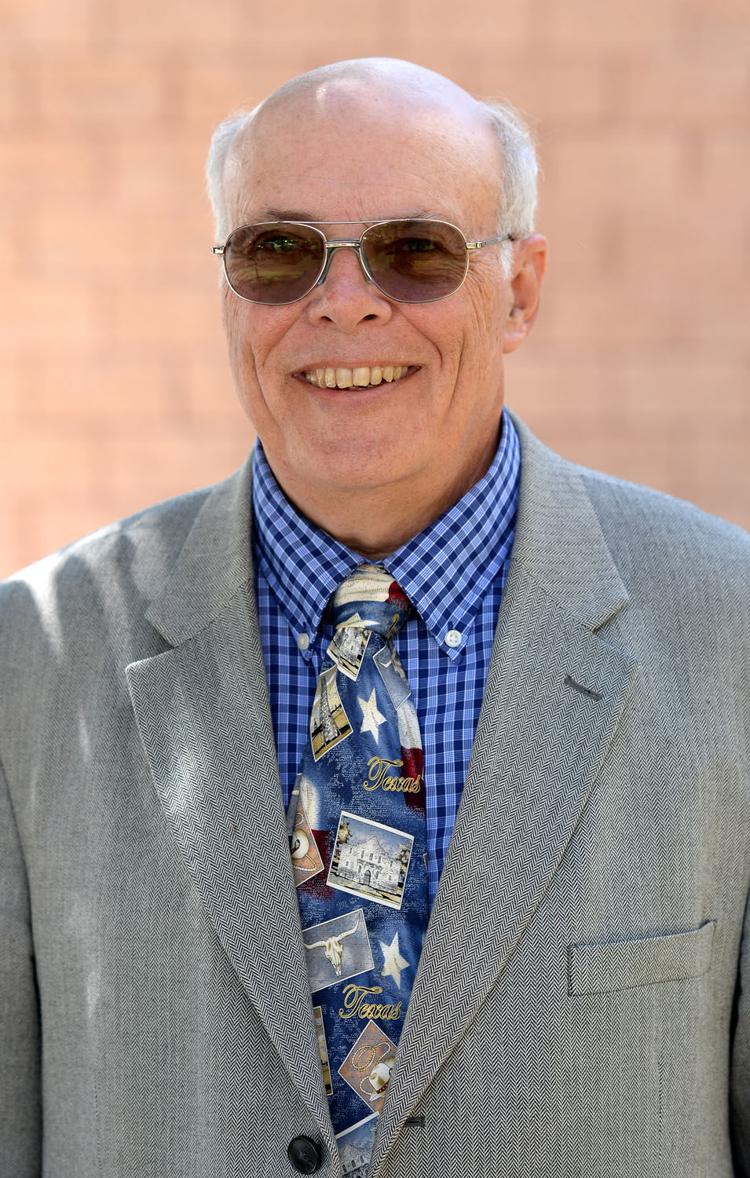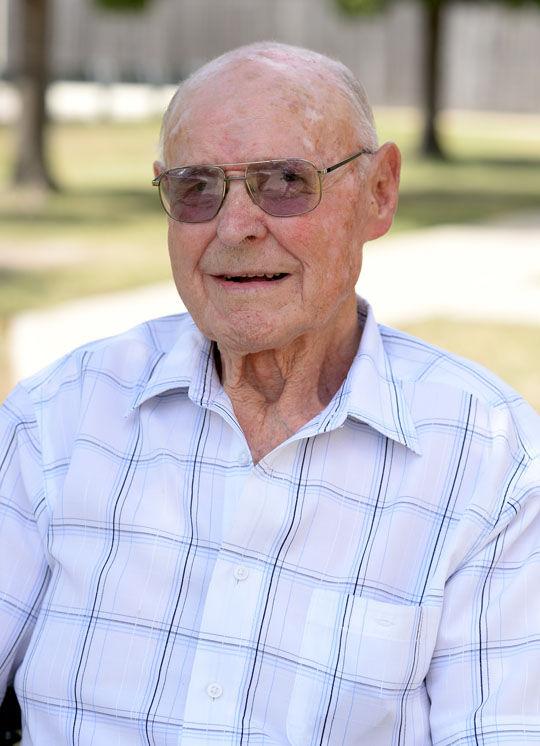 He will be headed toward a runoff election with former Copperas Cove Mayor John Hull in December.
Payne campaigned on the premise that "EDC is good and MDD is bad."
Proposal A — a vote to form a Municipal Development District to possibly replace the EDC — lost by nearly a two-to-one margin Tuesday night.
Hull received 533 votes or 40.8 percent of the vote in the Copperas Cove Place 6 election and Payne scored 525 votes or 40.2 percent.
Danny Palmer finished with 251 votes, or 19.2 percent of the vote.
"I was surprised by the low turnout Tuesday," Payne said. "I would encourage people to get out and vote [in December] because this is such an important council election."
Payne has been in Copperas Cove for more than 40 years and has been on a number of boards and committees, including serving as chairman of the EDC.
Hull served as Cove mayor for eight years, Coryell County judge for 12 years, as a member of the City Council for one term and was on the CCISD school board for 20 years. Hull, 85, is a long-term resident of Copperas Cove, graduating from Copperas Cove High School in 1950.
"At 85 years old you don't get too excited [about elections]," Hull said. "I guess I am going to have to go out and work a little harder."
The term of the position is three years. Because none of the candidates received more than 50 percent of the votes, a runoff election is scheduled for Dec. 12, according to Coryell County elections official Justin Carothers.
Incumbent Matthew Russell faced off against Charles Youngs and lost in Place 7 for the three-year City of Copperas Cove Council seat.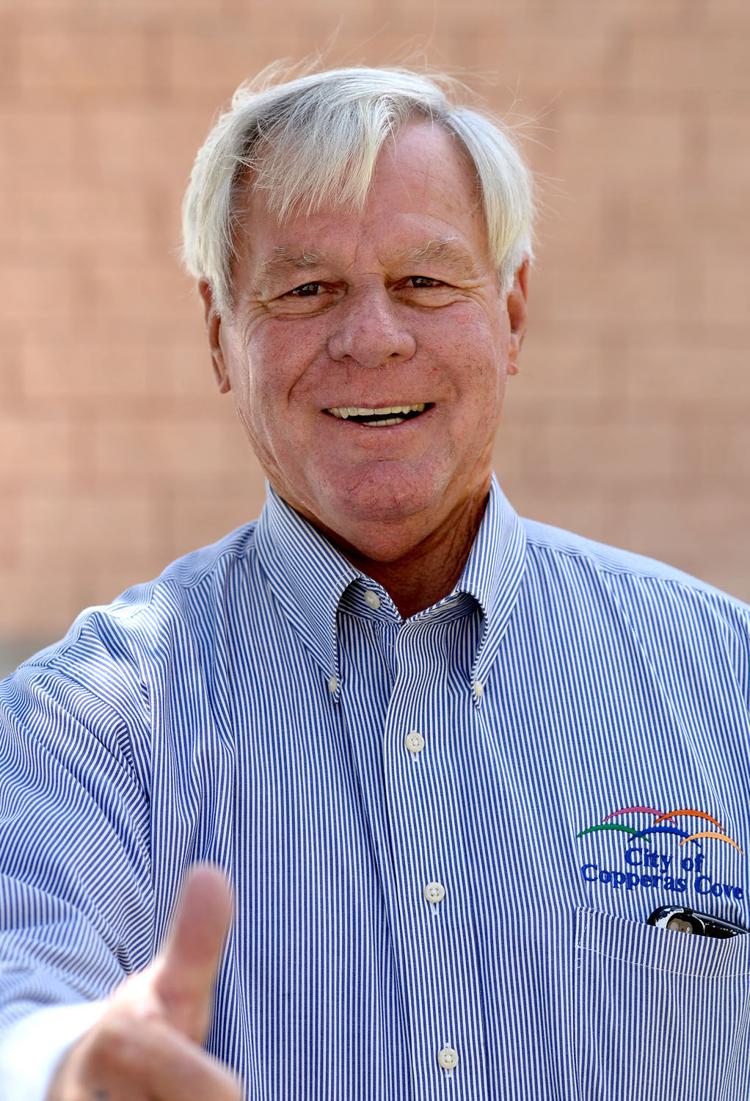 Youngs finished with 720 votes or 55.9 percent of the vote, while Russell tallied 567 votes for 44 percent. Youngs originally moved to Copperas Cove in 1984 and continued to make it his home after his retirement from the military in 1988. He held a council seat from 1993 to 1996 and again from 2009 until July 2012.
Youngs was not available for comment Tuesday night.
All totals are unofficial until after the canvass count expected Nov. 17 in Copperas Cove.