Copperas Cove Independent School District Board member Jim Copeland campaigned on "keeping the team together."
That happened on Election Night ... barely.
Copeland defeated John Gallen by six votes to earn the Place 6 school board seat for the next three years. Copeland finished with 678 votes and Gallen tallied 671.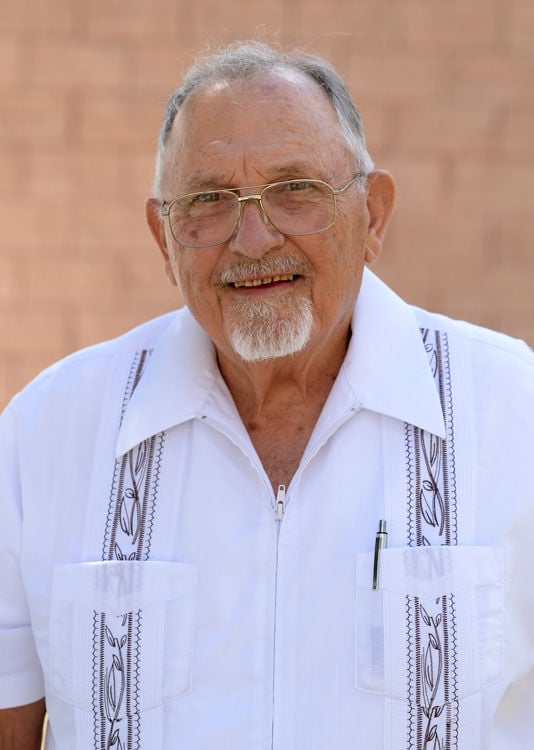 In Place 5, incumbent Bob Weiss defeated Jeff Gorres, 733-610.
All voting totals are unofficial until a canvass count by election officials.
Copeland, who was an administrator at CCISD for five years, said the district has a good board and needs to keep it going.
"We need to keep the team together," Copeland said. "There are three former administrators on the board right now."
He was surprised by the number of voters in a non-presidential election year.
"I think the MDD proposition brought out a few more voters," Copeland said Tuesday night.
Weiss was a teacher and an administrator in the school district and has served on the school board for 12 years.
"My commitment to the district and community is to use these strengths in being a productive and proactive member of the CCISD School Board," Weiss said during the campaign.
Karen Harrison ran unopposed for the Place 7 three-year term.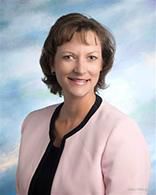 ---
Bob Weiss 733 votes — 54.5 percent
Jeff Gorres 610 votes — 45.5 percent
Jim Copeland 678 votes — 50.3 percent
John Gallen 671 votes — 49.7 percent
Dr. Karen Harrison 1,253 — 100 percent