Marc Payne was all dressed up in his home in a suit, with a Christmas dinner to attend. Instead, he sat at home, watching the results of the Alabama U.S. Senate race and fielded text messages and phone calls wishing him luck in his own election.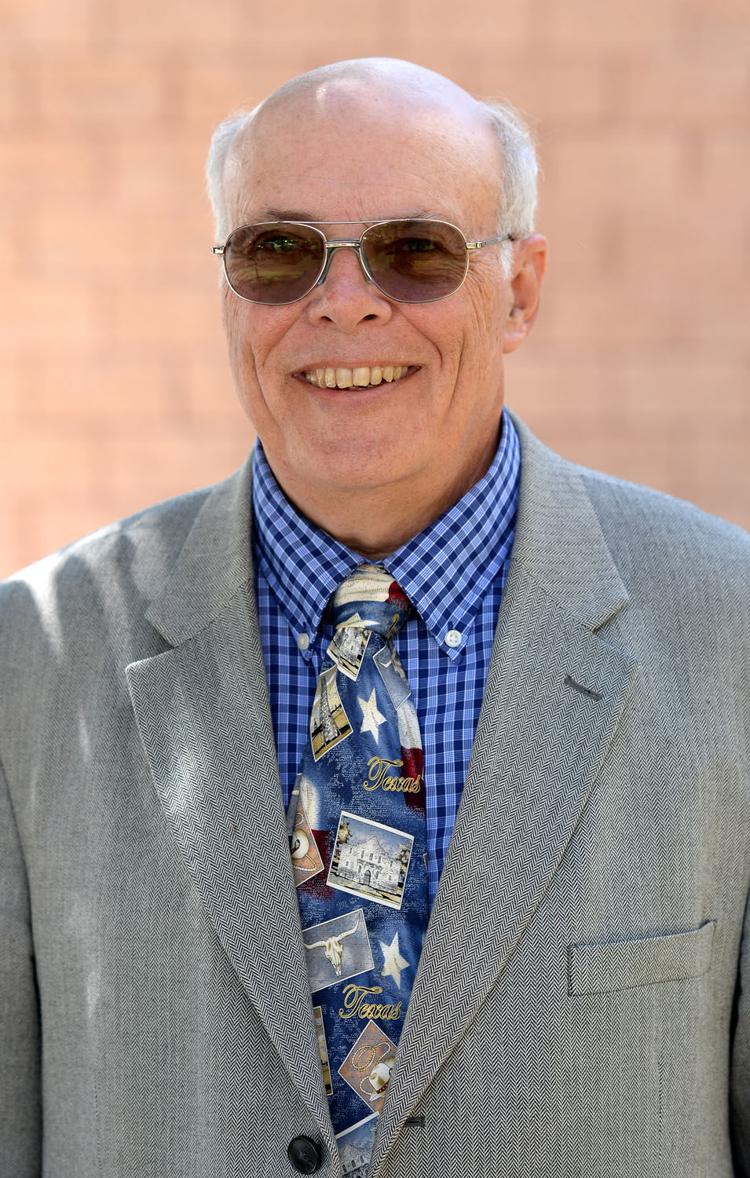 Those good wishes paid off for Payne. He garnered 64 percent of the vote in the runoff election for the Place 6 seat on the Copperas Cove City Council and defeated former Cove Mayor John Hull, who received 36 percent of the vote.
"My wife called me a little while ago and said the food was cold, so she boxed it up and is bringing it home," Payne said in a phone call Tuesday. "I actually feel very good, I feel humbled."
Payne, the former economic development corporation chairman, received 410 votes compared to Hull's 230 in unofficial returns. He came into Tuesday with 289 votes secured through absentee ballots and early voting, compared to 142 for Hull.
"I'd like to thank my opponent for a very fair and competitive race," Payne said. "I'd especially like to thank everyone who supported me and voted for me. I'm humbled by this win, I look forward to serving all of the citizens of Copperas Cove to move the city in a positive direction through common sense fiscal responsibility."
Hull served as Cove mayor for eight years, Coryell County judge for 12 years, as a member of the City Council for one term and a member of the Copperas Cove Independent School District school board for 20 years.
He declined to comment Tuesday when he learned the results of the election.
The runoff election cost about $5,727.70, which includes labor and ballot production. Neither candidate received a majority of the votes during the Nov. 7 election.
Hull received 40.8 percent of the vote while Payne earned 40.2 percent in November.
A third candidate, Danny Palmer, received 19 percent of the vote.
A total of 415 people voted early, according to Justin Carothers, the Coryell County tax assessor.
Charlie Youngs won the Place 7 race on Nov. 7, defeating Matt Russell 720 votes to 567.