Three incumbents on the Gatesville Independent School District School Board faced 10 challengers in Tuesday's elections.
Those incumbents — Stephen Norris, M.D., Lis Appleman and Deborah Crosby Ford — were unseated.
With all precincts reporting, the unofficial winners are John Westbrook, former teacher, assistant principal and Gatesville High School principal; Rob Erwin, who previously served on the GISD board; and David Fincher, local businessman.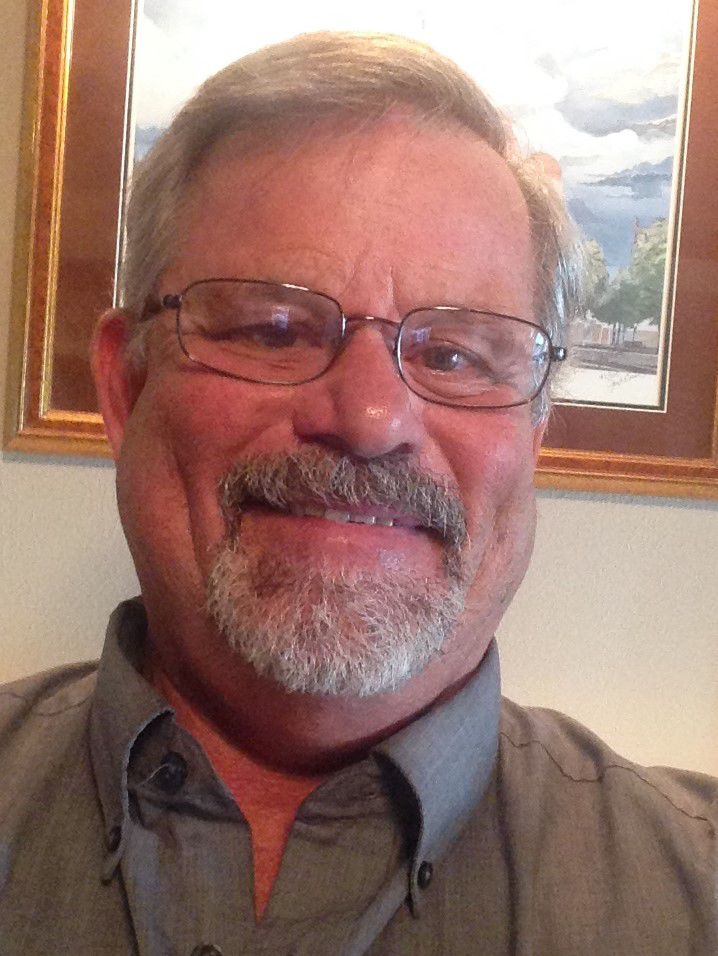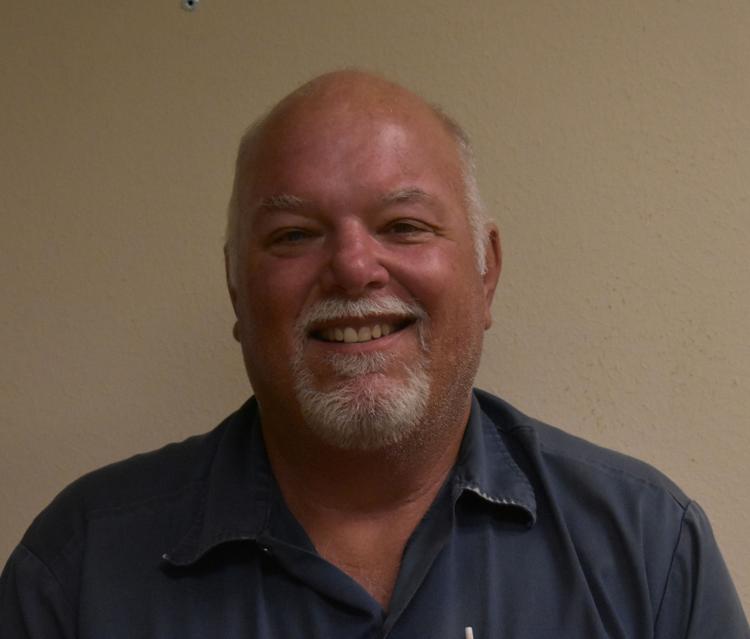 One of the challengers, Katherine Lowrey Sullivant, had filed to run for one of the seats, but withdrew from the race in mid-October due to health issues. Another of the challengers was a student, Ryan C. Coggins.
The Gatesville school district has an enrollment of approximately 2,800 students, with one primary school, one elementary school, one intermediate school, one middle school and one high school in the district.
Westbrook said, "I'm excited, but humbled at the same time. I appreciate the trust the people have placed in me, and I'll do my best to warrant that trust."
Fincher is looking forward to serving on the board with Westbrook and Erwin. "They're two great guys to work with," he said.
Erwin could not be reached for comment Tuesday evening.
---
Lis Appelman — 215 votes 5%
Deborah Crosby Ford — 244 votes 5%
Stephen Norris MD — 381 votes 8%
Charles Alderson — 397 votes 9%
Lisa Pruitt Bankhead — 328 votes 7%
Joseph Campbell — 87 votes 2%
Ryan Coggins — 161 votes 4%
Rob Erwin — 704 votes 16%
Tony Fernandez — 67 votes 1%
David Fincher — 541 votes 12%
Stephen Minton — 34 votes 0.7%
Bruce Thoms — 359 votes 8%
John Westbrook — 944 votes 21%