Larry Smith announced his candidacy for the Texas House of Representatives District 54 on Facebook on Thursday.
Smith is a U.S. Army veteran and Killeen resident who ran for the same seat in 2016, and lost in the primary. He received 21.4 percent of the vote.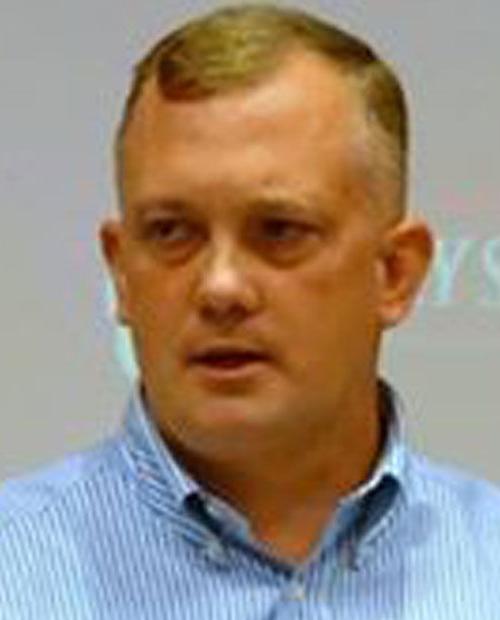 Smith ran for the U.S. Congress District 34 seat in 2014, according to Smith's website. He was defeated by Democratic incumbent Filemon Vela. He also ran for the Killeen City Council District 2 seat in 2017, and lost to Debbie Nash-King by a count of 660-334.
Smith is the third Republican to announce his candidacy for the District 54 race. Incumbent Scott Cosper and Killeen veterinarian Brad Buckley have announced they are running. No Democrats have announced they are running for the state seat. The candidate filing period for the race begins Saturday.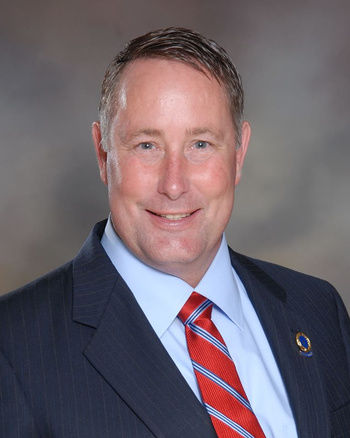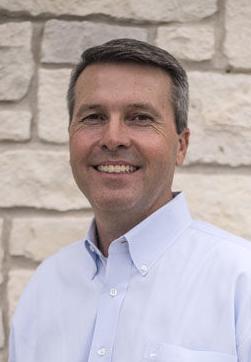 The primary election is March 6.