BELTON — Two candidates officially announced Tuesday that they plan to run for Bell County treasurer, hoping to replace retiring 36-year incumbent Charles Jones.
Belton resident Jeannette Compean and Salado resident Gaylon Evans are hoping to take over as county treasurer, a position that pays $79,709 annually. Compean and Evans will face each other in the Republican primary.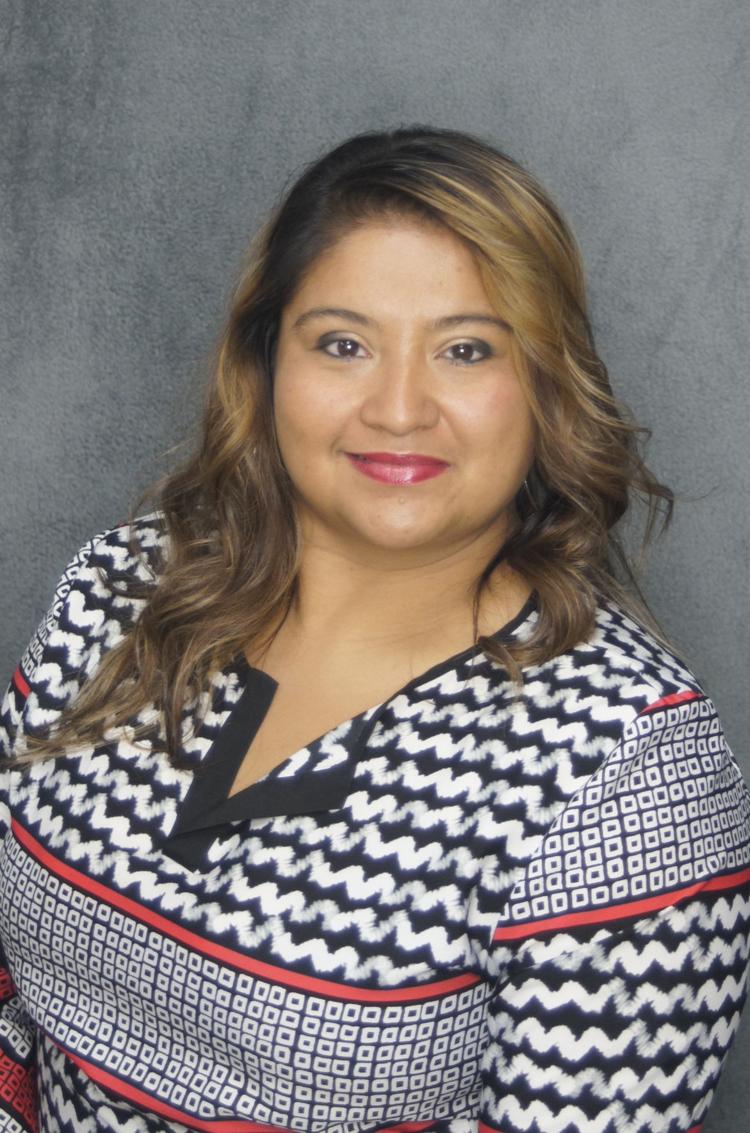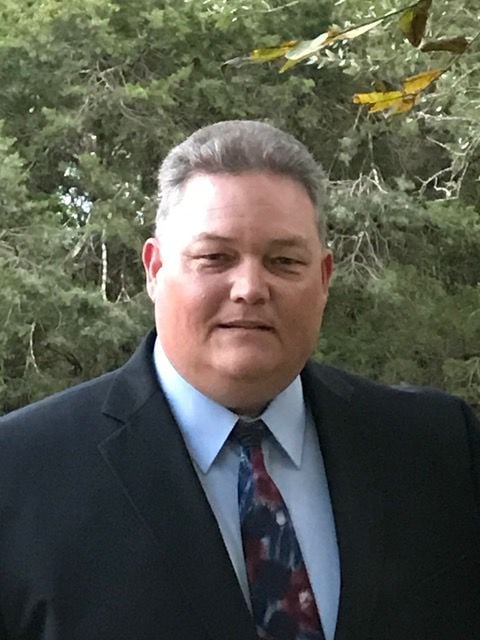 As county treasurer, Evans or Compean would be the chief investment officer for Bell County and be in charge of investing, disbursing and safekeeping funds.
Compean, 31, has worked for Bell County for 14 years; currently she works for the Bell County Clerk's office. She said during that time she has developed an interest in county politics.
"I think this would be a good change for me," Compean said. "I enjoy working with the public and serving them in however we can. I think I would be a good fit for Bell County treasurer."
Compean was born and raised in Bell County. She graduated from Belton High School in 2004 and Temple College in 2008. Compean is married to Miguel Compean and they have two children.
Like Compean, Evans is a Bell County employee, working as the internal officer for the county auditor for about six years.
Because of his background in financial investments, Evans said the county treasurer position is a good fit for him.
Prior to working for the county, Evans, 48, worked for a credit union for 18 years. For 14 of the 18 years at the credit union, Evans said his duties were similar to those of the Bell County treasurer.
"It's almost like coming full circle," he said. "It's like coming home."
Evans moved to Bell County when he was a year old. He is a Salado High School graduate and earned his bachelor's degree in finance and economics from the University of Mary Hardin-Baylor in 1992.
Evans is married to Karen Evans, who is an accountant, and they have three children.