Harker Heights residents will go to the polls Saturday to fill the final seat on the City Council.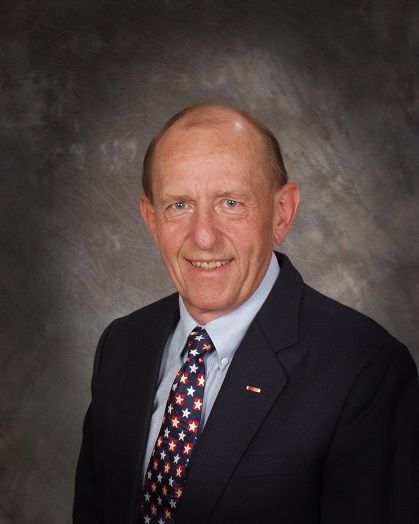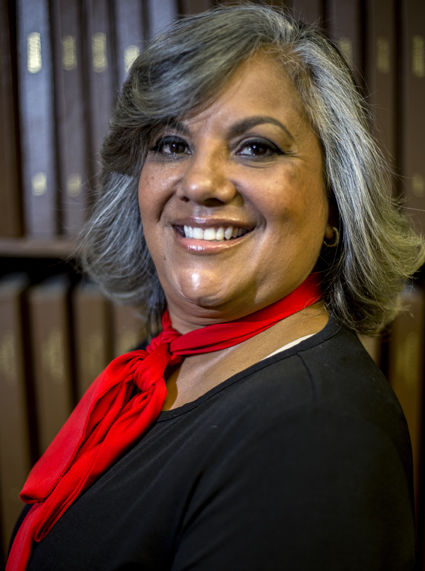 The election is a runoff for the Place 3 seat between political newcomer Jackeline Fountain and former Heights Councilman Pat Christ.
Voting will be conducted from 7 a.m. to 7 p.m. in the Recreation Center at 307 Miller's Crossing.
By city charter, a candidate must receive more than 50 percent of the vote to win election.
In the May 6 municipal election, Christ received 318 votes, or 43.4 percent, to Fountain's 266 votes, or 36.3 percent.
A third candidate, Laurie Williamson McElhiney, received 149 votes, or 20.3 percent.
The Place 3 seat became open when former Councilman Spencer Smith ran for mayor in the May 6 election. He was unopposed for the position.
Early voting for the runoff, which ended Tuesday, drew 345 ballots.
Both Christ and Fountain retired from the military after lengthy careers.
Christ has a bachelor's degree in accounting and a master's degree in business administration plus 23 years as a comptroller and intelligence officer in the U.S. Army.
Since retirement from the Army, Christ has been an independent contractor building commercial and residential properties in the area.
Christ has been married for 40 years to his wife, Linda, also a retired Army officer. They have one son, Mike. Christ has lived in Harker Heights for the past 27 years.
Fountain served in the U.S. Army for 28 years and retired in 2007, having served as a garrison command sergeant major at Fort Hood. She was recruited by the Pentagon Federal Credit Union to manage its Fort Buchanan Branch in Puerto Rico.
Fountain and her husband, Terry, also a retired command sergeant major, have lived in Harker Heights for the past 18 years. They have a son, a daughter and two grandchildren.
Christ, 70, who is seeking his fifth term on the council, said earlier this week: "I would be very happy to receive the winning votes and will work as I have in the past to make our city the place where I want to live and where the voters want to live, as well."
Fountain, 57, said: "It's been an honor to run for this position on the council. My family and friends have joined me every day at the early voting site and I appreciate all of those who have voted for me so far. We expect to have a great turnout on Saturday."