Gov. Greg Abbott has appointed five people — including Jim Yeonopolus, chancellor of Central Texas College — to the Task Force on Academic Credit and Industry Recognition for terms set to expire Dec. 1, 2021.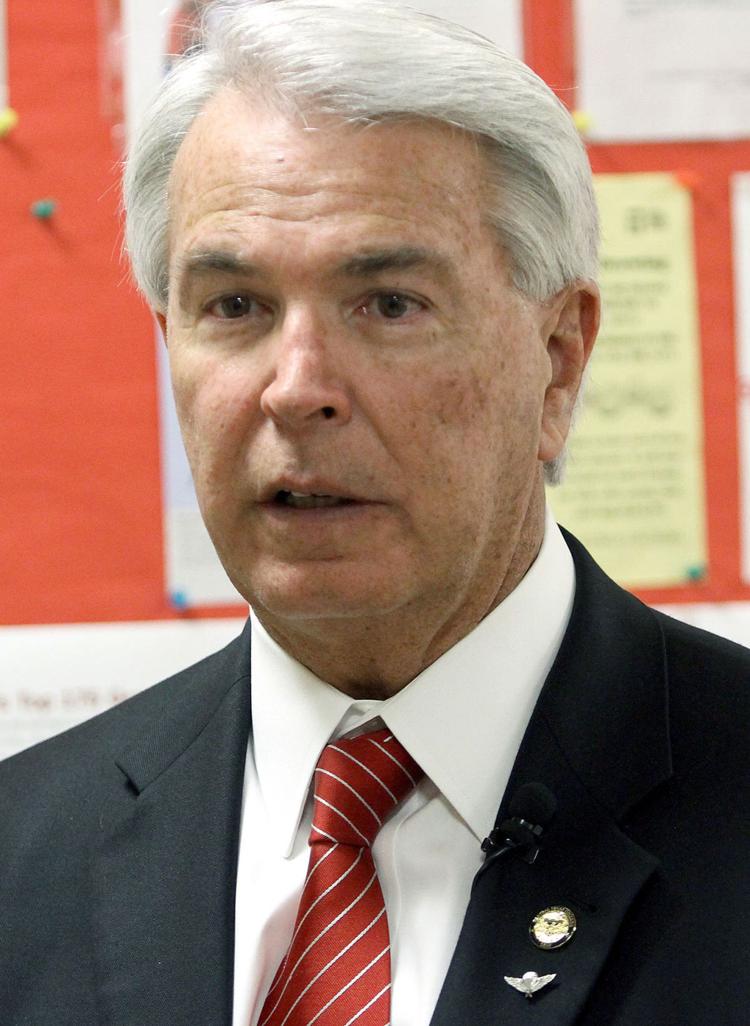 The governor also named Mike Bell, of Henderson, as presiding officer. The task force was created during the 85th legislative session to identify academic credit and industrial recognition for offenders within the Windham School at the Texas Department of Criminal Justice.
Yeonopolus, a Harker Heights resident, was appointed to the task force, along with Bell; Tac Buchanan, of Amarillo; Sam Hurley, of Athens; and Vanessa Steinkamp, of Colleyville.
Yeonopolus is a member of the Association of the United States Army board of governors and the Central Texas Workforce Commission board of directors, and a member and past president of the Council of Colleges and Military Educators board of directors.
Yeonopolus was honorably discharged from the Air Force. He received an associate degree from Temple College, a bachelor's degree from Texas State University and a master's degree in education from the University of Arizona.