The United States House of Representatives passed key legislation on Thursday which will prevent Iran from having access to aircraft and other military equipment.
U.S. Rep. Roger Williams, R-Austin, whose district includes a portion of Fort Hood, serves as the vice chairman of the Subcommittee on Monetary Policy and Trade. He introduced the Strengthening Oversight of Iran's Access to Finance Act, H.R. 4324. The bill passed the House of Representatives with a vote of 252-167.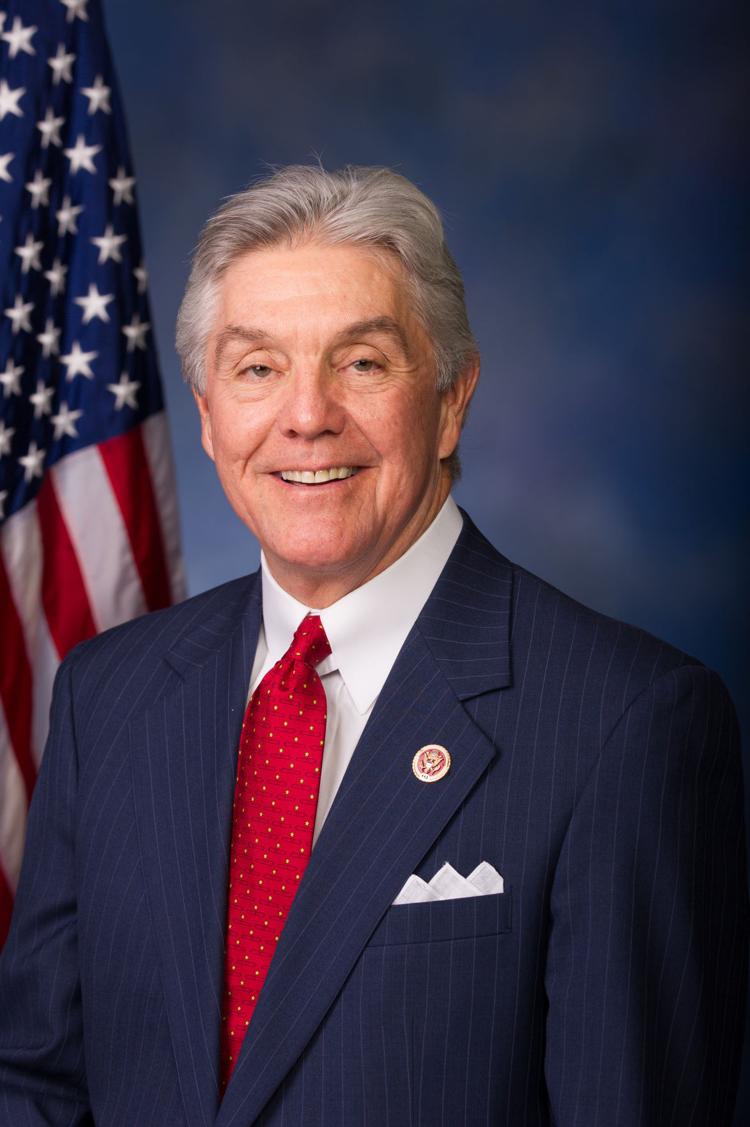 "This bill is not only important to U.S. financial institutions, but crucial to our national security," Williams said. "The United States of America should not be in the business of selling aircraft to the world's leading state sponsor of terrorism."
Williams said while members of the U.S. military have been battling terrorists in the Middle East, "Iran uses American made aircraft to work against our own national security interests."
U.S. Senators Ted Cruz of Texas and David Perdue of Georgia have sponsored companion legislation which has not yet gone to the floor for a vote.