The Lowes Boulevard extension and new Weldon Way connector in Killeen are finally open, giving drivers breathing room through often congested roadways near Trimmier Road.
Both roadways are segments of the multi-part Trimmier Road Widening Project. The approximately $7 million infrastructure investment began with City Council's unanimous approval for funding June 24, 2014.
Construction will continue along the entire Trimmier Road segment in the coming months with substantial completion of the project scheduled for late October.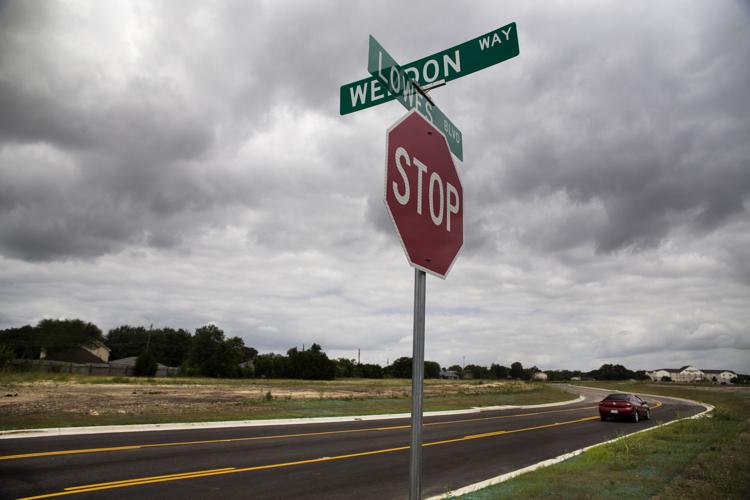 Temporary business entrance closures are planned to improve ingress and egress and will be announced prior to their start. There will also be intermittent lane closures to accommodate paving and marking activities.
The first part of the project commenced in early 2015 when construction began on W.S. Young Drive in the area of Bacon Ranch Road. Work on that area was completed in the spring of 2016.