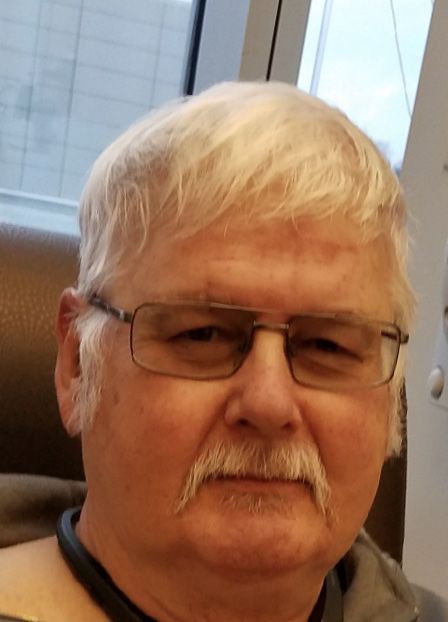 A memorial service for Michael P. Kelly, 72, of Gatesville, formerly of Scranton, Pa., will be at 11 a.m. Feb. 21 at the Central Texas State Veterans Cemetery, 11463 State Highway 195, Killeen, TX 76542.
Friends may gather at the designated area prior to the service. The procession will begin at the specified time.
Mr. Kelly died of natural causes Jan. 3, 2018, at St. David's Medical Center in Austin. He was born Dec. 13, 1945, in Scranton, Pa., to Joseph and Jessie (Dixon) Kelly.
After graduating from Scranton Technical High School, Mr. Kelly entered the U.S. Army and spent four tours in Vietnam. During his military career he held many specialties, including aircraft electrician and scuba instructor.
He enjoyed golfing, hunting, fishing, photography, HAM radio, camping, and taking trips on his motorcycle. He was a member of the Amateur Radio Emergency Service (ARES) and the Patriot Guard Riders.
In addition to his parents, Mr. Kelly was preceded in death by siblings, Richard Kelly, Joseph J. Kelly, Shirley Reeves, Anna May Kelly, and Edward Kelly; and nephew, Timothy Kelly.
He is survived by two sisters, Patricia Kalber (Robert) of Middletown, Conn., and Karen Simpson (Thomas) of Willow Street, Pa.; in addition to numerous nephews, nieces, great-nephews, and great-nieces.
In lieu of flowers, memorial donations made in his name may be sent to Operation Homefront, 1355 Central Parkway S, Suite 100, San Antonio, TX 78232.