(BPT) - When your student is about to embark on their college career, it's an exciting new chapter in their young life that would make any parent proud.
When that bill arrives from campus, detailing the out-of-pocket costs for tuition, room and board, and fees, it's not at all uncommon for parents and students to find themselves in a bind. Even if your student qualifies for grants and federal loans, they don't always cover everything, and that can lead to some serious last-minute sticker shock.
Before the panic sets in, remember there are solutions out there that can help you and your student come up with additional funding to close the gap.
1. Opt for monthly payments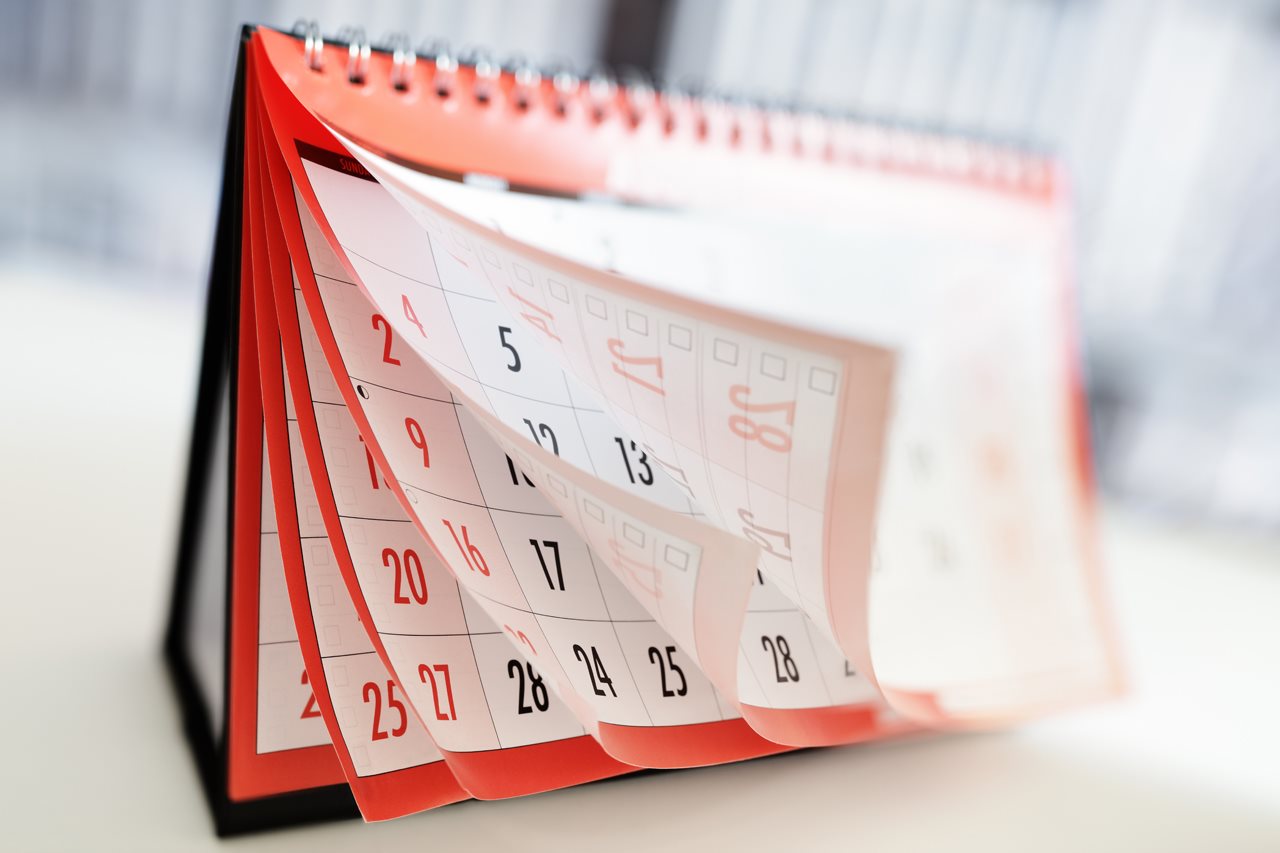 Before you take out the credit card to pay off the final balance of the tuition bill, see if you can buy some time and ask if the school offers installment plans. If so, opt in. This lets you pay down any remaining tuition and fees in monthly payments. If you do find the funding, you can pay it down without amassing any interest.
2. Appeal for more student aid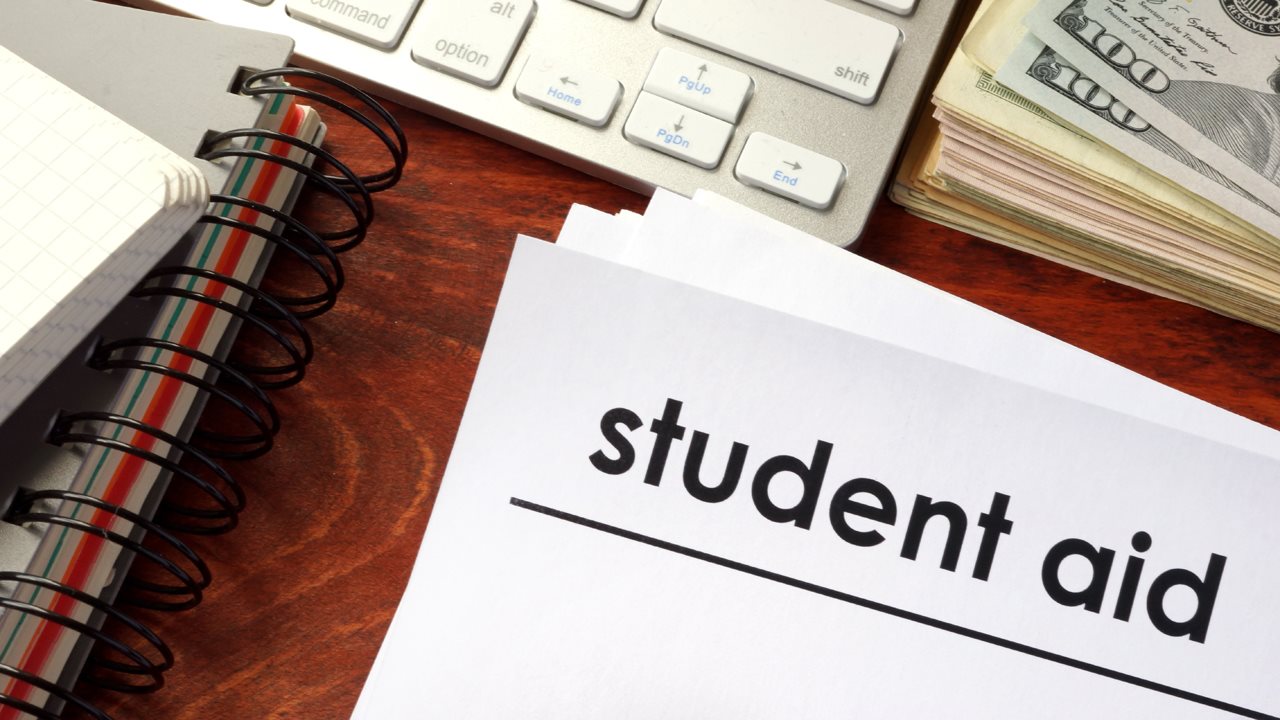 Has anything changed in the past year in your family's financial situation? If so, it's a good idea for your student to appeal for more financial aid. This process can be initiated again anytime during the school year. You or your student can contact the school's financial aid office.
3. Look for last-minute scholarships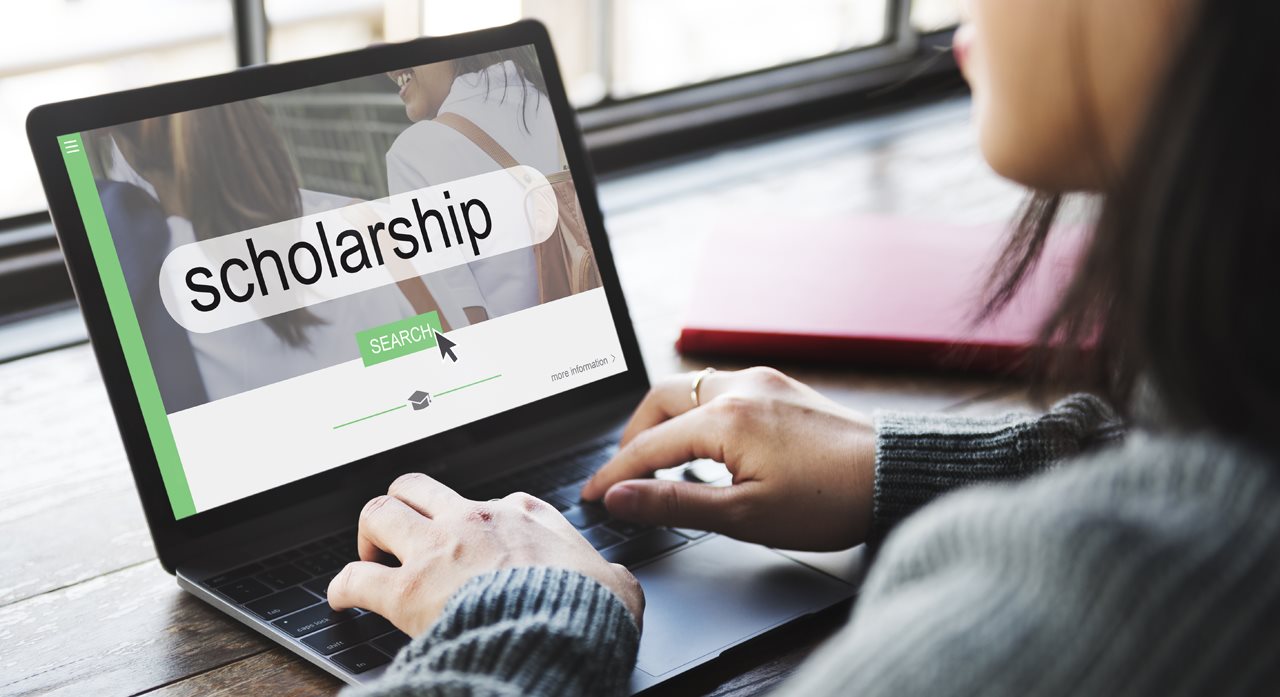 Even at this date, there may be scholarships available with later application deadlines. So, go ahead and do a quick search on a site like Fastweb and the College Board's Big Future. If nothing promising comes up this time, your student now has a chance to get a jump on the application process for the next academic year.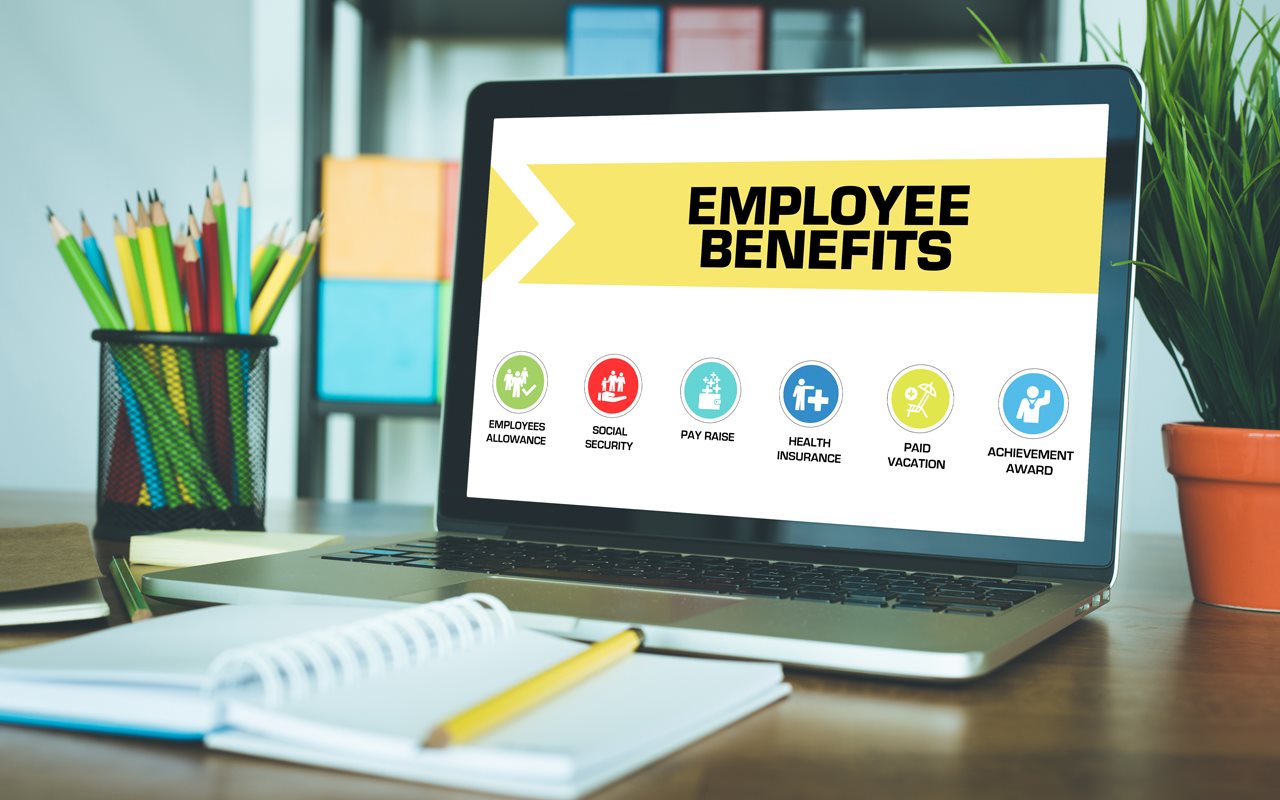 Sometimes, a ready and willing source of assistance is hiding in plain sight. Check your employer's benefits program; in some cases, they extend tuition assistance to children of employees. Or, ask family if they're willing to help. Try the direct approach; a grandparent may be more than happy to pitch in. Another option is a crowdfunding campaign. For the best chances of success, tie the fundraiser to a specific stop-gap need, such as textbooks or credit hours for chemistry class.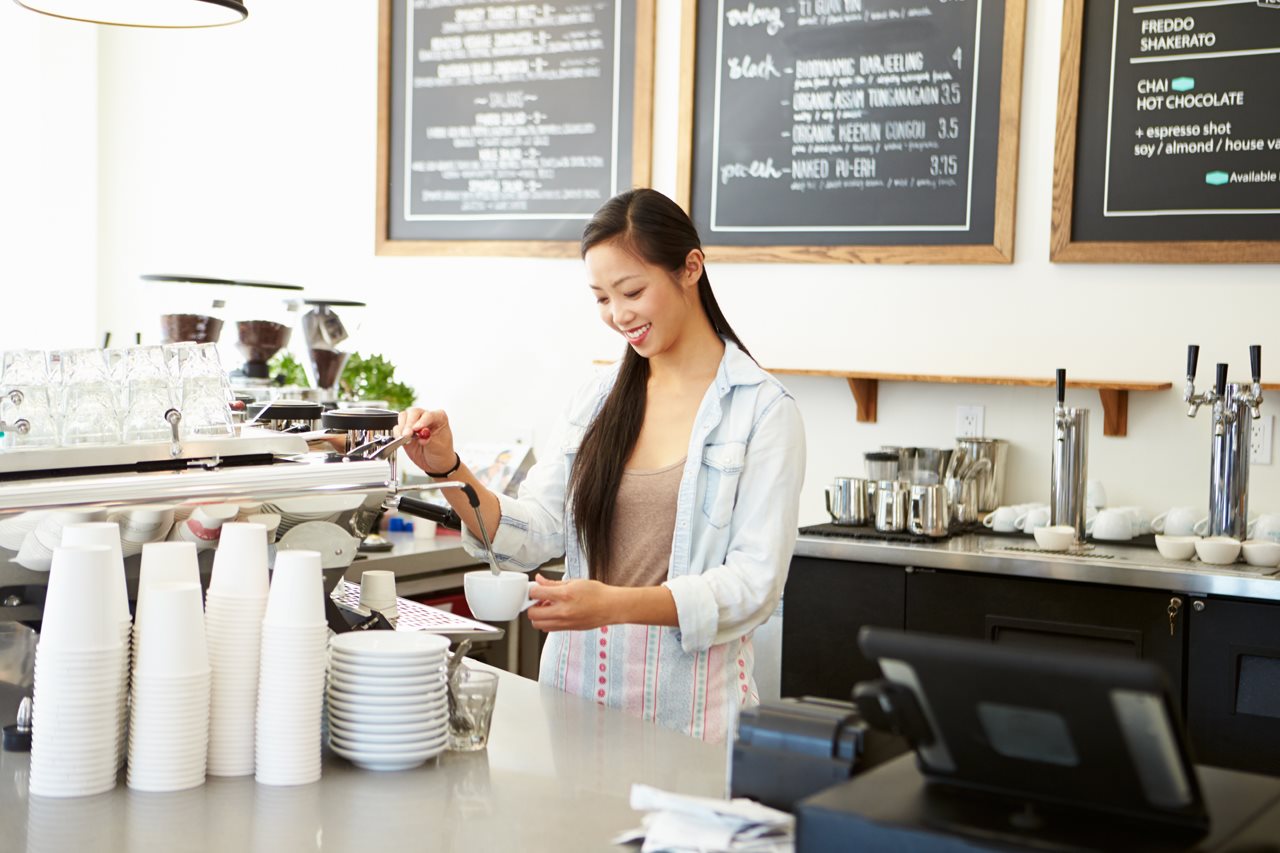 Part-time jobs are a staple of many college student budgets, and working 8-12 hours a week is a good way to round up extra cash without interfering with their studies. In addition to filling out applications, encourage your student to network with people they know; their study buddy may have an "in" at the campus bookstore or coffee shop.
6. Explore private lending options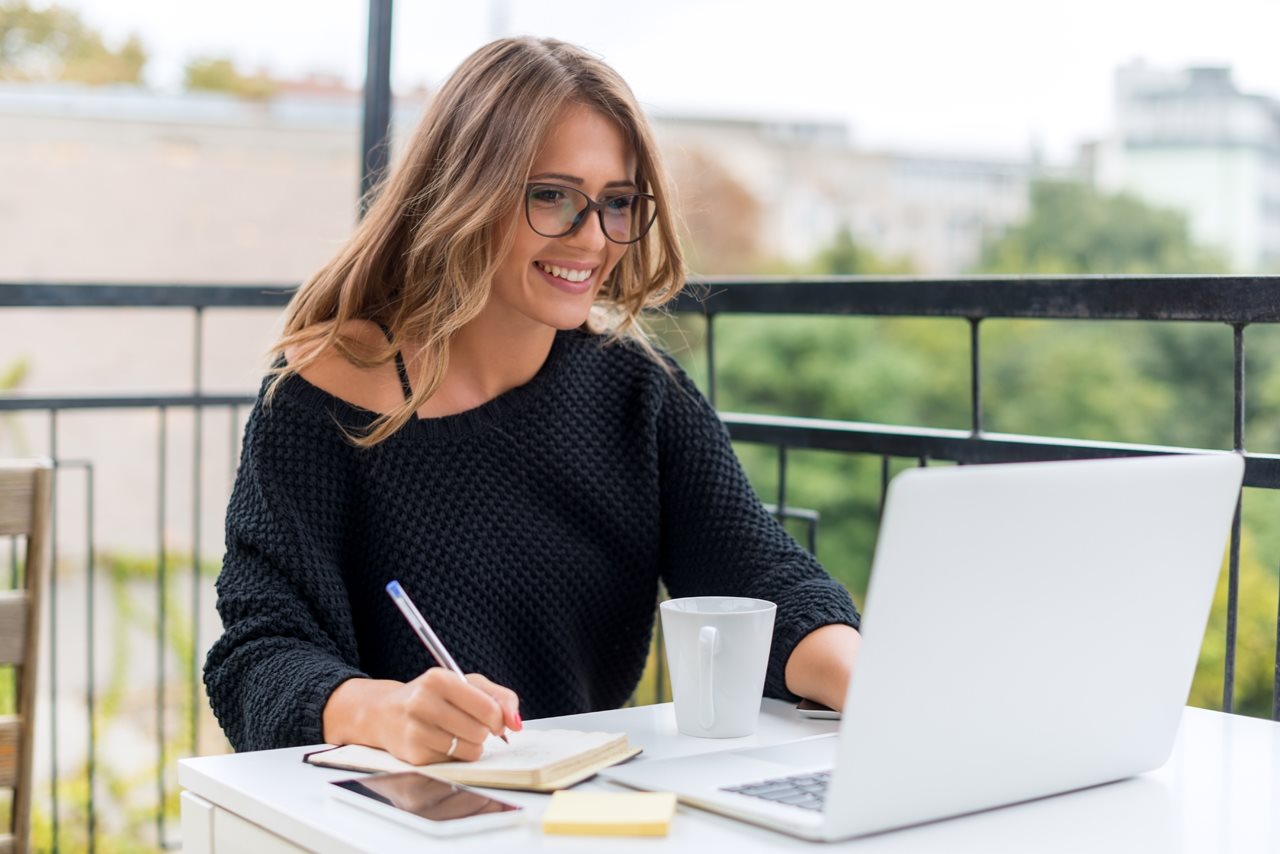 A private student loan can be an option to help students cover college costs, especially after they've reached the loan limits on federal loans. If they turn to a lender like College Ave Student Loans, you and your student will find the lending process is simple and personalized. Plus, your student can get access to the money quickly, letting them start classes on time. Before you apply, it's worth taking the time to understand the differences between federal and private student loans.
Final thought: Plan for tomorrow
Before taking out any loan, it's always smart to pause and think ahead. Your student needs to understand the costs of repaying their loan, especially if future earnings from their career will make those payments affordable. Lending and future earnings can be difficult concepts for any young person to wrap their head around. To help your student get a clear idea on what to expect and plan their college financing, College Ave Student Loans has an undergraduate student loan calculator that's easy to use.