(BPT) - So you've found your dream home. Before you start packing up, you'll need to make some big decisions first, like finding the right mortgage. Mortgage decisions can be overwhelming, especially if you try to do it on your own. Your neighborhood mortgage banker can help you navigate this process, answering questions in real-time and offering personalized advice.
But mortgage bankers can offer more than just loan advice. As residents of the communities where they work, bankers can help you find the right neighborhood, the best restaurants, and where to find that extra bucket of paint. Here are the top five benefits of working with a mortgage banker today.
1. They know it's a big deal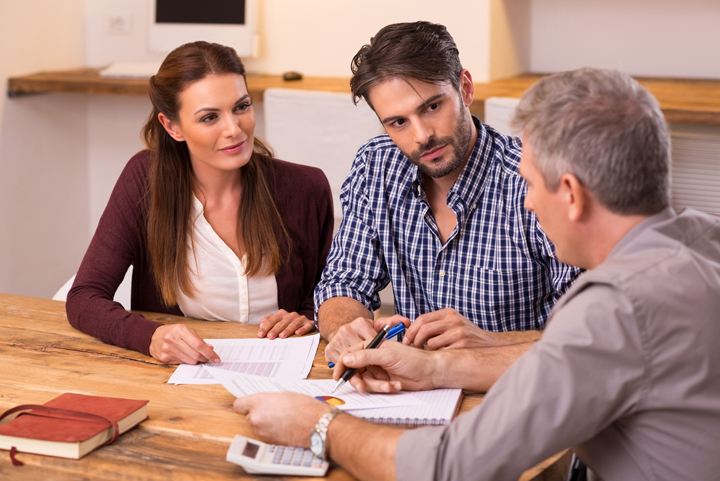 Buying a home is one of the biggest purchases of a person's life, and the experience can be emotional and complex. And while online sources are helpful search tools when looking for homes available in the neighborhood, or for preliminary research on mortgage rates, when it's time to sign the dotted line, it's best to enlist an expert: your mortgage banker. Bankers see the mortgage process as more than just a transaction, and focus on the customer instead of the loan itself.
2. They know one size does not fit all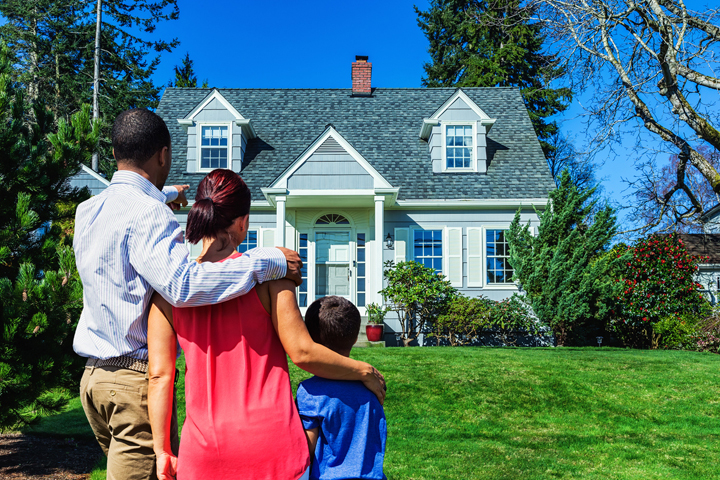 Hundreds of loan options are available to suit the needs of homebuyers with different financial goals. Are you looking for a low monthly payment? Trying to pay off your loan in a certain number of years? Your mortgage banker can help customize a solution, compare loan types, rates and other options to ensure a loan makes financial sense now and in the long term.
3. They can help you find the best meal in town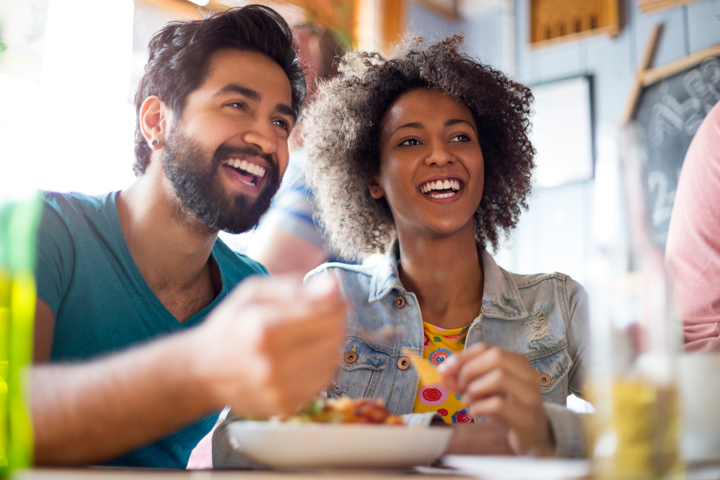 Buying a house is more than just about the home; homebuyers want a neighborhood that fits their lifestyle. Mortgage bankers' knowledge of the communities in which they live and work can be a great asset to homebuyers before they decide to buy. To share that expertise, Chase and Zagat teamed up to create lists of highly-rated restaurants and hangout spots in ten communities across the country, from Seattle to Miami. These lists serve as a guide for new and prospective homebuyers in search of the best local 'meets & eats'. To find them, please visit Zagat.com/chasemortgagemeets or for more great recommendations in your neighborhood, download the Zagat App.
4. They're in it for the long haul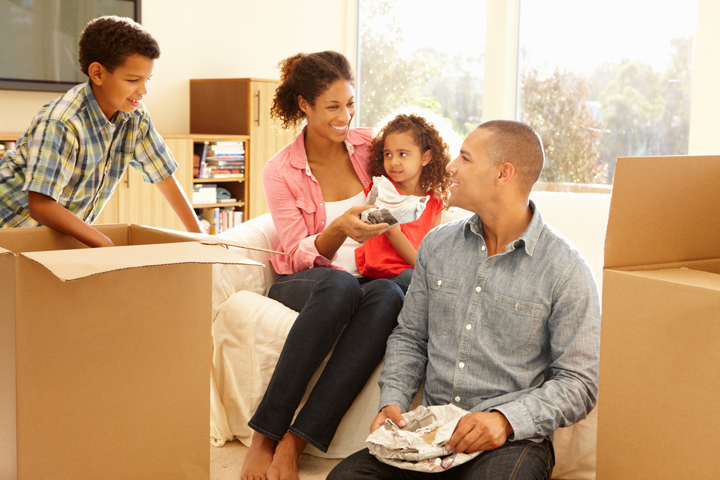 The same mortgage banker who helped you move into your dream home can assist even after you've unpacked your boxes, whether it's through a home equity line of credit to fund home improvements, or a refinance to get a lower rate. "A customer of mine asked if I could come to his home in the middle of a snowstorm to help him with a refinance," said David McManaman, a Chase mortgage banker in Lincoln Park in Chicago. "He's now one of my best customers and we still speak to this day."
5. They share your love of technology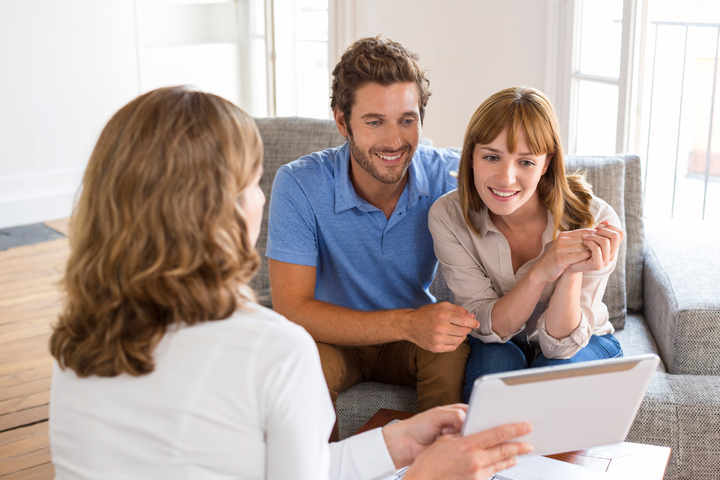 The internet makes it easy to search for a home or mortgage online; in fact, a Chase survey found that 68 percent of homebuyers start the homebuying process on their own. Mortgage bankers only want to make the process easier by giving customers choice. Whether you decide to apply online, in a branch or over the phone, a banker is there to help you through it.
To learn more about mortgage options, find neighborhood tips or get prequalified for a mortgage, contact a local Chase mortgage banker or visit our website.
Save