(BPT) - Did you know that women make up 50 percent of medical school applicants? This might sound promising, but obstacles remain for women in the science field. Recent data show that they are not attaining the highest levels of leadership positions at the same pace as men.
According to Gwen Nichols, MD, Chief Medical Officer at The Leukemia & Lymphoma Society (LLS), the world's largest nonprofit dedicated to fighting blood cancers, "Today, the door for women is open, but many women still don't believe they have a role in the sciences. Some of the obstacles are the ingrained beliefs that girls are not good at math or they don't have what it takes. It's time to change the conversation."
Through its significant investment in cancer research — more than $1.2 billion since its founding nearly 70 years ago — LLS is committed to funding and recognizing female scientists, physicians, social workers and nurses. To inspire more women to pursue and succeed in the sciences, LLS asked some of the female researchers it funds, who are currently breaking the glass ceiling in cancer research, what tips they have to encourage other women trailblazers. Here's what they had to say: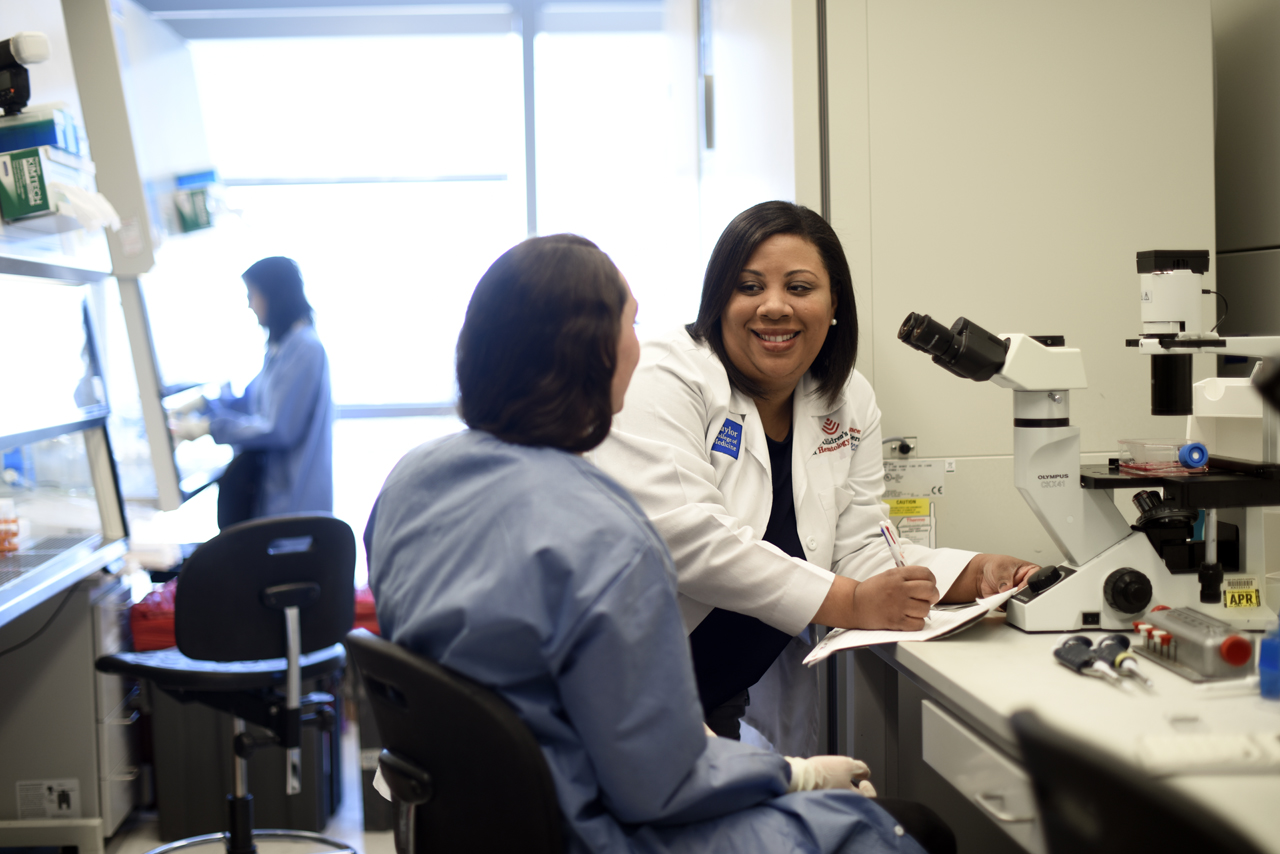 Photo courtesy of Baylor College of Medicine

Rayne Rouce, M.D., Baylor College of Medicine and Texas Children's Cancer Center, is part of a team that works on cutting-edge research in immunotherapy, which focuses on using the body's immune system to attack cancer. Dr. Rouce emphasizes the importance of finding a good mentor. "Allow your mentor to also identify other mentors who might provide different, but important, insights to your career," she says. "Never turn down a good opportunity, and strive to be unintimidated by being the only high heel in the room. We are stronger than we think, and we should never shy away from a challenge."
Photo courtesy of Mullally lab, Brigham and Women's Hospital

Ann Mullally, M.D., an assistant professor of medicine at Harvard Medical School, (pictured above, far right), leads a research lab at Brigham and Women's Hospital, where her team works to understand the biology and treatment of blood cancers. She says, "I advise young women pursuing the science field to build supportive professional networks comprised of both men and women, cultivate resilience, take professional risks and spend time with people who make you laugh."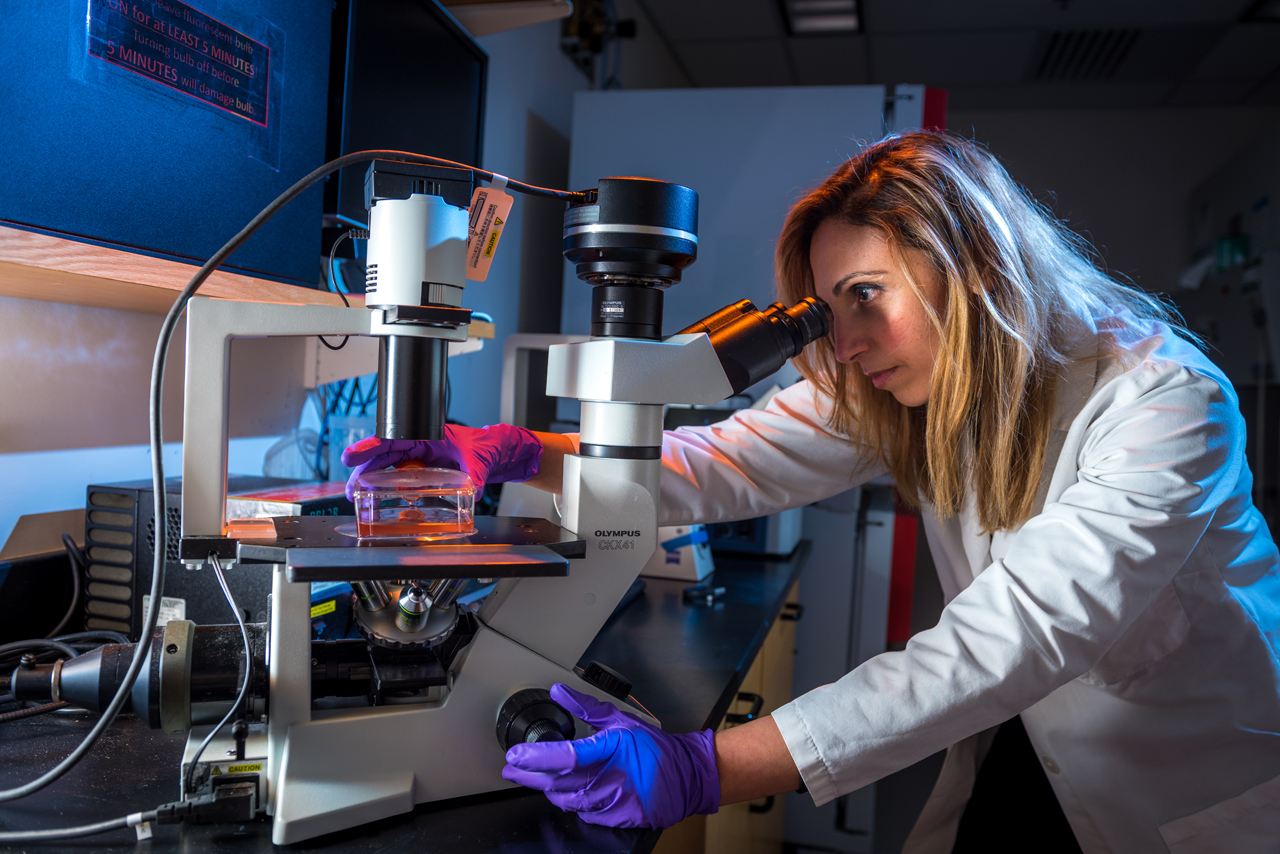 Photo courtesy of Dana-Farber Cancer Institute/Sam Ogden

Irene Ghobrial, M.D., is a physician scientist at Dana-Farber Cancer Institute, where she studies myeloma, a cancer that begins in the bone marrow. Dr. Ghobrial leads a research lab to better understand the disease and also treats patients, two roles she loves. She says, "The biggest obstacle is balancing work and a personal life, especially with young kids at an early stage of my career. But never think that you cannot do it because you're a woman. Don't hold yourself back. You can achieve anything. Dream big!"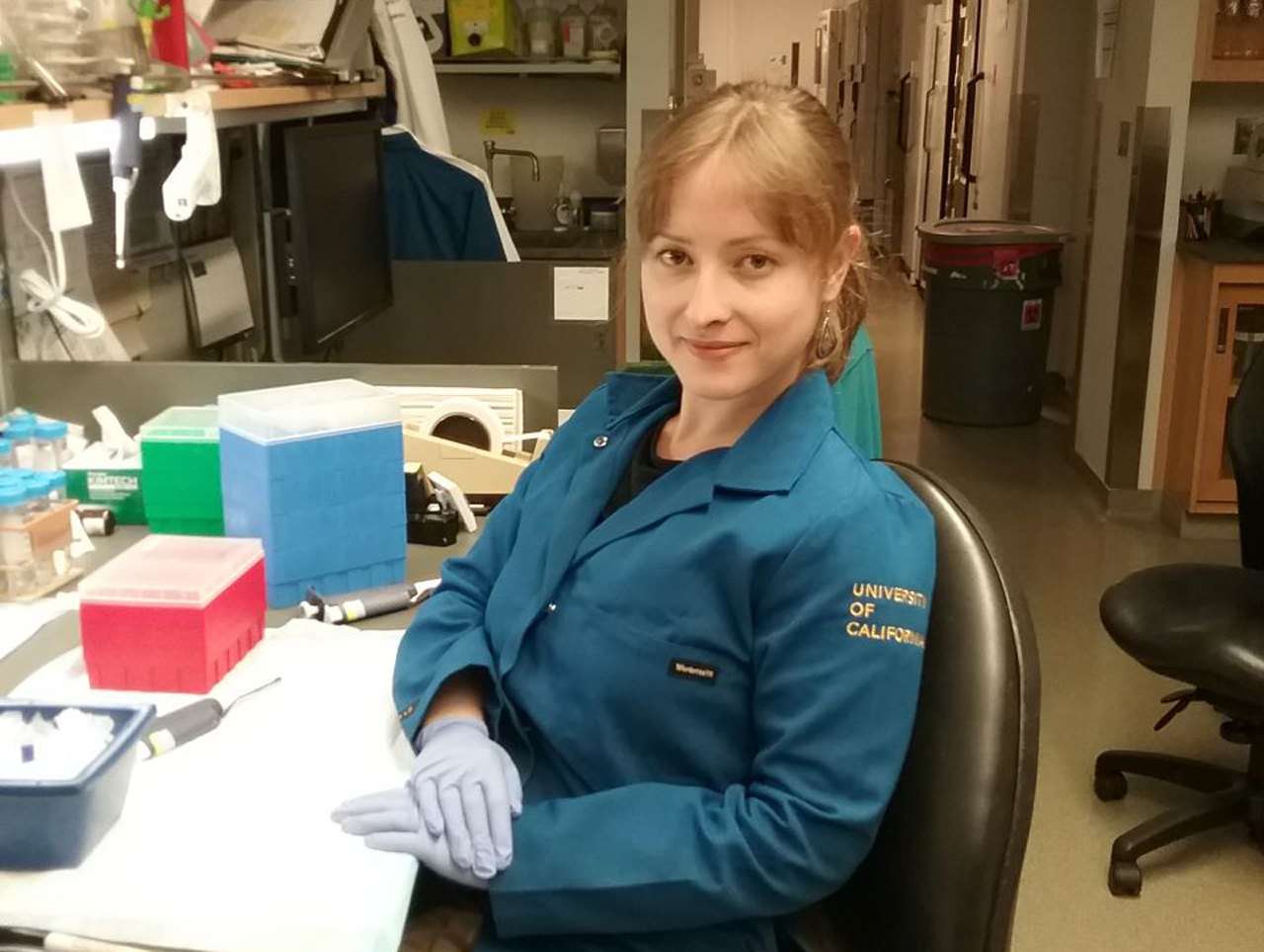 Noemi Zambetti, Ph.D., a researcher at the University of California San Francisco, studies new approaches to treating a deadly blood cancer called acute myeloid leukemia. Zambetti says, "Don't let the fear of failure keep you from pursuing your ambitions. The more female scientists we have, the more we will get used to the idea that women are just as bright as men, and can and should achieve leadership positions in this field."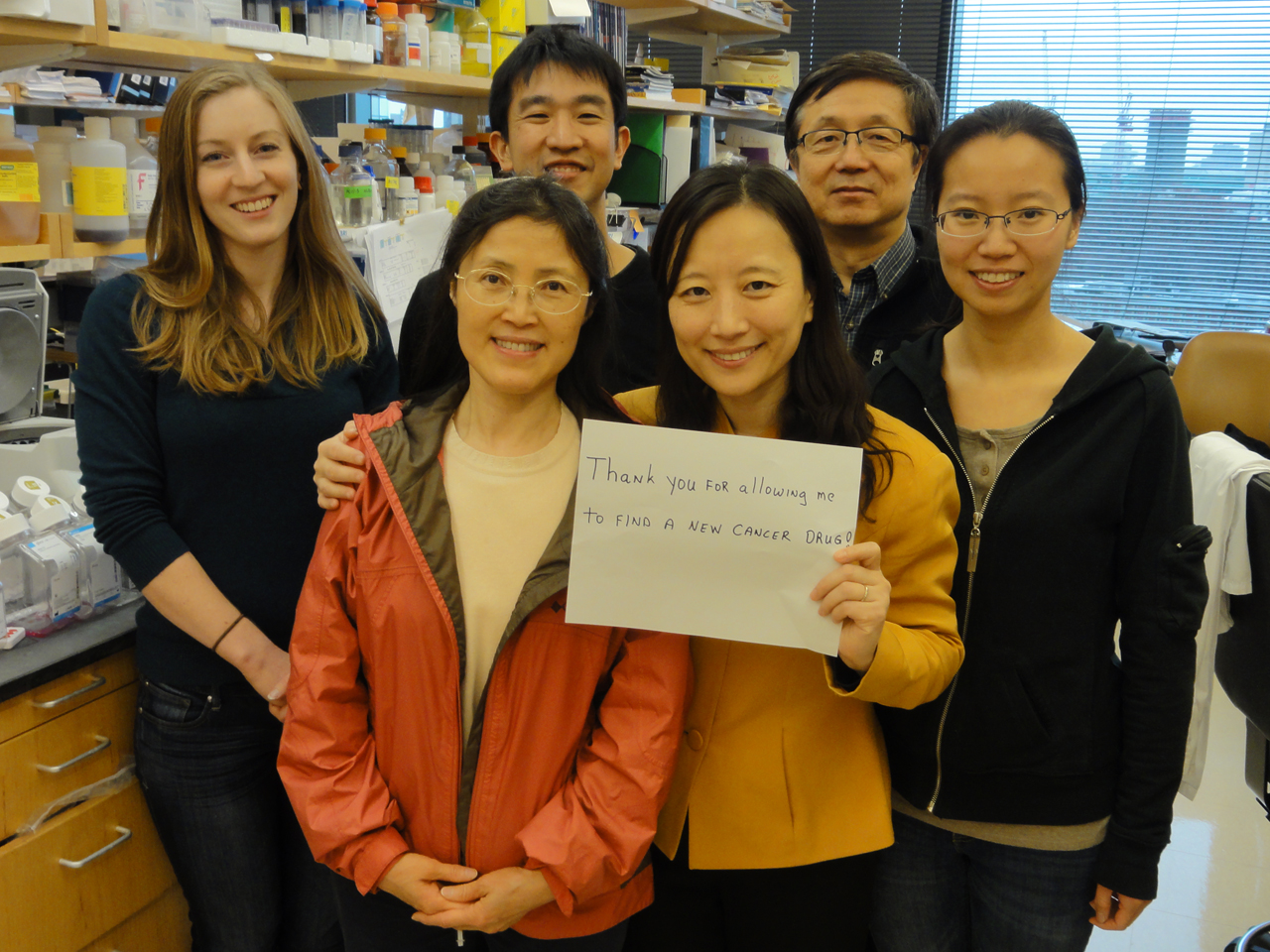 Photo courtesy of Chai lab, Brigham and Women's Hospital

Li Chai, M.D., a physician scientist at Brigham and Women's Hospital and associate professor of pathology at Harvard Medical School, leads a research lab team focused on finding treatments that specifically target cancer cells. She says, "First, get to know yourself well and ask yourself why you want to work in science. For me, my goal is to help my patients and this serves as long-term motivation for me to face all the challenges, including being a woman, along my research career path. You need to love what you do, and you will find a way to shine."
To learn more about The Leukemia & Lymphoma Society, please visit www.lls.org.