(BPT) - For many Americans, summer is a time for creating memories with kids by embarking on trips to fun destinations.
The balmy weather and the fact most students are academically unencumbered over those precious few months combine to present fantastic opportunities for visiting the nation's many attractions and events. And the advantages can last into the future.
"These shared experiences promote family bonding, which is priceless," notes Dr. Leigh Vinocur on TakeBackYourTime.org. "Studies have found people place a higher value on the shared experiences they have on vacations than the material goods they have acquired during their lifetime."
When it comes to traveling successfully with kids, you'll thank yourself if you come prepared with a few essential tools for taking care of common contingencies such as hunger, boredom, grime, stickiness, minor injuries, changes in temperature or exhaustion. Here's a short list of items to keep in your trunk, tote bag or carry-on luggage anytime you leave on a family excursion. You're welcome.
1. Wipe 'em off, rawhide.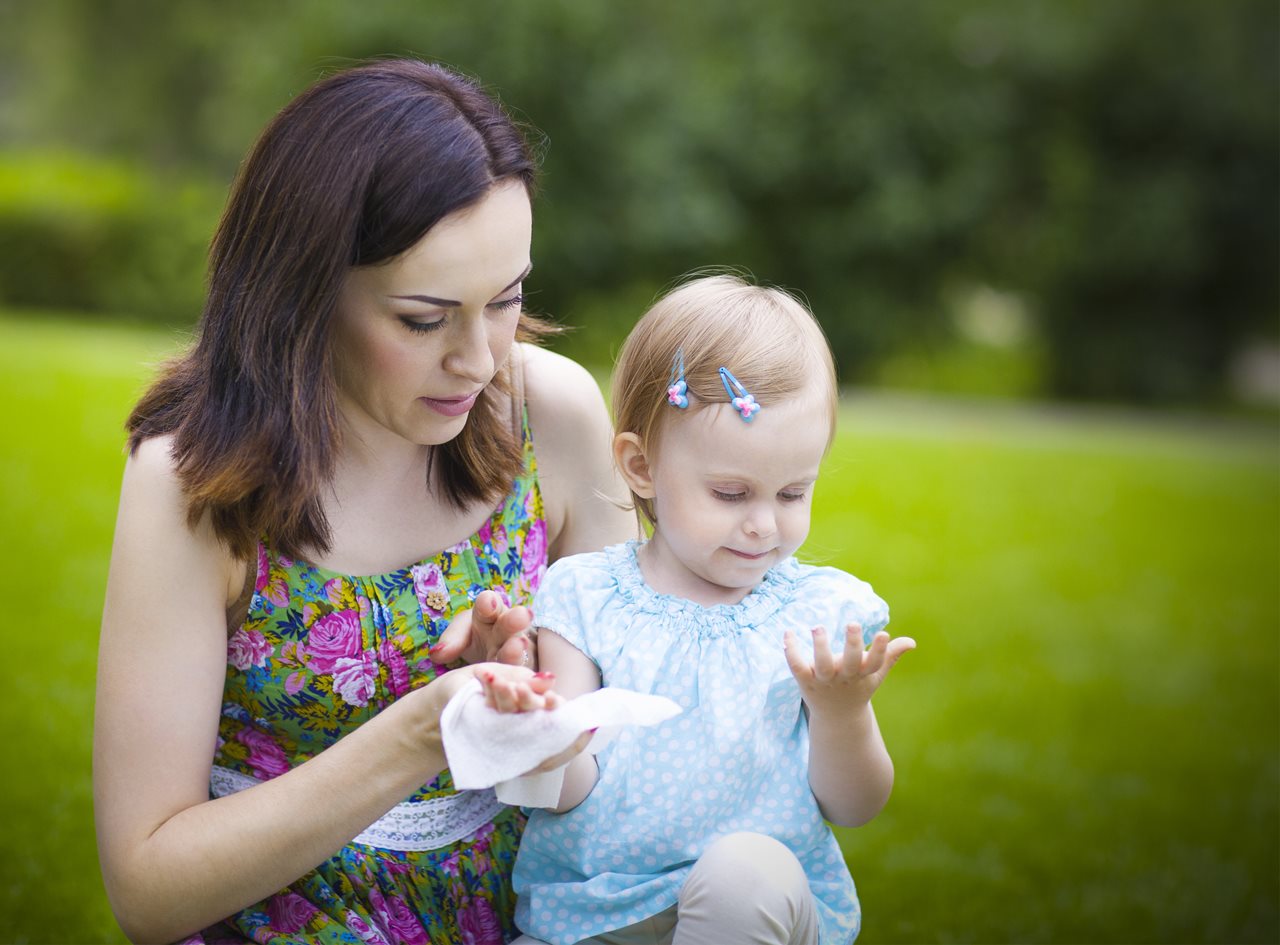 Disposable wipes can be like manna from heaven when it comes to keeping busy kids comfortable and reasonably clean while out and about. Use them on ice-creamy fingers, sandy feet, juice-dribbled shirts, car seat spills, swatted mosquitoes, smudged sunglasses or any other surface that looks like it could use a fresh start.
2. Be ready for snack attacks.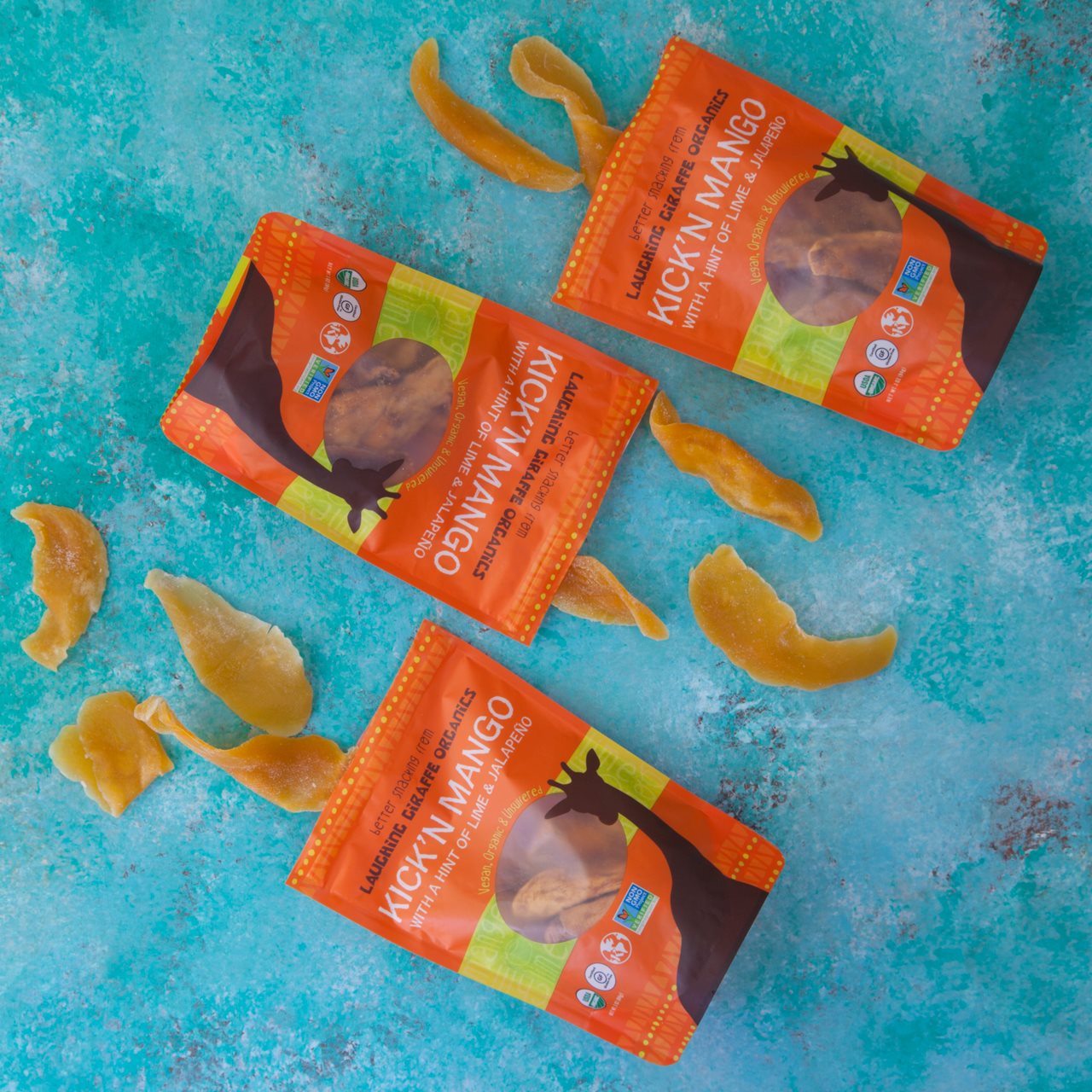 Avoid hunger-induced grouchiness at all times by keeping feel-good, clean-label treats like Laughing Giraffe Organics Kick'n Dried Fruits on hand. Serve them up with confidence and enjoy the smiles all around. These ready-to-go, deliciously spiced fruit slices are vegan, gluten-free and made with all natural ingredients. And because they come in fun flavors such as Kick'n Pineapple with cinnamon and Kick'n Mango with jalapeno and lime, they're equally enjoyable for kids and adults.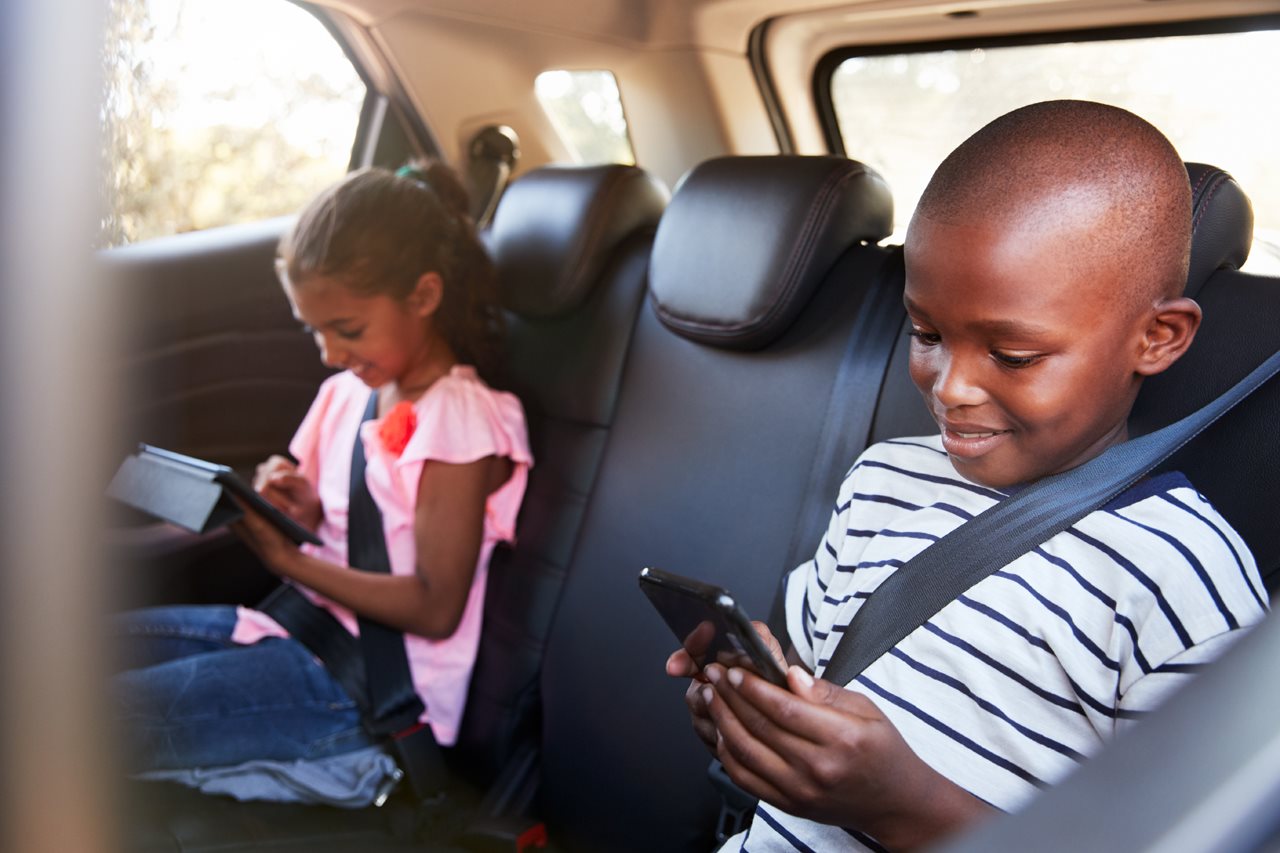 To help kids deal with being confined to their car seats while you get to your destination, it's always wise to stash away a few special games, toys, books, tablets or gizmos you can take out as needed to distract and delight. You may even wish to limit your children's screen time to car trips so it serves as a special treat.
As any experienced parent knows, the slightest injury can be a big deal to a kid, inducing tears and making even the shortest car ride or beach trip seem interminable. In addition to keeping snacks at the ready, it's always wise to keep basic first aid supplies on hand— bandages, gauze, a child-friendly pain reliever, a cleansing solution, antibiotic cream, aloe, tweezers, instant cold packs, instant hand warmers, a bucket for nausea, etc. And don't forget the kid-friendly sunscreen for continual reapplications — you'll thank yourself later.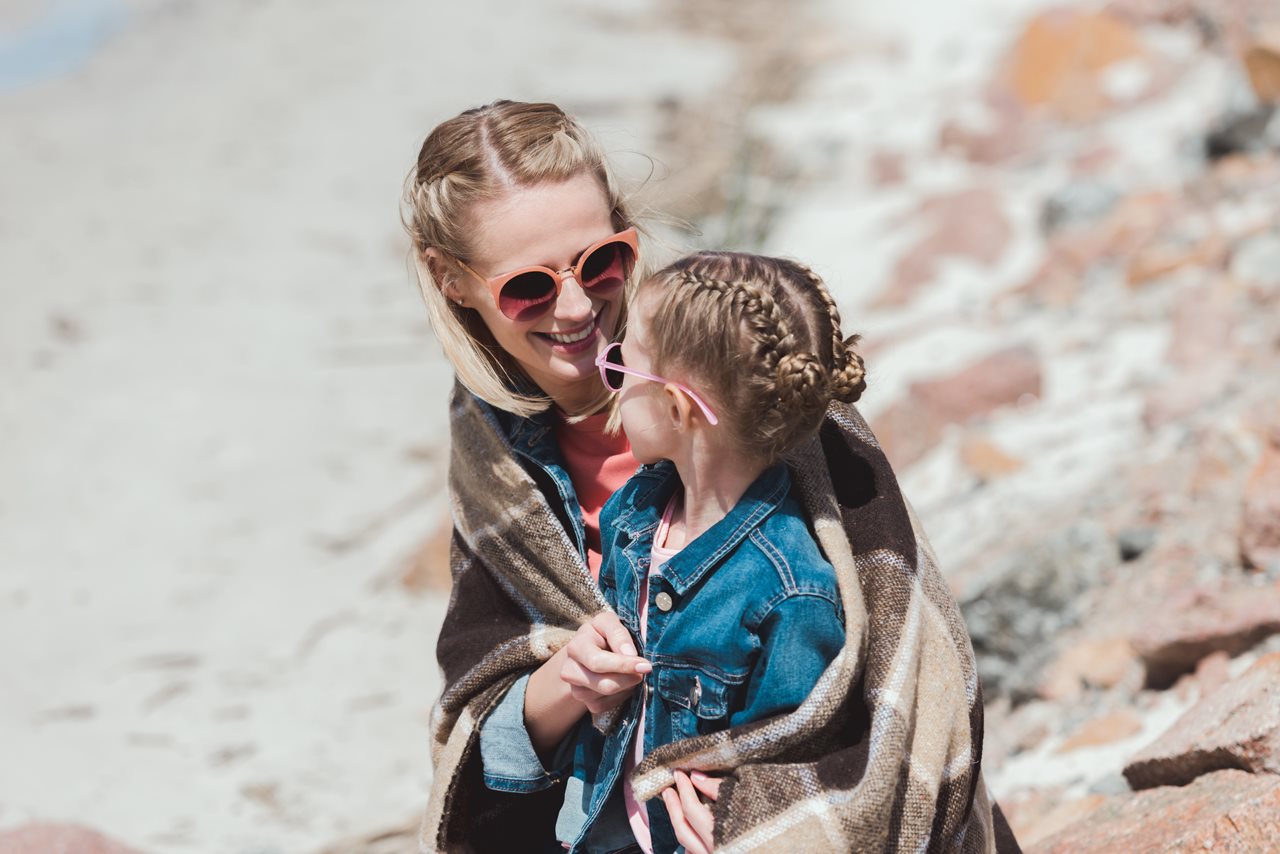 The weather forecast may well be 89 degrees and sunny when you leave your house. But in many areas of the U.S. the weather can turn on a dime, leading family outings to quickly turn uncomfortable. If you leave seldom-used raincoats, hats, umbrellas and warm blankets in your trunk, you'll always be prepared for last-minute rain or sudden drops in temperature that could otherwise spoil even your best-laid plans.
Looking for more nutritious, portable snacks you can feel good about packing for family trips? Check out the wide variety of delicious organic options at LaughingGiraffe.com.