TexAdventures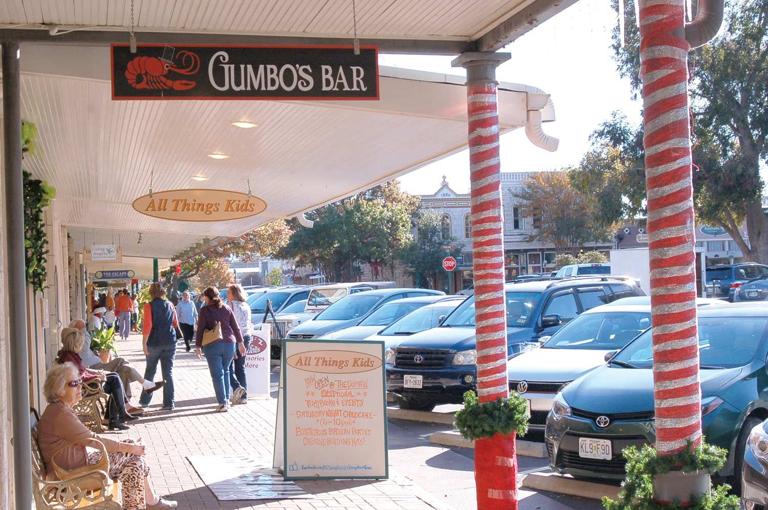 Posted:
It's a bright, fall afternoon in downtown Georgetown and folks at The Williamson Museum are throwing a party. Pink balloons, cookies, lemonade. Out on the sidewalk, someone slips a knit "happy birthday" hat atop the head of a bronze statue — Three-Legged Willie, namesake of Williamson County.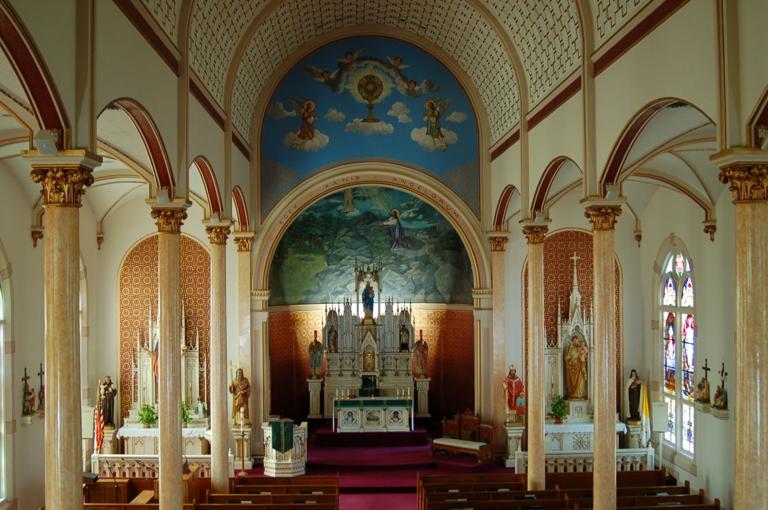 Posted:
Back in the 1970s, a young college student named Jan Opella wanted to show a friend the little country church with the tall steeple located about 90 miles south of Austin. Her ancestors played an important role in the church's early years. About 1912 when the church was built, her great-grandparents donated the altar and chose the name, Ascension of Our Lord Catholic Church. That church is one of the Painted Churches of Texas, 15 designated historic places built 80 to 100 years ago by German and Czech immigrants.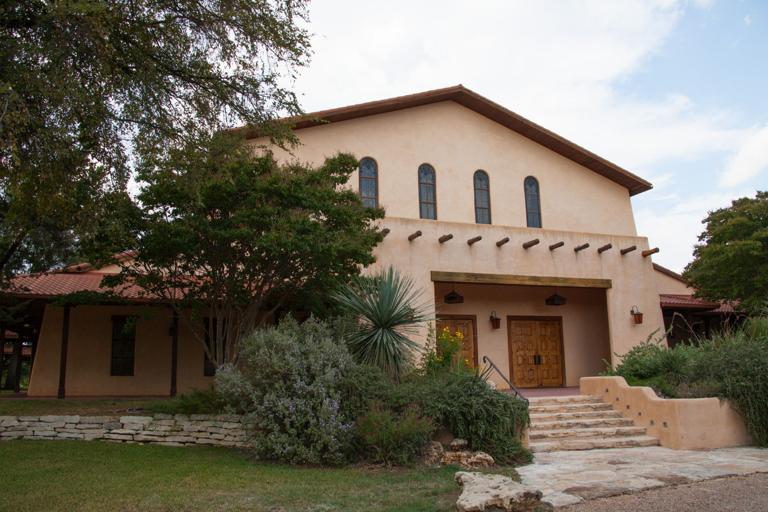 Posted:
If you goHomestead Heritage is open year-round, from 10 a.m. to 6 p.m. Monday through Saturday. Located near Elm Mott, of Farm-to-Market 933 near FM 308, take exit 339 on Interstate 35.

Posted:
Just around the corner from the Belton Lake dam, a wonderful cove with beautiful scenery and diverse wildlife awaits visitors. One moment a doe may be spotted less than 20 feet away and the next a hubcap-sized turtle can be seen floating on the surface of the many waterways that cut through the Texas landscape.

Posted:
By Courtney Griffin