TexAdventures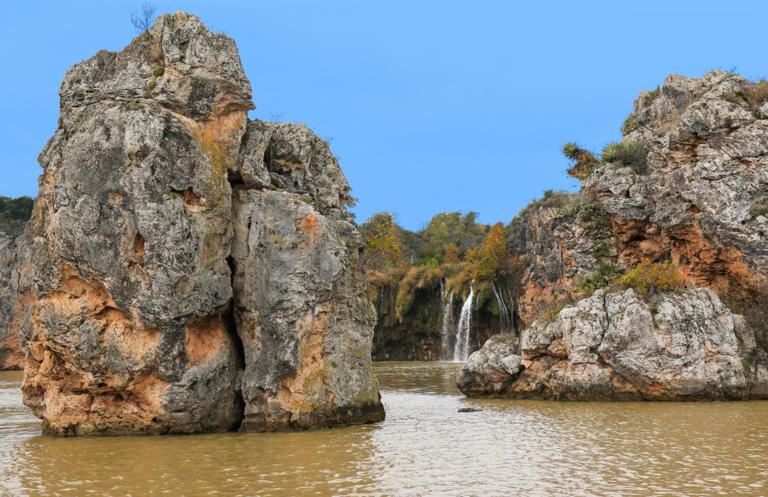 Posted:
The Texas Eagle, 70 feet long and 19 feet wide, glides through murky Colorado River water. Twin 165 horsepower engines hum along as they propel the craft through willow trees and past a logjam. Bird watchers clutch binoculars and peer through large glass windows. Sightseers on the upper deck pull up their collars against the cool, November drizzle. Tour guide Tim Mohan points out a massive bird that has just taken flight. "A great blue heron, at two o'clock, just took off from the shore. Look at the beautiful, blue feathers on his chest. They're blowing in the wind."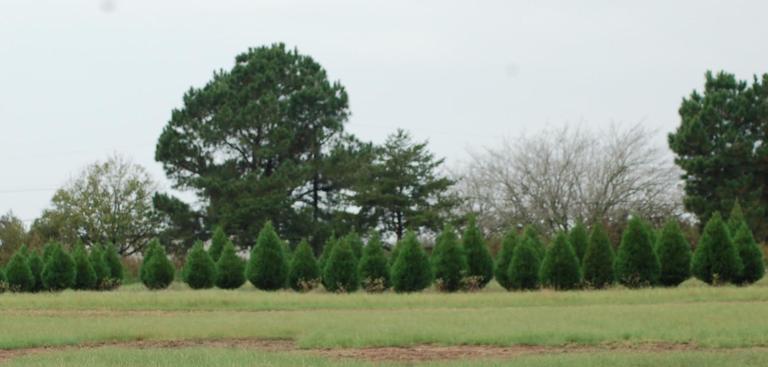 Posted:
Back in 1984, folks around Elgin thought newcomer Bill Walton must have lost his mind. He planted a crop that everyone knows doesn't grow in Central Texas — Christmas trees. Hundreds and hundreds of them, none higher than a foot tall.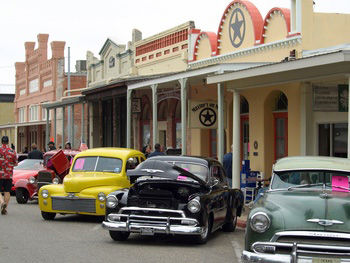 Posted:
Watching free range chickens dart back and forth across Farm Street in downtown Bastrop, one can't help but recall that corny old riddle asking why did the chicken cross the road. But the Rhode Island reds, clarets and round heads aren't merely trying to get to the other side. They're probably scurrying away from a tourist's camera. Among the many awards Bastrop has earned for historic preservation and promoting the arts, there is one distinction that stands out. Back in 2009, the city council designated several blocks of Farm Street an Historic Chicken Sanctuary. City workers then hung from light poles bright yellow signs urging motorists to slow down. This unique corridor, where chickens freely skitter back and forth across yards and fly into trees to escape pesky sightseers, is emblematic of Bastrop's laid back lifestyle. And just around the corner from these cage free chickens, a T-shirt for sale at Old Town Restaurant and Bar proclaims the city's independence from its big sister, Austin, which is only 30 miles east of town. The loud teal T-shirt announces in bold letters: Hip—not weird—BASTROP. In the shadow of the self-proclaimed live music capital of the world, Bastrop has asserted itself as an alternative to traffic jams, long lines at concerts and pushy big city folks.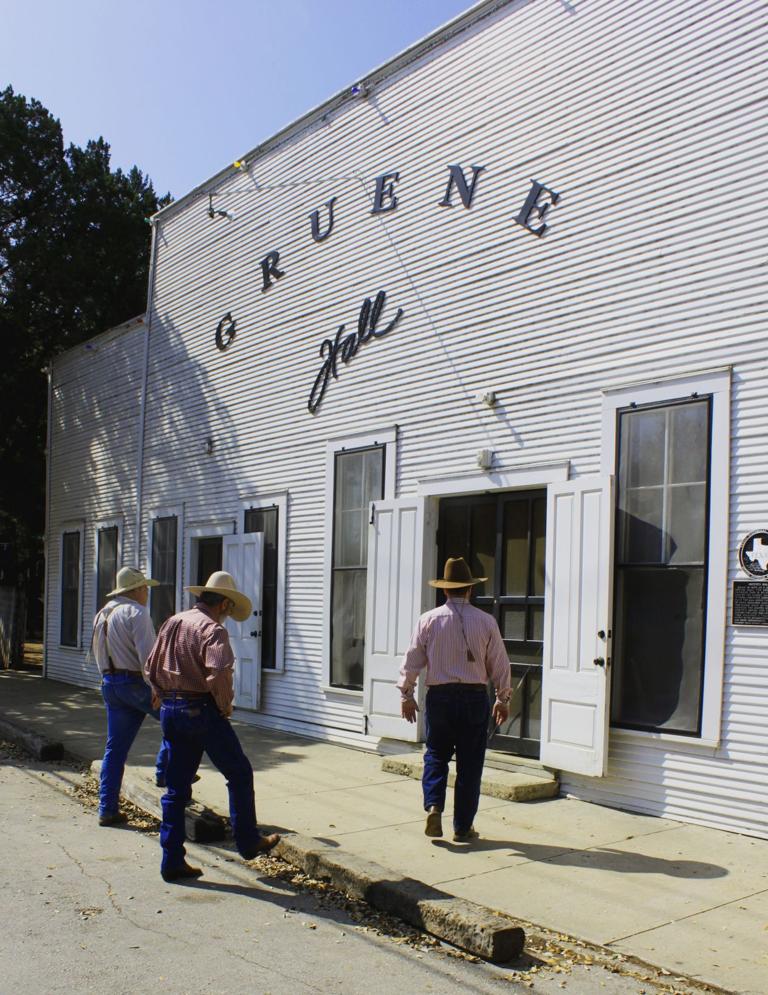 Posted:
Not long after San Antonio businessman Pat Molak purchased Gruene Hall in 1974, he arrived at the ramshackle building to find a shocking sight. A huge crane hovered above the old water tower, menacing claws ready to dismantle the steel structure that could be seen for miles. Molak saw the water tower as an historic landmark.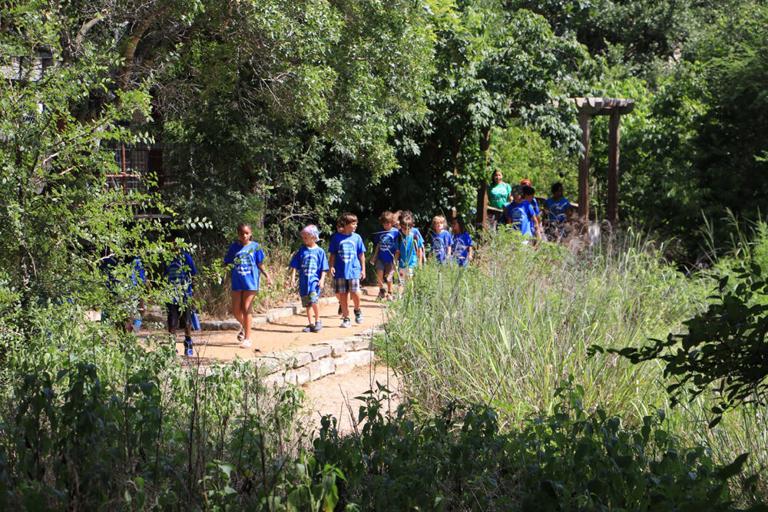 Posted:
Story by FRED AFFLERBACH