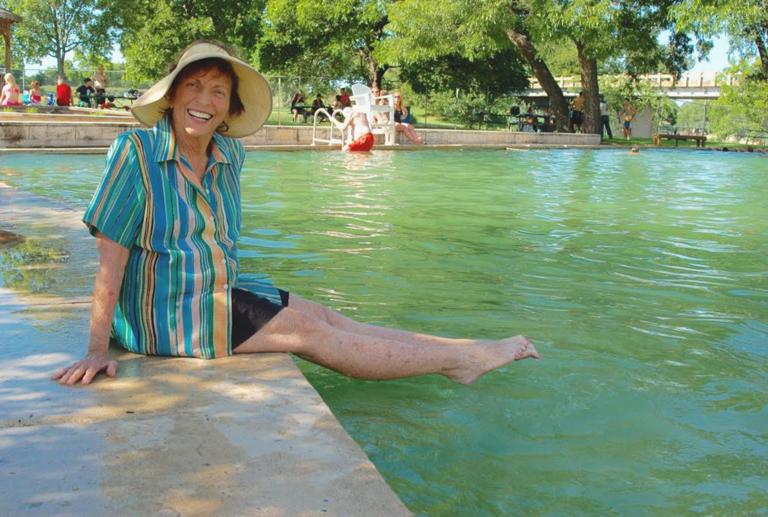 Posted:
Story and photos by FRED AFFLERBACH • Aerial photo by JOHN ANCHETA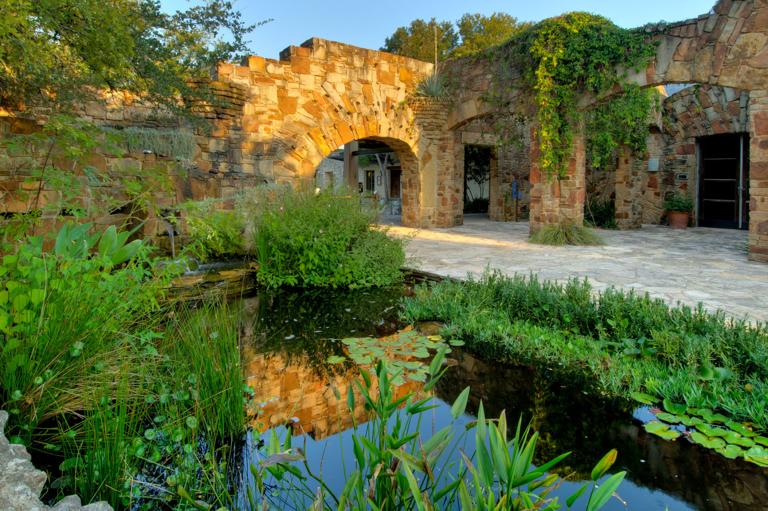 Posted:
It's a warm spring day at the Lady Bird Johnson Wildflower Center in Austin and a small crowd has gathered in a sun-drenched courtyard. Water trickles into a small pond lined with native ferns, rushes and lilies. A wind chime plays a soft lullaby. Someone has printed "shh" on a chalkboard. A hush falls across the curious visitors. Rather than looking down at bright bluebonnets, they are gazing upward toward a brown, sandstone archway.
Posted:
These days there seems to be an emphasis on eating a healthy plant-based diet.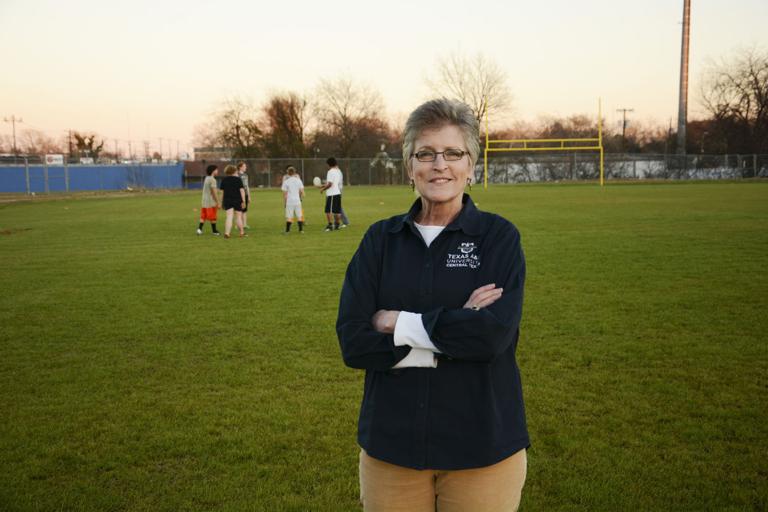 Posted:
Rugby has been dubbed a hooligan's game played by gentlemen and women. As of last fall, it's also played by Texas A&M University-Central Texas students.