Features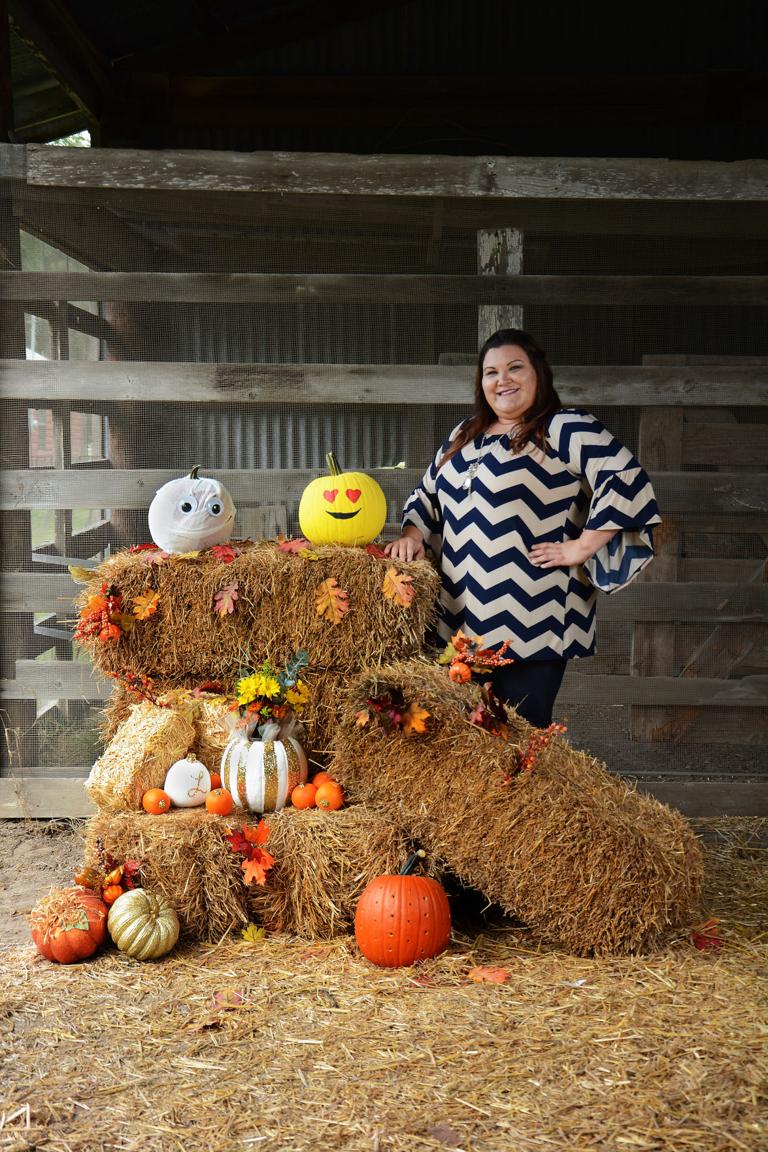 Posted:
By DANIELLE EVERETTGo beyond basic jack-o'-lanternNot long ago, decorating pumpkins each October meant something similar to most Americans. Families gathered around their kitchen tables, pumpkins at hand. Kids marveled at the cold, wet fibers inside the pumpkins as they scooped them out before carving a creepy face. This tradition continues today, but with a new, creative twist. Many people are now putting down their classic carving tools in lieu of supplies like glitter, paint and glue.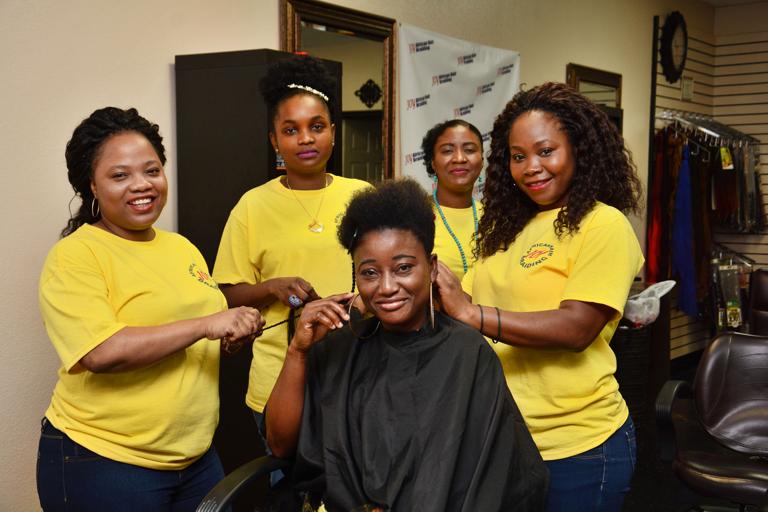 Posted:
Intricate designs from AfricaHair braiding isn't a new phenomenon. It's been around for millennia, dating back as far as 5,000 years. Initially, braids carried a cultural component. In ancient times, it often identified a person's marital status, social standing, tribe or clan. Depending on what part of the world you were from, braiding had definitive looks and designs in every region of the world.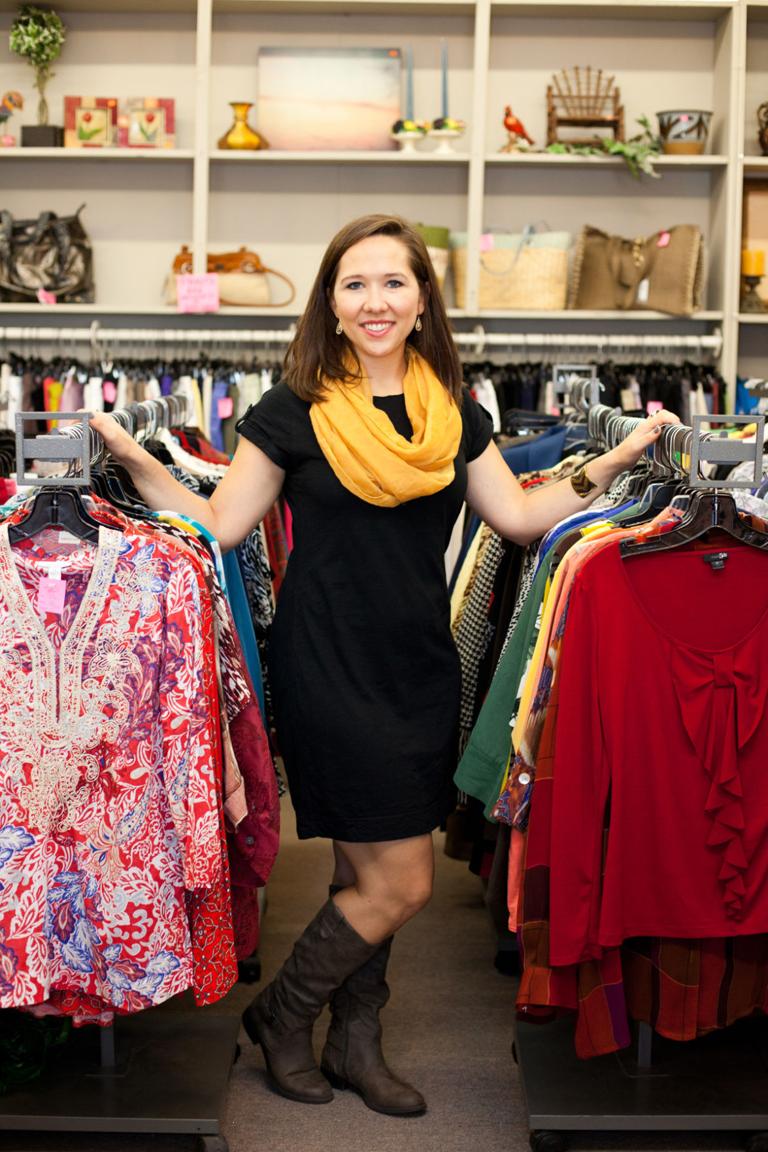 Posted:
Resale with a purposeLaura Mae's supports ministryTrends may come and go, but one trend that doesn't go out of style is dressing well, and doing it frugally.  But it's hard to find that special outfit for work, play or social events that doesn't drain the pocket book. One nice outfit, especially if it's a designer label, can take a big chunk out of a woman's clothing budget. And if she is starting over after a long period of under- or unemployment, the choices are even slimmer.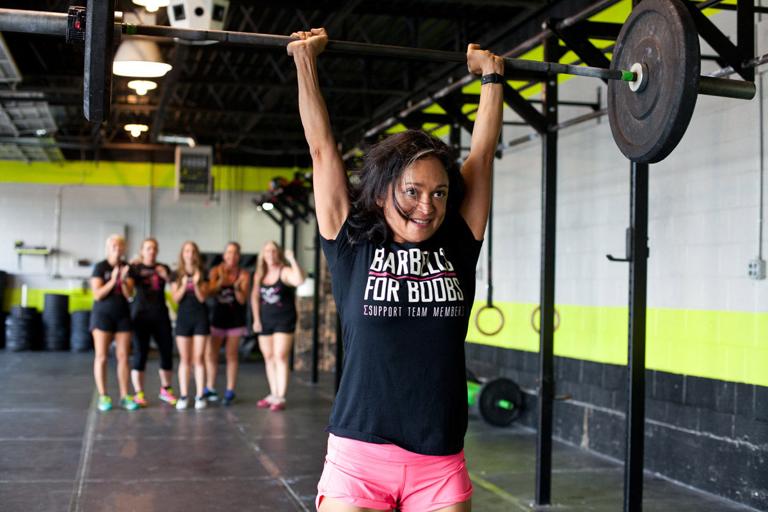 Posted:
By MANDY SHELTONEvent funds breast cancer fightSally Phillips and her fellow CrossFitters are warming up for Belton's seventh annual Barbells for Boobs fundraiser Oct. 29 and 30 at Belton Christian Youth Center. Operating under the credo that "everyone has a right to know if they are living with breast cancer," the Barbells for Boobs grant program channels funds toward providing mammograms for those patients who might otherwise miss out on breast cancer screenings: men, women under the age of 40 and the under- or uninsured. Phillips has been involved with Barbells for Boobs since nearly the beginning.In 2009, Zionna "Z" Hanson, who owned a CrossFit affiliate in California, wanted to honor a friend, a breast cancer survivor who had been denied a mammogram before her eventual diagnosis at the age of 26.Central Texas Barbells for BoobsCrossFit Workout: Oct. 29, 8:30 a.m.Olympic Weightlifting Open Meet: Oct. 29, and Sunday, Oct. 30, all day5K: Oct. 29, 8 p.m.Belton Christian Youth Center, 505 E. Avenue C, BeltonFor more information: www.centraltexasbarbellsforboobs.com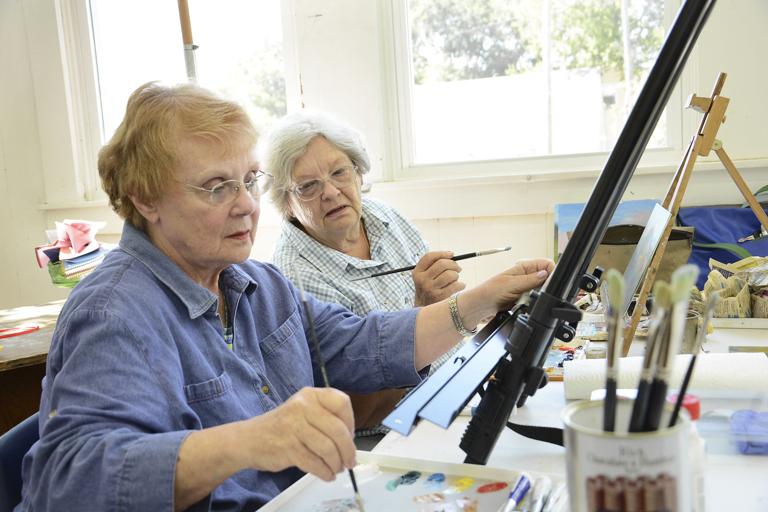 Posted:
Find your creativityat Salado Village ArtistsFive years ago, longtime Houston resident Judy Sparkman retired from her job, packed up her belongings and set out for a new life in Central Texas.