Features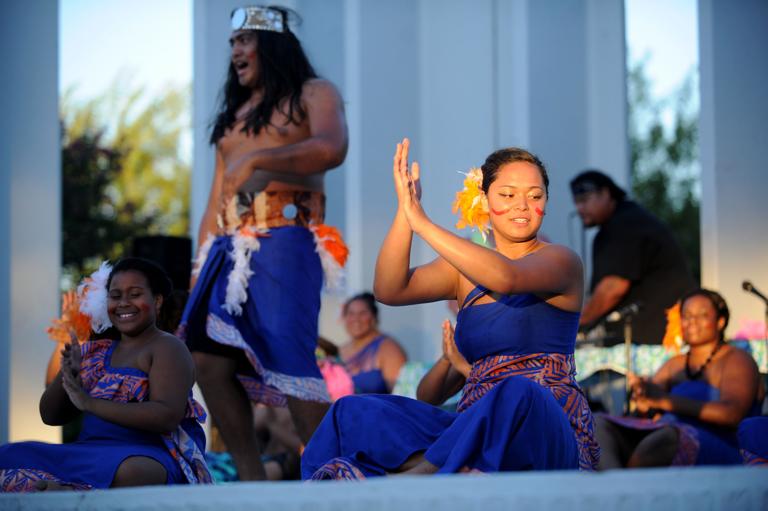 Posted:
In the kitchen of Lauren Ah Sang's home in Killeen, members of her extended family are busy making lumpia, a type of Filipino egg roll that is a coveted delicacy during the holidays or any other celebratory time of the year.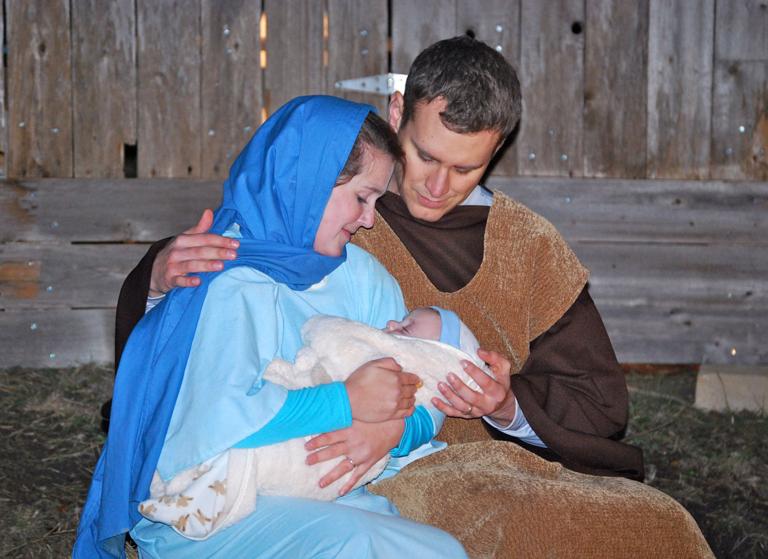 Posted:
Outside the back door of the First United Methodist Church in Killeen, there is a hilly drop-off covered with brush and other Central Texas flora. Standing at the top of the hill looking down across the valley along Elms Road, a small village is visible through the brush, quiet in its absence of people.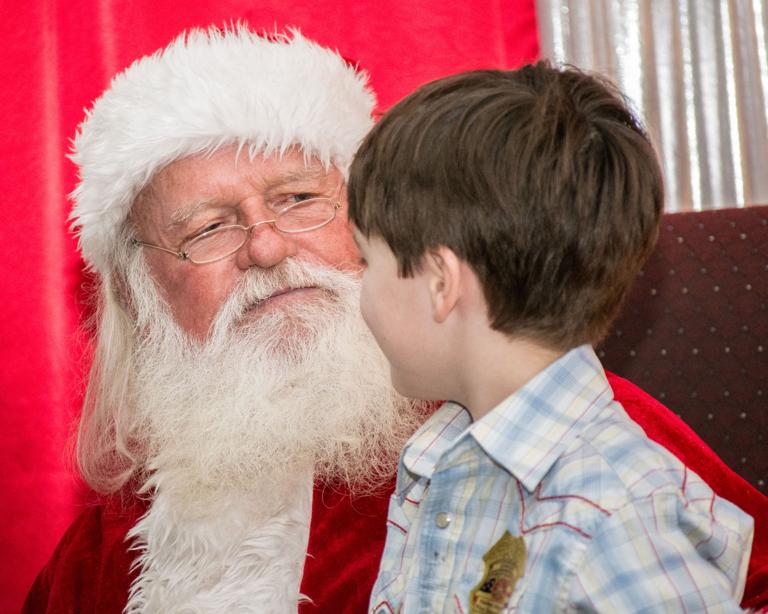 Posted:
There are many holiday events happening around Central Texas, and activities can be found in each of the local communities. From Copperas Cove to Temple and all places in between, there is something for everyone to celebrate Christmas in 2016.
Posted:
Imagine you are a child again in a land of winter where large, soft, one-of-a-kind snowflakes are falling from the sky, blanketing the earth. It's Christmas Eve and your family is having a grand celebration.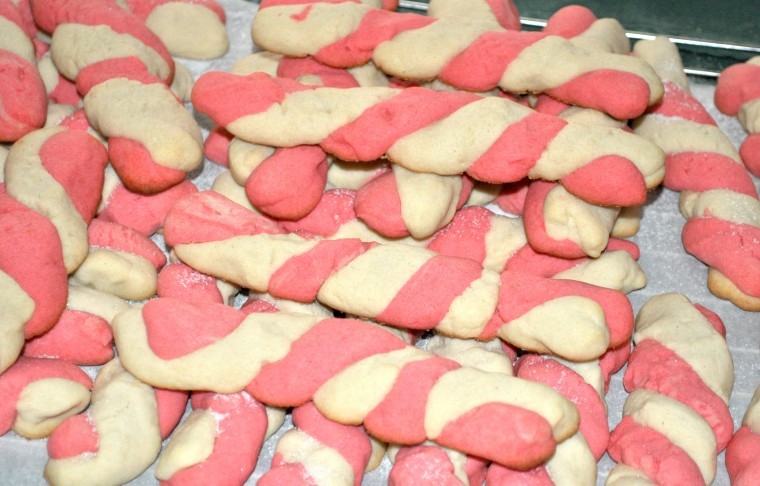 Posted:
The holiday season wouldn't be complete without desserts to enjoy with family and friends. This month, we're sharing a couple of tempting treats to try during your celebrations.