Features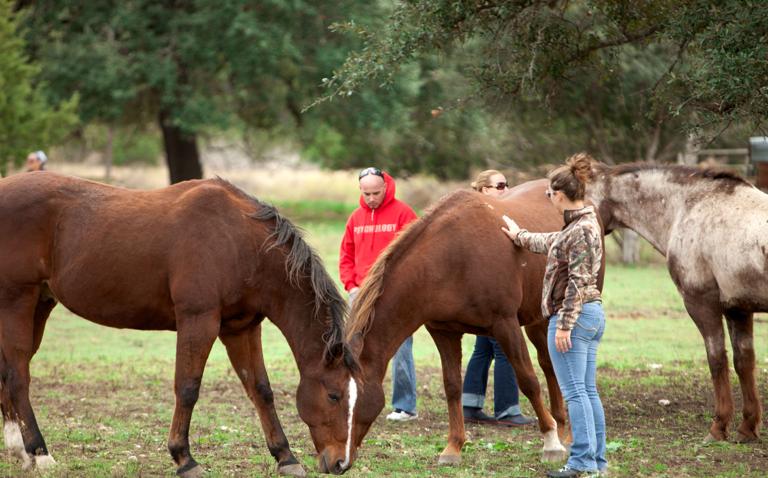 Posted:
EquusLibrium founder Amber Quaranta-Leech, a licensed professional counselor certified by the Equine Assisted Growth and Learning Association, uses equine assisted psychotherapy to help her clients navigate through the traumas in their lives, past and present. She said working with horses helps people to overcome their obstacles and to process that trauma.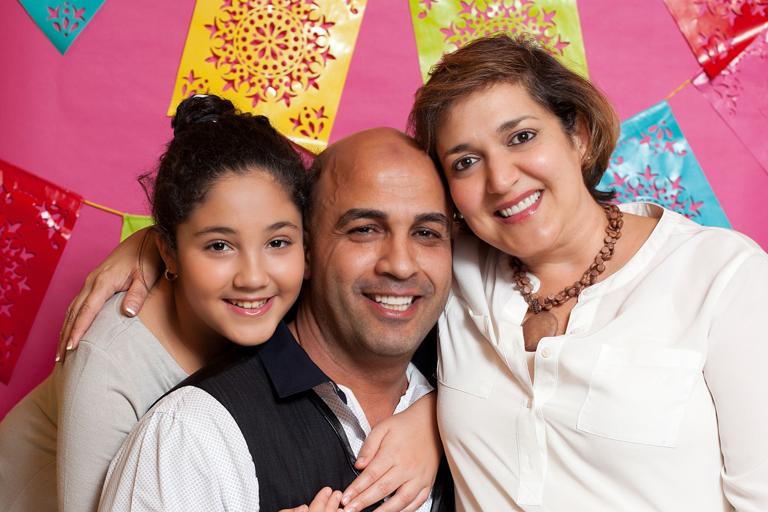 Posted:
Walking into Rita's Taqueria in Temple feels more like walking into your mom's kitchen. Leomarie Elmaroudi, owner and self-appointed hostess, welcomes all who enter with a smile, and sometimes a hug.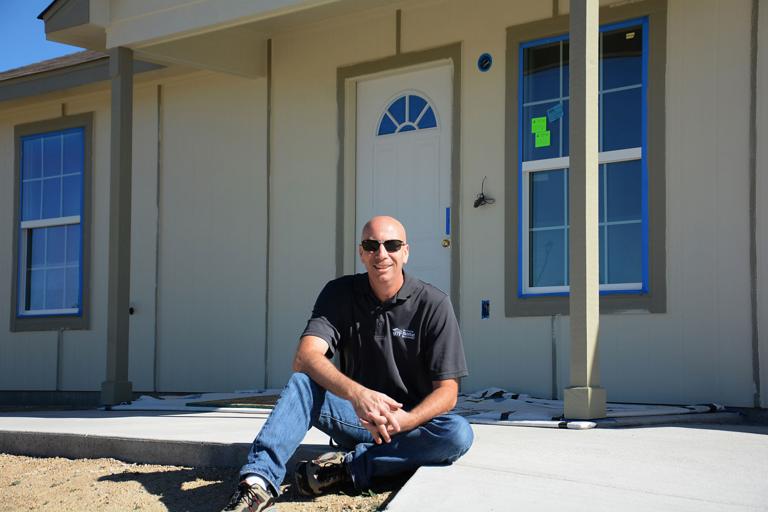 Posted:
Retired Army Sgt. 1st Class Ken Cates has been overseeing the continually expanding services offered to the community by the Fort Hood Area Habitat for Humanity and the adjacent Habitat Restore for more than a year.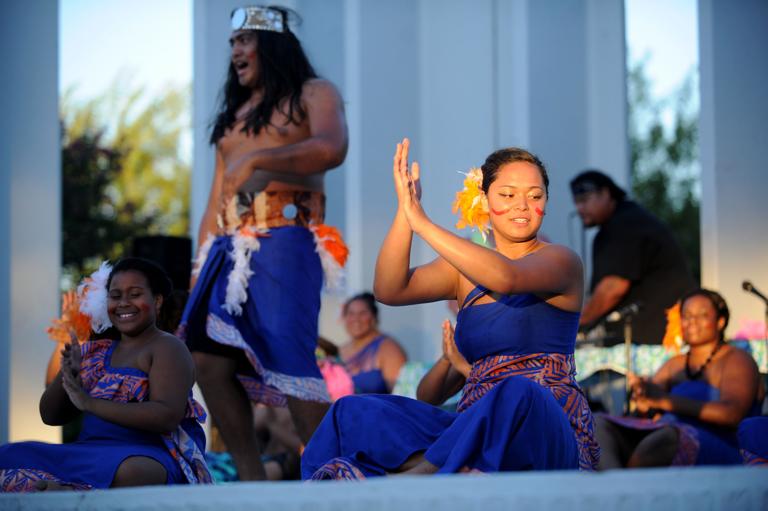 Posted:
In the kitchen of Lauren Ah Sang's home in Killeen, members of her extended family are busy making lumpia, a type of Filipino egg roll that is a coveted delicacy during the holidays or any other celebratory time of the year.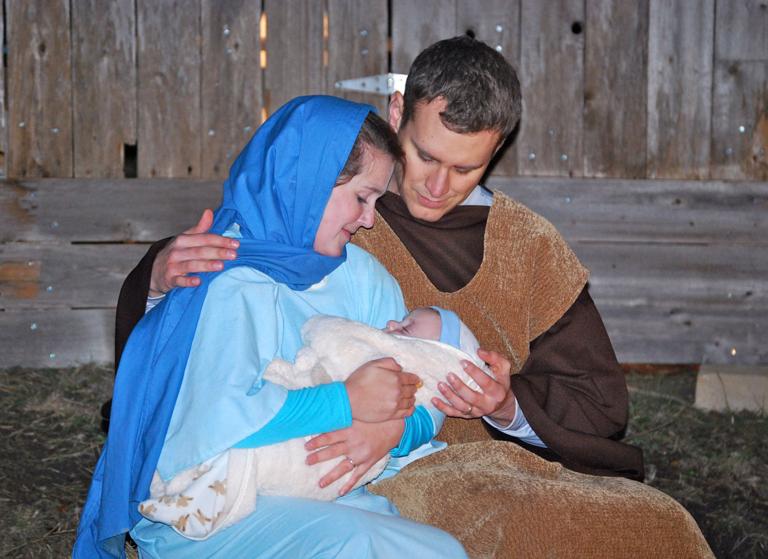 Posted:
Outside the back door of the First United Methodist Church in Killeen, there is a hilly drop-off covered with brush and other Central Texas flora. Standing at the top of the hill looking down across the valley along Elms Road, a small village is visible through the brush, quiet in its absence of people.