Features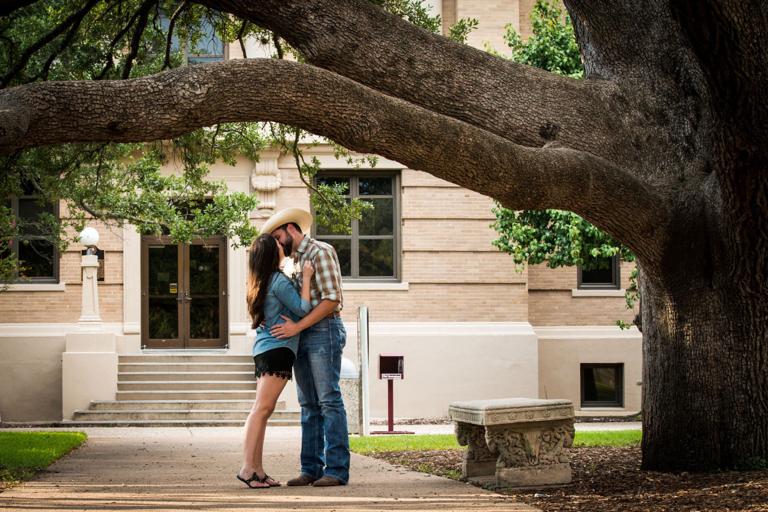 Posted:
A 120-year-old oak tree stands on the campus of Texas A&M University-College Station. Its majestic limbs stretch out over the sidewalk and lawn creating a canopy of history.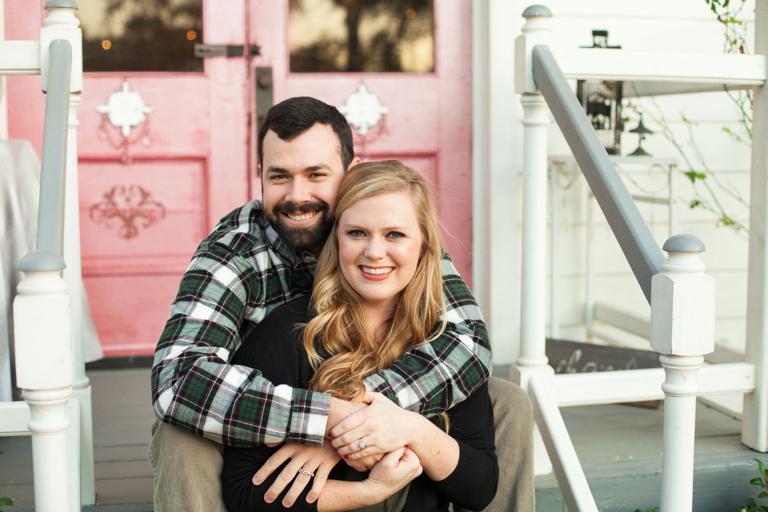 Posted:
Matthew and Molly Mastrilli were childhood sweethearts. Growing up in Rowlett, Texas, they saw each other on Sundays at church services and at youth events.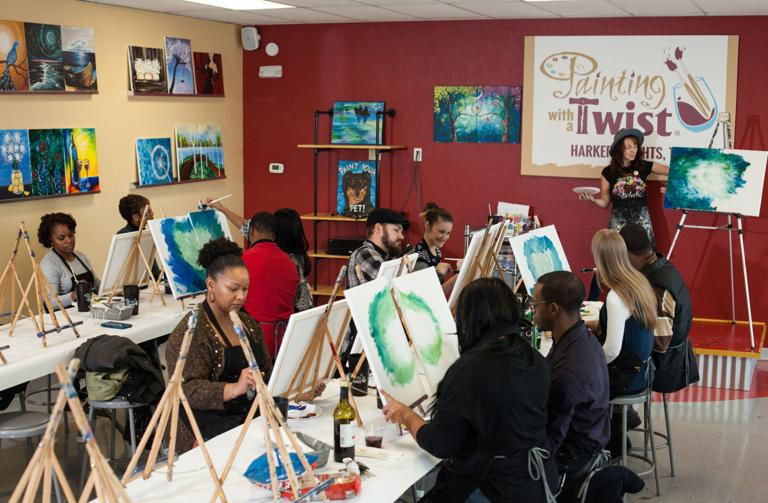 Posted:
Painted canvases hang on the wall. Easels line the table and palettes filled with a rainbow of paint colors wait for the guest artist to start dipping and creating art on a fresh canvas.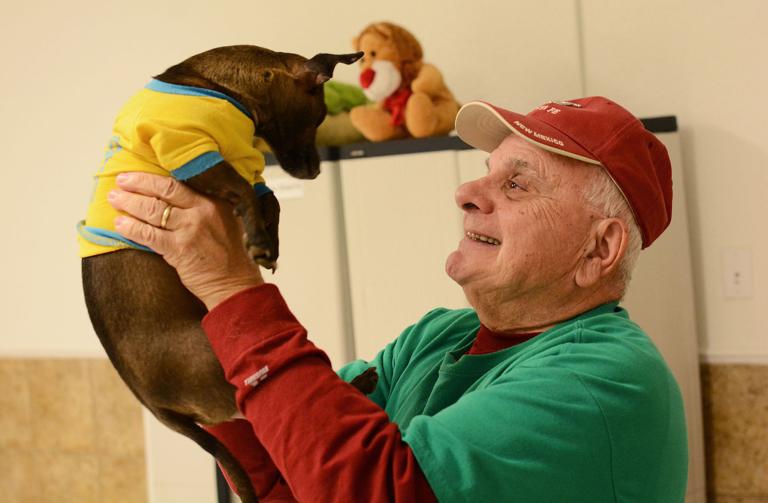 Posted:
It's quiet time in the dog kennel at Texas Humane Heroes in Killeen when suddenly, the door opens and humans walk in.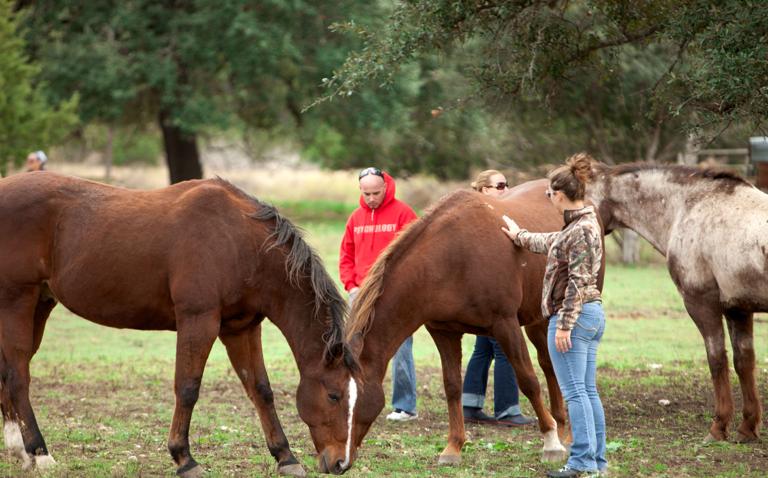 Posted:
EquusLibrium founder Amber Quaranta-Leech, a licensed professional counselor certified by the Equine Assisted Growth and Learning Association, uses equine assisted psychotherapy to help her clients navigate through the traumas in their lives, past and present. She said working with horses helps people to overcome their obstacles and to process that trauma.