Features
Posted:
"Fill your calendar over the holiday with emotional energizers. Instead of saying yes to everything, decide what you want to do and who you wantto be with."BarBara Crawford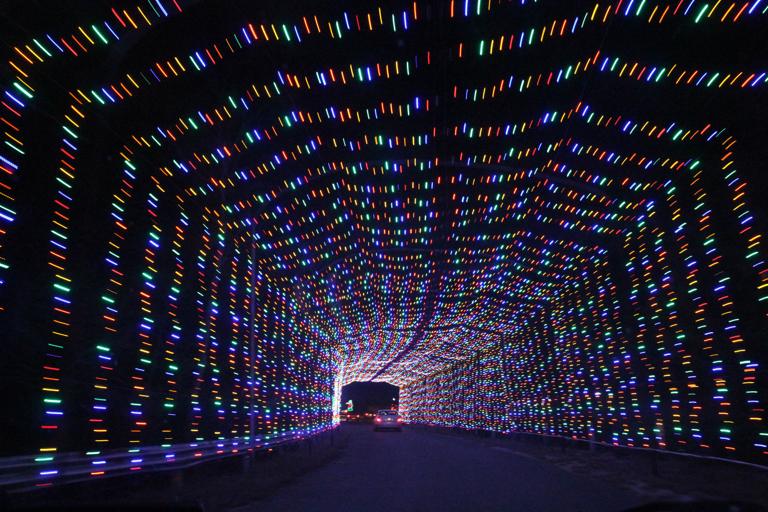 Posted:
For 18 years, the magic of Christmas has been captured in miles of colorful lights and creative scenes at Belton Lake Outdoor Recreation Area. More than 2 million people have toured the elaborate "Nature in Lights" display since it began, making it a cherished ritual for many in the Central Texas area.

Posted:
A wooden plague sits on Karen Wheeler's desk in her Extraco Bank office in Belton with the words "She believed she could, so she did."
Posted:
From computers to ice cream, soda to shoes, and wines to beers, many products are manufactured, made or produced in Texas. The list is lengthy but some of the Texas-made products include movies, music and grocery stores that are born and elevated to empire status in the state.

Posted:
With one out of two marriages ending in divorce these days, it's rare to find a couple whose love has withstood the tests of time. What do they know that others don't? Do they have a secret to marital success?