Features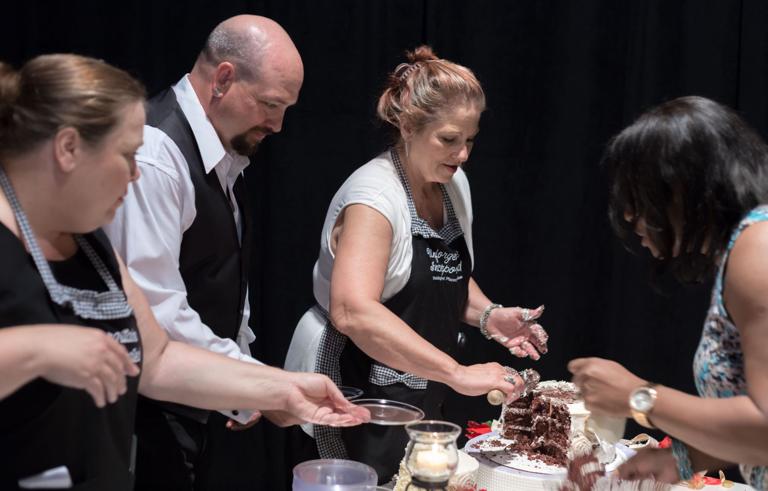 Posted:
While cruising on the internet looking for ideas about wedding planning in the 21st century, pages and pages of ideas using specialized apps for the bride popped up. It's not just Pinterest and Facebook, Twitter and Instagram that have a bride's attention. There are numerous apps for cellphones that can help walk a bride through the maze of planning a wedding. But despite all of the 21st century technological perks for today's brides, nothing beats a face-to-face meeting with a wedding planner and vendors to plan the most important day of your life.
Posted:
9 to 12 months before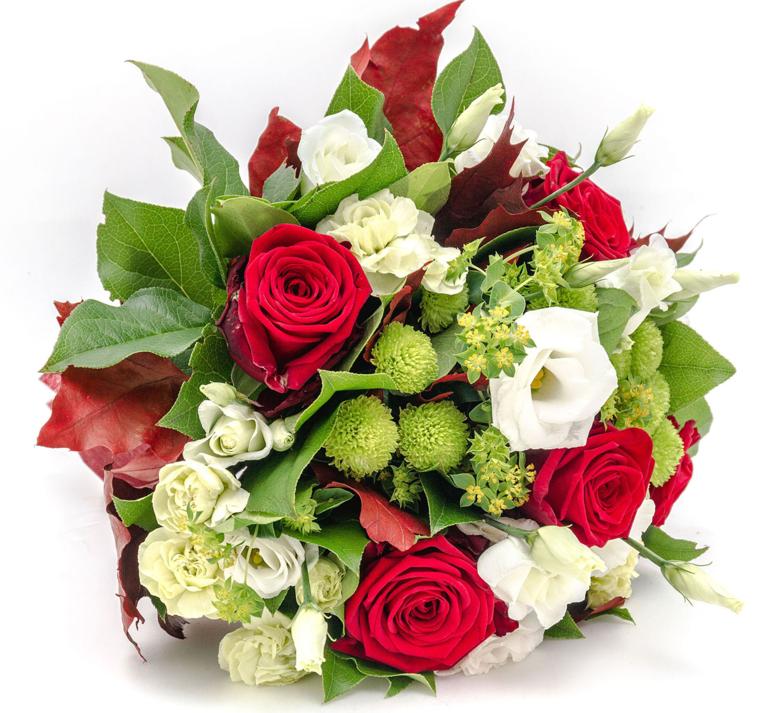 Posted:
Twenty-first century technology has touched nearly every aspect of wedding planning, and finding the perfect flowers is no exception.
Posted:
Wedding photos today are all about capturing those little moments when you think no one is watching. It could be the first romantic kiss after the first nuptial kiss, the first look, a quiet moment with mom and dad or grandparents.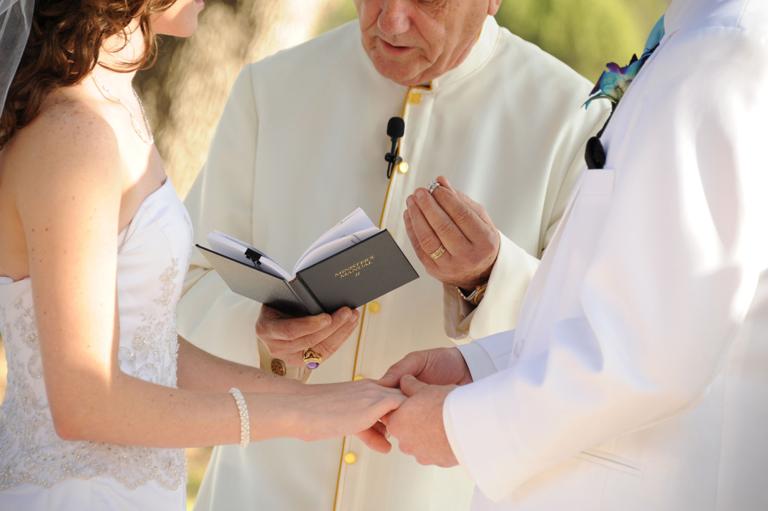 Posted:
WHO & WHEN: Texas Law requires couples to obtain their marriage license at least 72 hours before they are to be married. Exceptions to the 72 hours: Active military status — OR — a waiver issued by a judge.