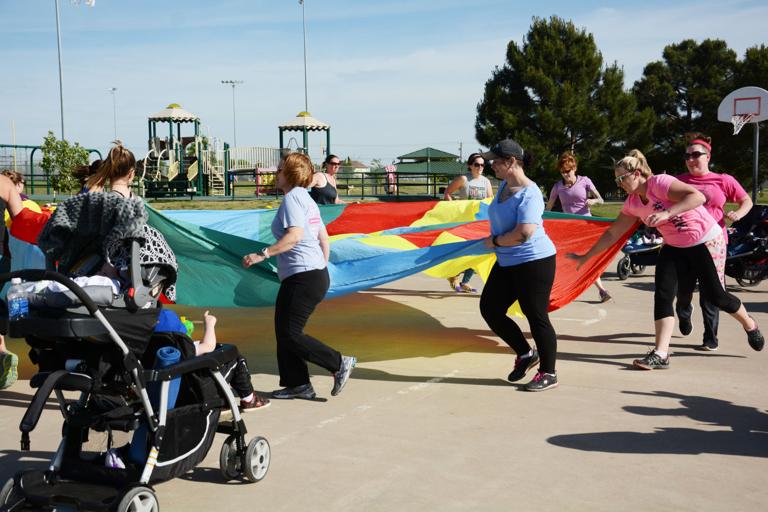 Posted:
On a nearly cloudless Central Texas spring day, a group of mothers and mothers-to-be meet up at the basketball court in Lions Club Park in Killeen.
Posted:
Whether starting a new exercise regimen or returning to the gym after a long absence, there are steps to take to get the most out of your workout. The most important first step — commitment.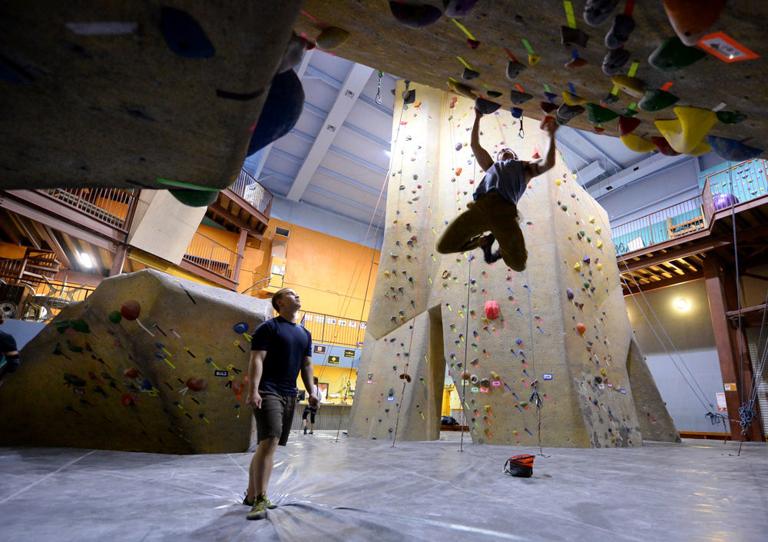 Posted:
One month after giving birth to a baby boy, Jess Zimmerman of Killeen hit the wall. A blind couple last summer hit the wall. Two Fort Hood soldiers in their twenties, Brian Calandra and Cameron Prince, hit the wall often.