TexFit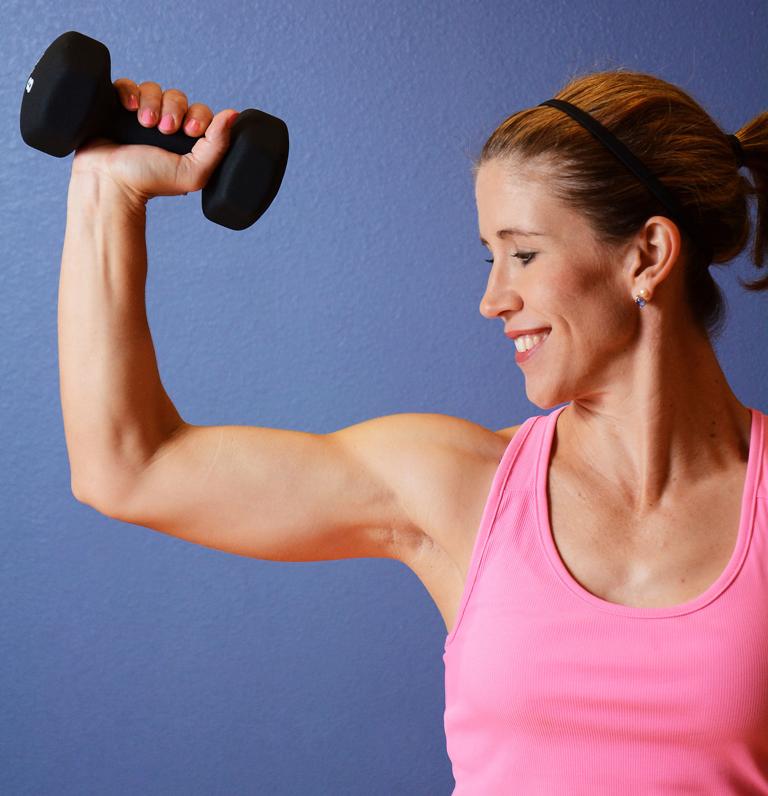 Posted:
Finding time to exercise is a challenge. Finding the right exercise, one you will actually do, takes trial and error. For some, the gym is the right place to work out, but for others, training with a small group or independently is a better option.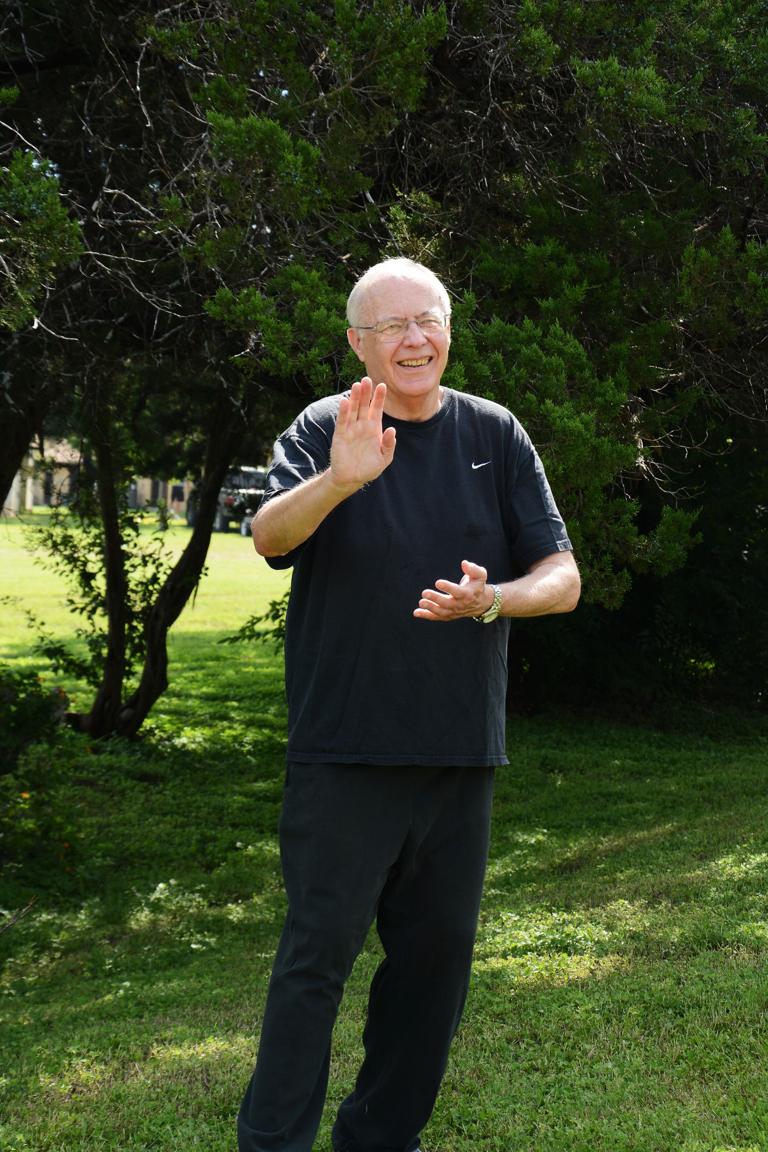 Posted:
Whether we're at home, at work or on the go, distractions abound. Smartphones, email, text messaging and social media are always within reach. We listen for the buzz, ding or ring, notifying us of a new message.In a society where busyness is the norm, intentionally taking time to be mindfully aware of ourselves and our surroundings can feel foreign or selfish.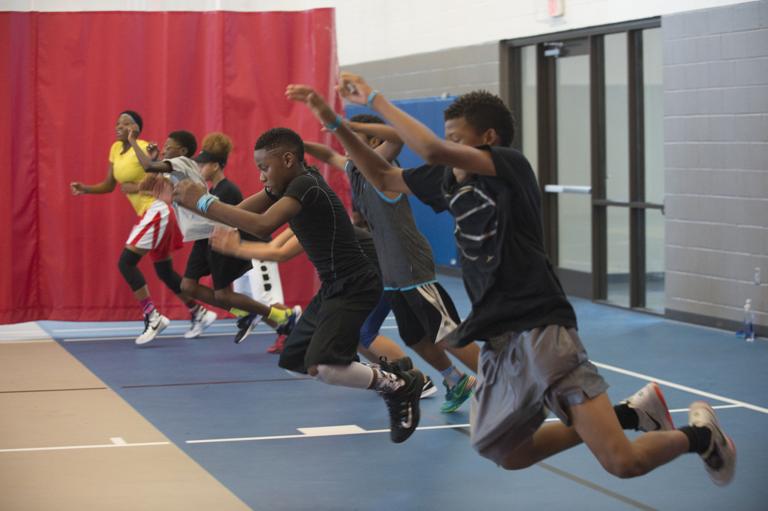 Posted:
Photos by JOSH BACHMAN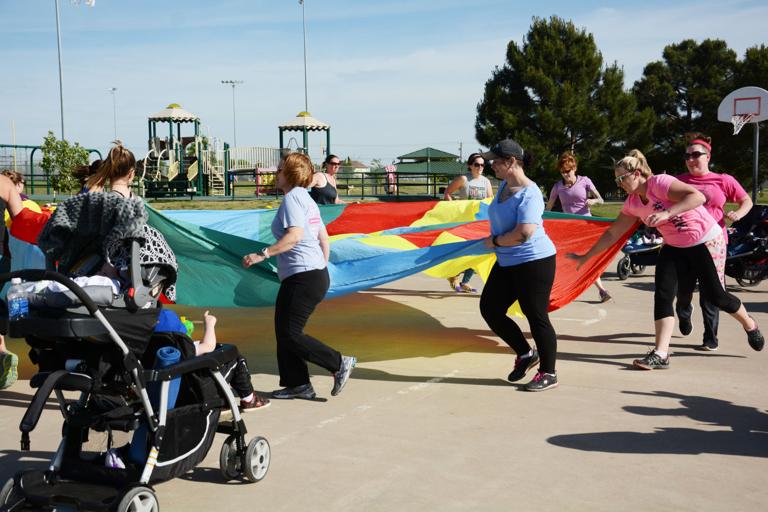 Posted:
On a nearly cloudless Central Texas spring day, a group of mothers and mothers-to-be meet up at the basketball court in Lions Club Park in Killeen.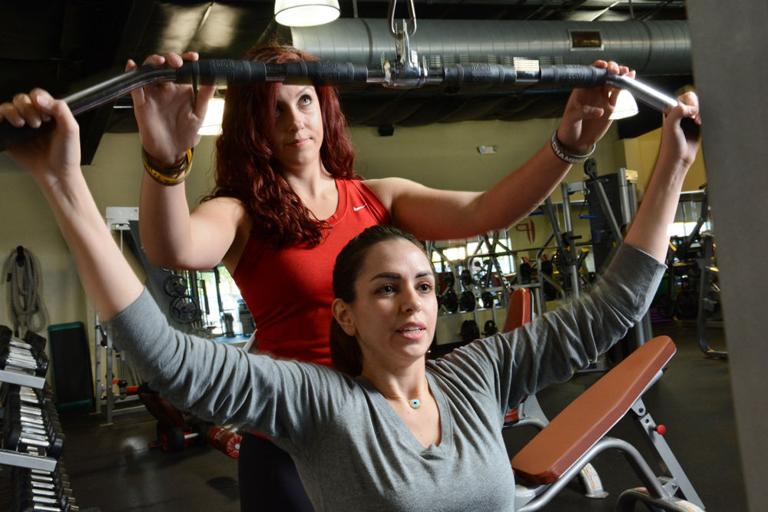 Posted:
Whether starting a new exercise regimen or returning to the gym after a long absence, there are steps to take to get the most out of your workout. The most important first step — commitment.