TexFit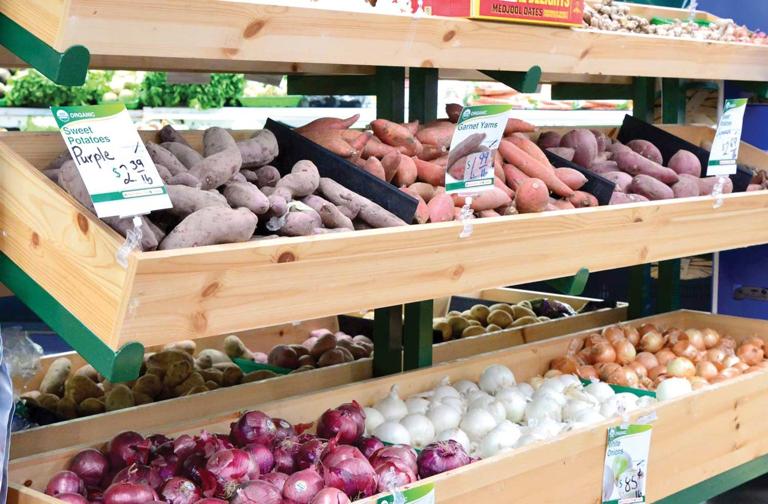 Posted:
In this 21st century of high technology where everything is expected in a nanosecond, how do you avoid the pitfalls of overprocessed, pre-packaged and fast food most likely laden with pesticides, antibiotics and whatever other chemicals deemed safe for use in our foods?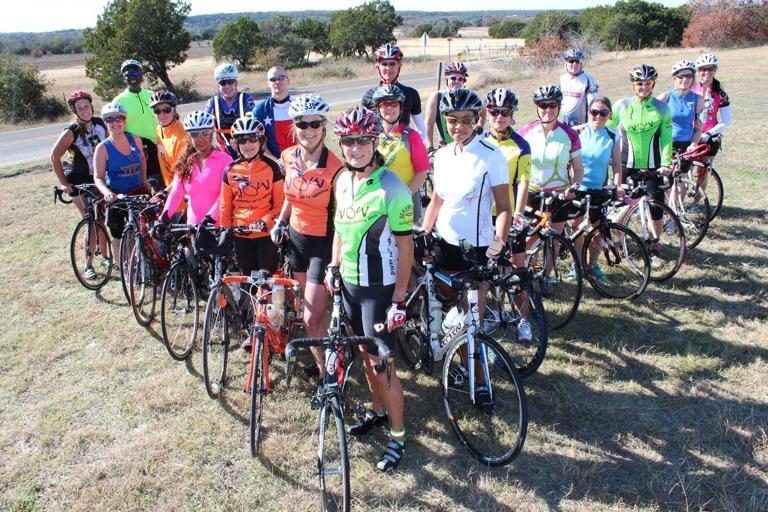 Posted:
On a day better suited for sailing than bicycle riding, heavy winds pushed 16 bikers into a low crouch. Heads down. Elbows in. Feet, calves and thighs pumping up and down. Calls of "car up" echoed down the line of riders pushing along Sparta Road.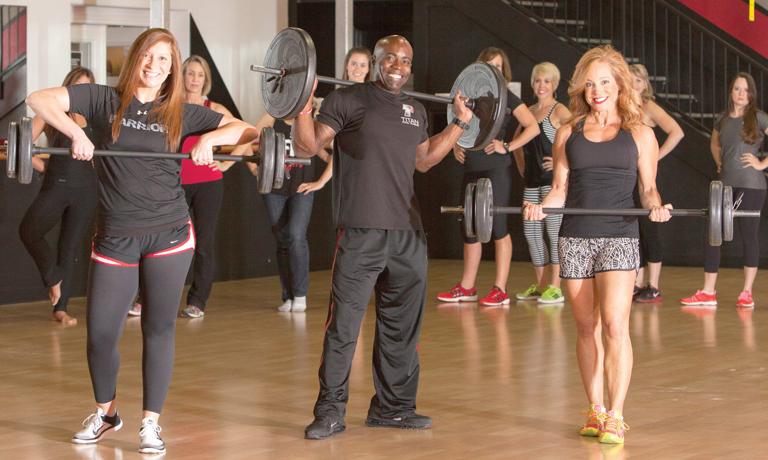 Posted:
Story by Catherine Hosman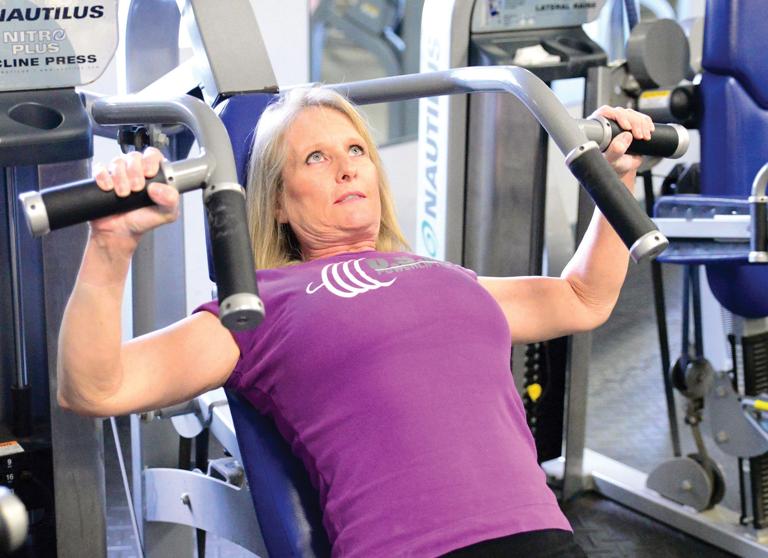 Posted:
Imagine a woman who weighs 125 pounds, can deadlift 330 pounds, bench press 159 pounds and squat 242 pounds in a powerlifting competition, then switches gears to make designer draperies.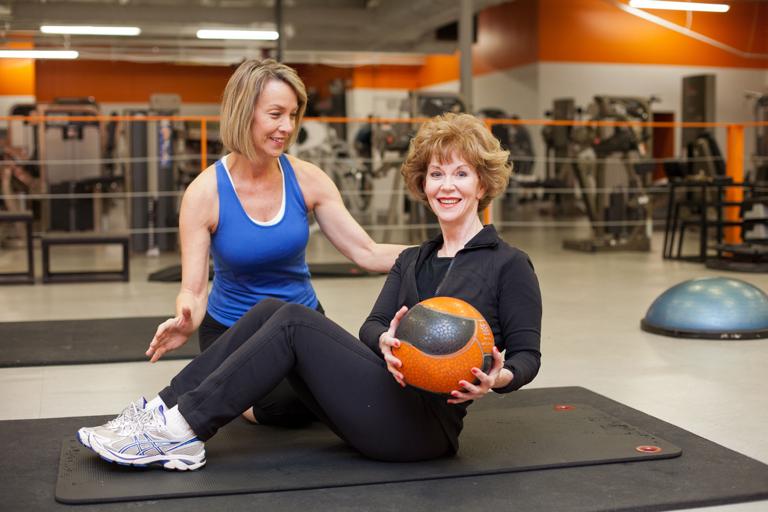 Posted:
Personal trainer Karen Matous wants to help people get moving. An avid fitness expert, Matous works out five to six times a week, taking off one day a week to rejuvenate her body.