TexHealth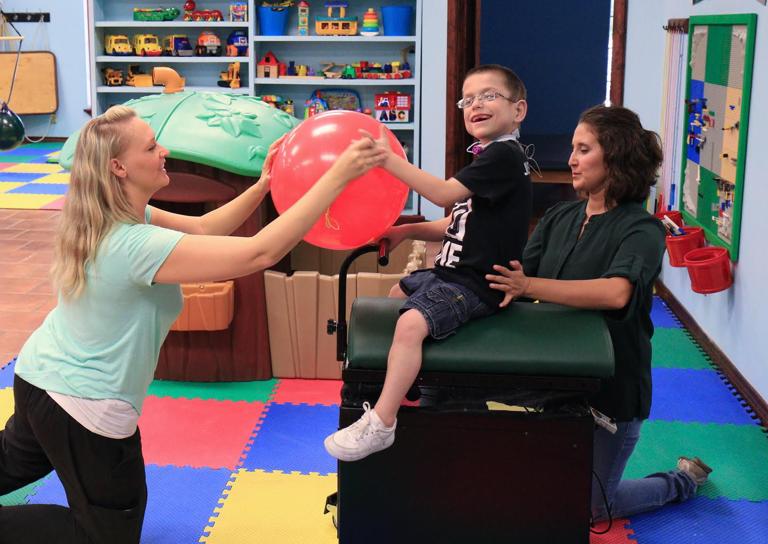 Posted:
When children with special needs arrive at Believe Pediatric Therapy in Temple they have only one job to do — PLAY!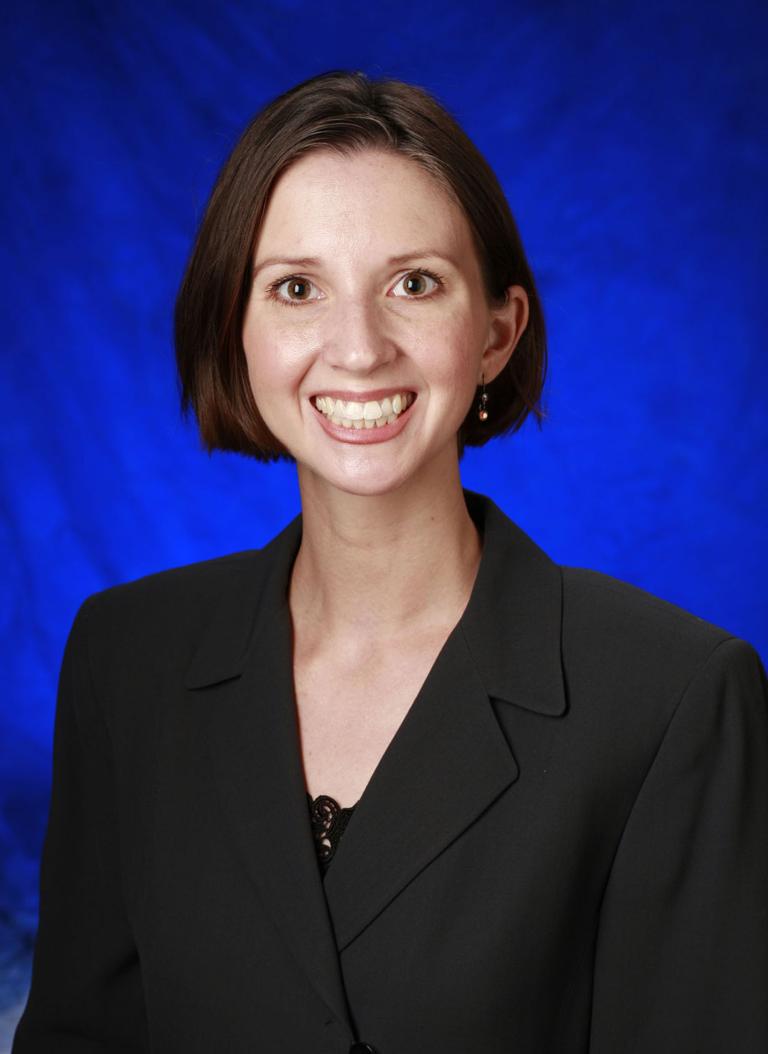 Posted:
If you are new to the Central Texas region, don't let the overcast and cloudy days deter you from taking care of your skin. People moving to Texas from all points north and east, who are used to cooler climes and less sun intensity, may not understand the strength of the Texas sun. It doesn't take long to feel the heat and receive a Texas-size burn.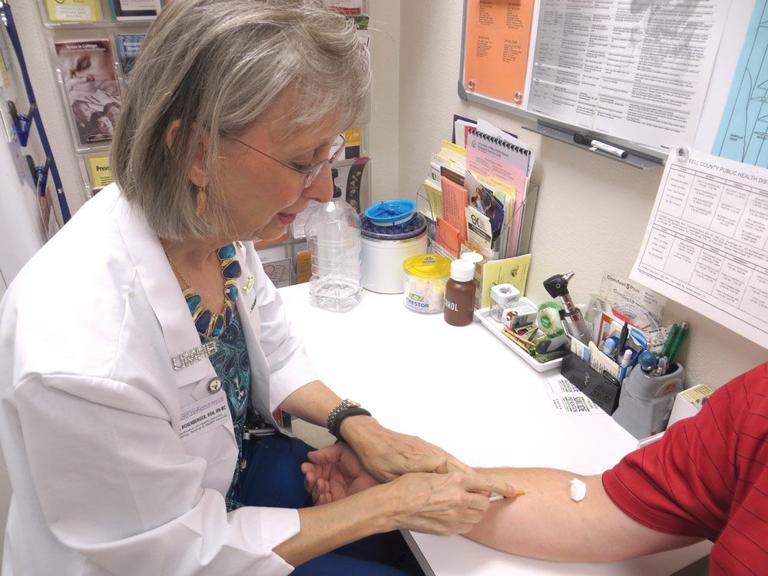 Posted:
While college kids are busy decorating dorms, reviewing class schedules and meeting new roommates, they shouldn't forget to make sure all their immunizations are up-to-date as they enter those hallowed halls of higher learning. Even though most vaccinations are given in early childhood or early adolescence, college students and young adults need specific immunizations, too. According to the Texas Department of State Health Services, all incoming first-time or transfer students (21 years or younger) are required by law to receive a meningococcal vaccination (or booster, if it has been longer than five years) at least 10 days prior to the first day of class (or 10 days prior to moving into campus housing).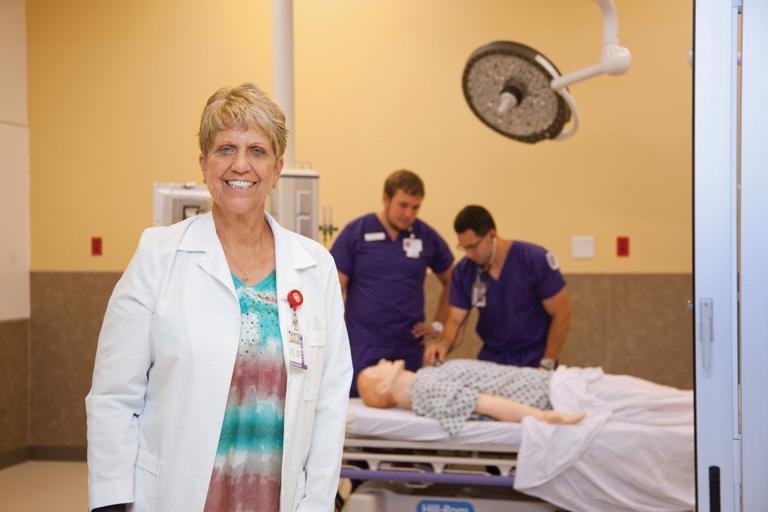 Posted:
As students come and go through the lobby of the Isabelle Rutherford Meyer nursing building on the campus of the University of Mary Hardin-Baylor, talking, laughing and exchanging notes, a smiling woman enters the room from her office on the first floor. Her lab coat swings back and forth as she weaves in and out of the chattering nursing students. They recognize her as Dr. Sharon Souter, dean of the college of nursing, but also as the heartbeat of a program that is growing by leaps and bounds.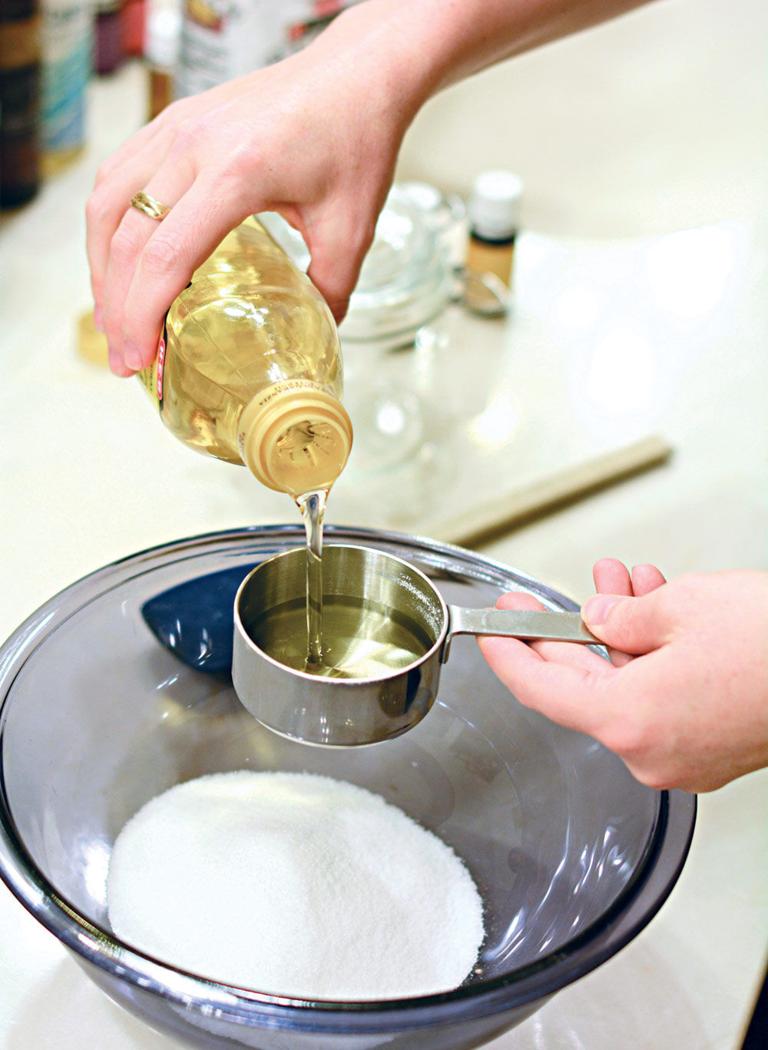 Posted:
Killeen resident Samara Elledge is drawn to natural elements in her life. It is a philosophy that she applies to eating, exercise, motherhood and skin care. Last year Elledge drew on that philosophy. She started making her own beauty products because she said it is more economical. Plus, it assures you know what is in your products.