Profiles

Posted:
Criss & Rousseau Law Firm LLP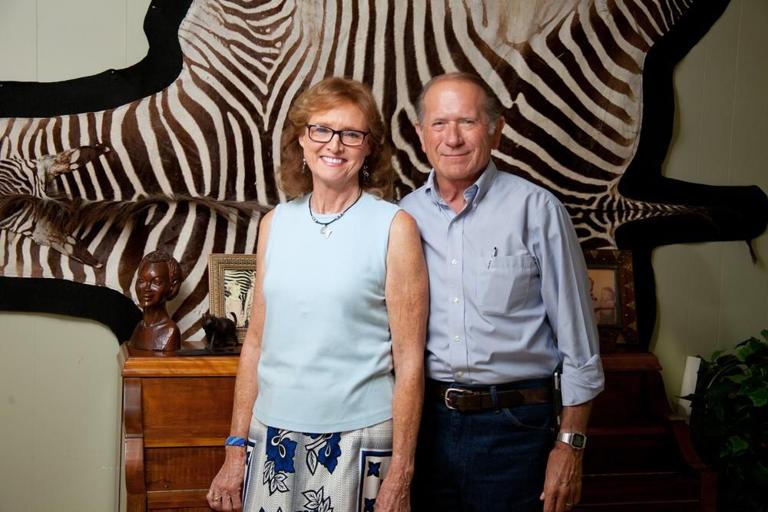 Posted:
An African proverb maintains it takes a village to raise a child. But what if the village itself needs rescuing? What if the village has no clean water, no opportunity for employment, no schools, no way to break the chains of poverty that have shackled generations. In the East African republic of Tanzania, one of every 16 children is an orphaned child, according to UNICEF. Three million orphans live in Tanzania today.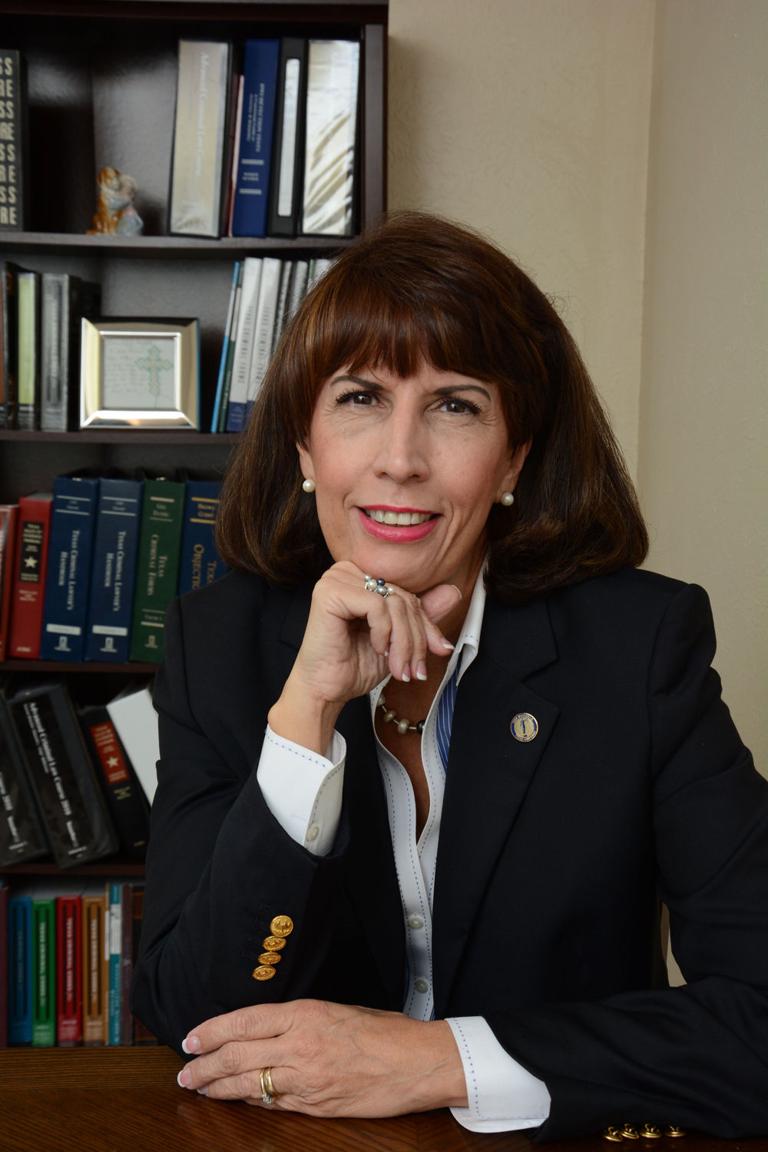 Posted:
Women in law now have a place to call their own in Bell County with the formation of the Bell County Women's Bar Association that meets monthly. Founded last March by criminal defense attorney Mary Beth Harrell, it is still a work in progress.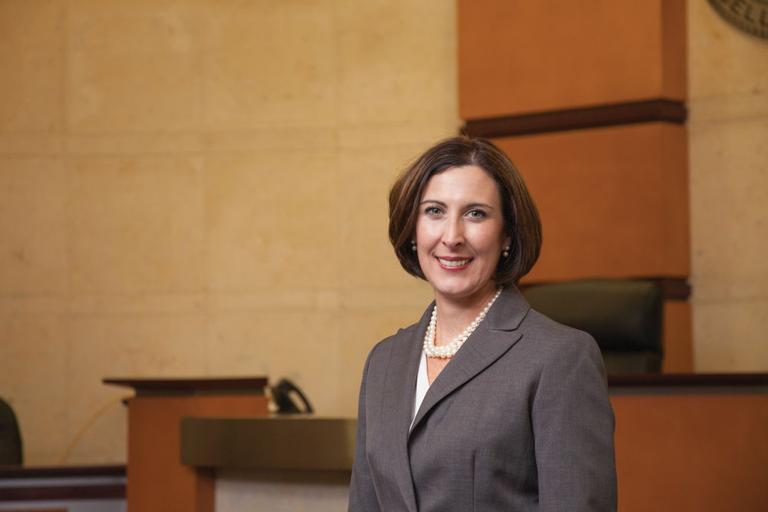 Posted:
Anne Potts Jackson's office at the Bell County Justice Center is filled with family, professional and private mementos. There are the coins she received from various military installations where she was asked to speak. An engagement photo of her and husband, Michael L. Jackson Jr. Lt. Col. USAF (retired) sits next to their wedding photo.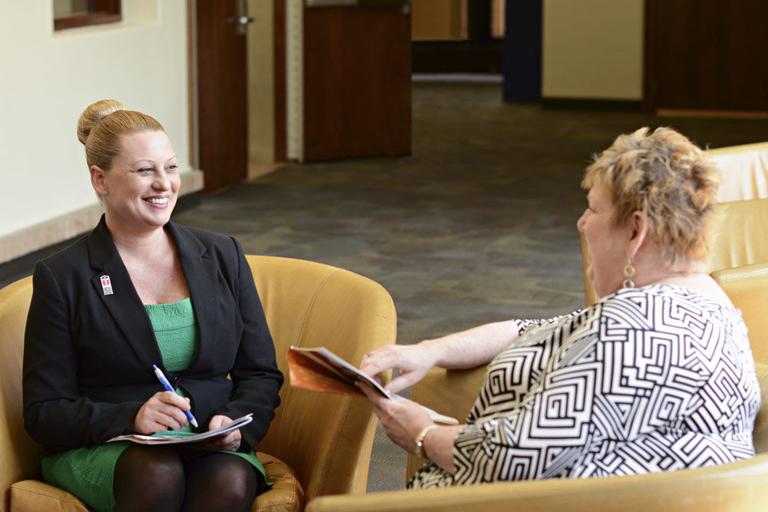 Posted:
Associate Dean Amy Randolph-Chernis, of CTC's Evening and Weekend College has been in Killeen for only four months. She is trying to get used to the Texas heat, which is quite different from the four seasons of Elkhart, Ind., where she was born and raised.