Profiles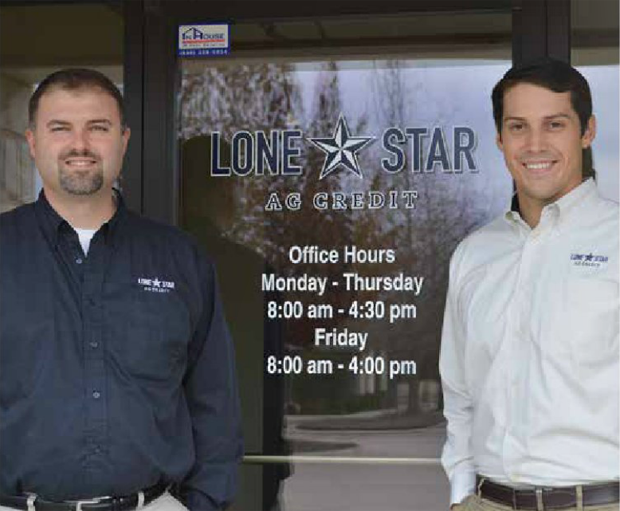 Posted:
Lone Star Ag Credit is a rural financing cooperative with loan specialists who understand the needs of farmers, ranchers, agribusinesses and rural homeowners because they live and work in the areas they serve. Lone Star Ag Credit has built and maintained long-standing traditions of strength, stability and service since they were established in 1917.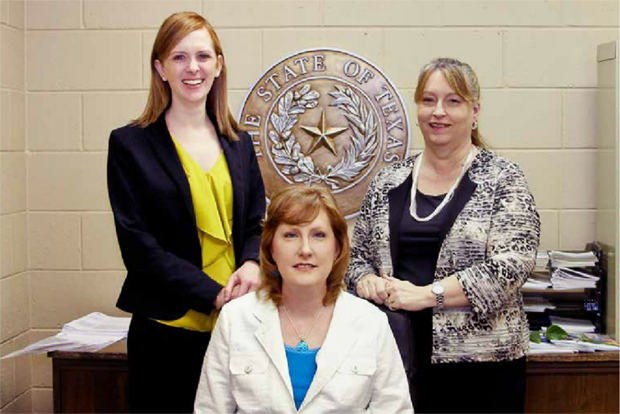 Posted:
In 2014, Lott, Vernon & Company, P.C., Certified Public Accountants (LVC), celebrates its 60th Anniversary serving the Central Texas community. With over 30 professionals and offices located in Killeen, Temple and Copperas Cove, the staff takes pride in offering clients outstanding professional accounting services. From its inception in 1954, the philosophy of LVC has revolved around the basic concept of exceptional quality and comprehensive accounting and financial services to their clients.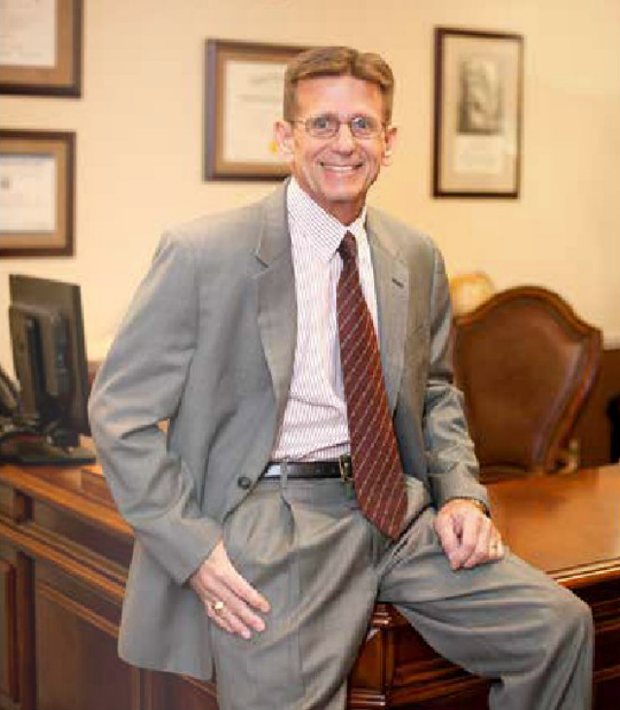 Posted:
As your Edward Jones branch team, we believe it's important to invest our time to understand what you're working toward before you invest your money. Working closely with you and your CPA, attorney and other professionals, we can help determine the most appropriate financial strategy for you and your family. We can also help ensure you have a comprehensive retirement savings strategy to help give you more options when you retire, regardless of what you decide to do.