Features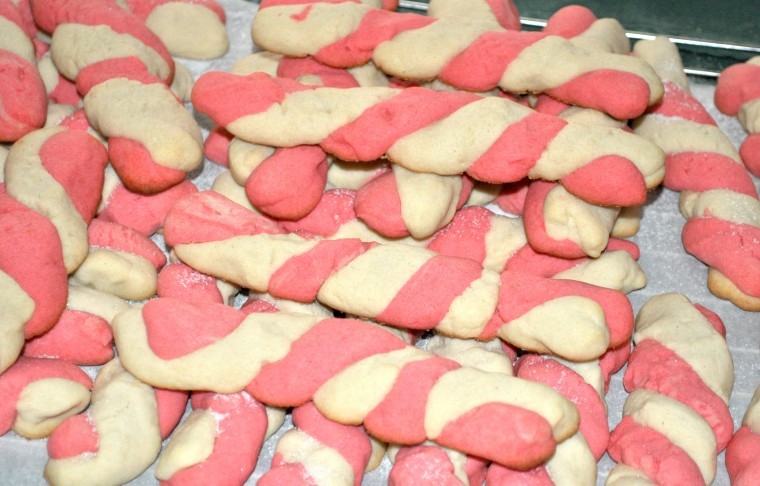 Posted:
The holiday season wouldn't be complete without desserts to enjoy with family and friends. This month, we're sharing a couple of tempting treats to try during your celebrations.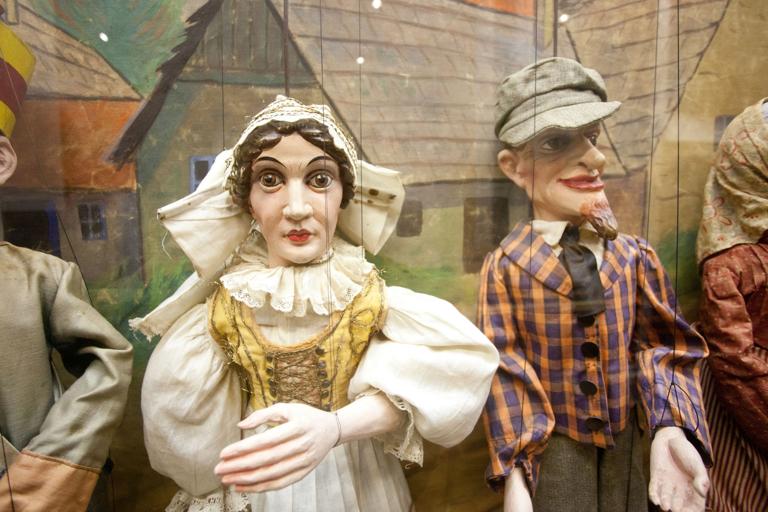 Posted:
The contributions of Czech immigrants are omnipresent in modern Texas. A fruit-filled pastry, the kolach, is a staple at bakeries across the state. Dancers still skip across wood floors to the fast and lively beat of a Polka band. And if you've ever wondered the meaning of the popular bumper sticker that asks "Jak se mas?" It's Czech for "How's it going?"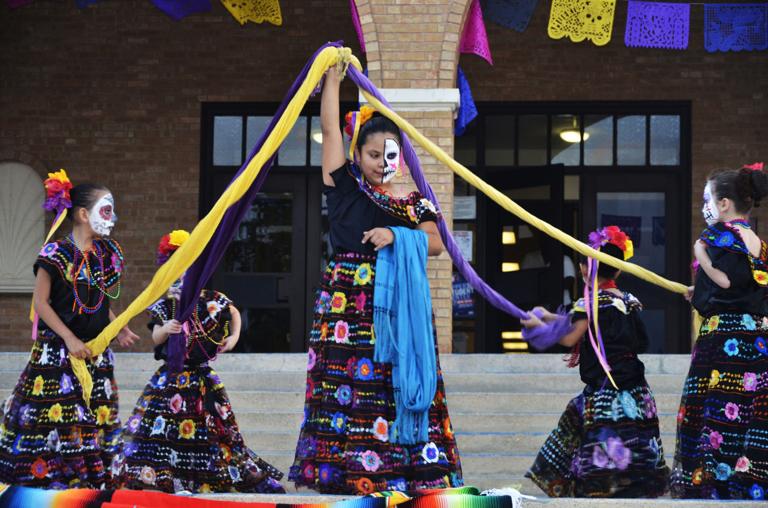 Posted:
If you happen to see skeletons in brightly colored clothing walking around the grounds of Central Texas College on Nov. 5, don't be alarmed. These living skeletons will be celebrating life as CTC and the Hispanic Chamber of Commerce bring Dia de los Muertos (Day of the Dead) to Killeen.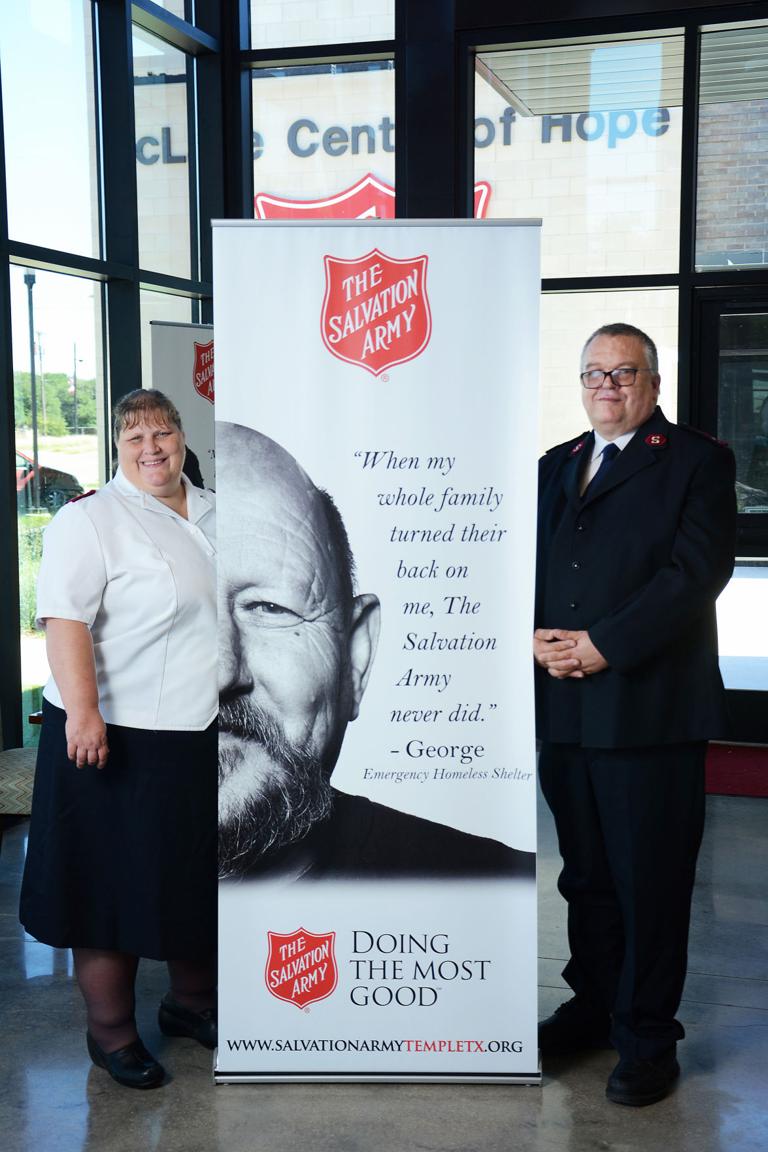 Posted:
Captains Adrian and Karen Twinney of the Salvation Army are new to Central Texas. They moved here last month to take the reins of the new Salvation Army McLane Center for Hope and continue the commitment to help all those who walk through its doors to find food, shelter and assistance. Prior to coming to Temple, they were commissioned in Conroe, Texas. "The Salvation Army moves captains around every three years," Adrian said.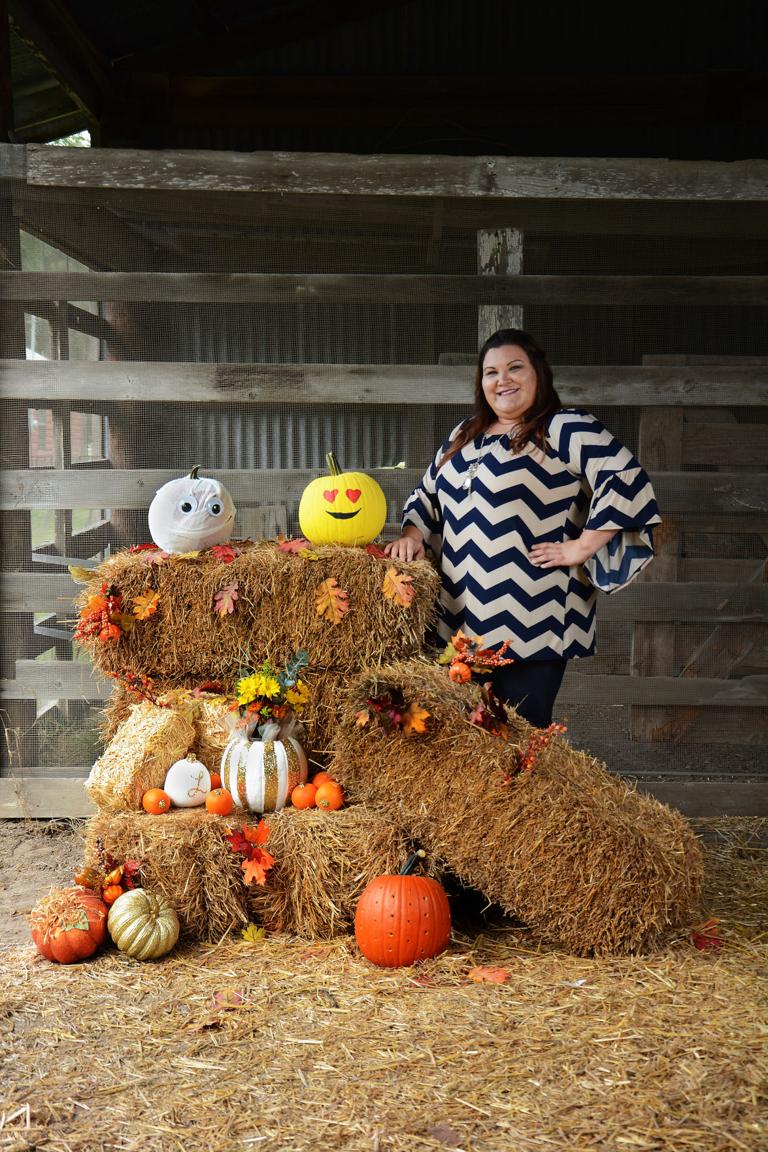 Posted:
By DANIELLE EVERETTGo beyond basic jack-o'-lanternNot long ago, decorating pumpkins each October meant something similar to most Americans. Families gathered around their kitchen tables, pumpkins at hand. Kids marveled at the cold, wet fibers inside the pumpkins as they scooped them out before carving a creepy face. This tradition continues today, but with a new, creative twist. Many people are now putting down their classic carving tools in lieu of supplies like glitter, paint and glue.