Posted:
Today's brides have options when it comes to getting ready for their nuptials. They can visit a salon to get their hair done then return home to apply their makeup before slipping into their gown; have a pampering party for their bridesmaids at a local spa, or on-site at the venue if it has a comfortable dressing room, or go it alone at their favorite salon to have some much-needed me time before walking down the aisle.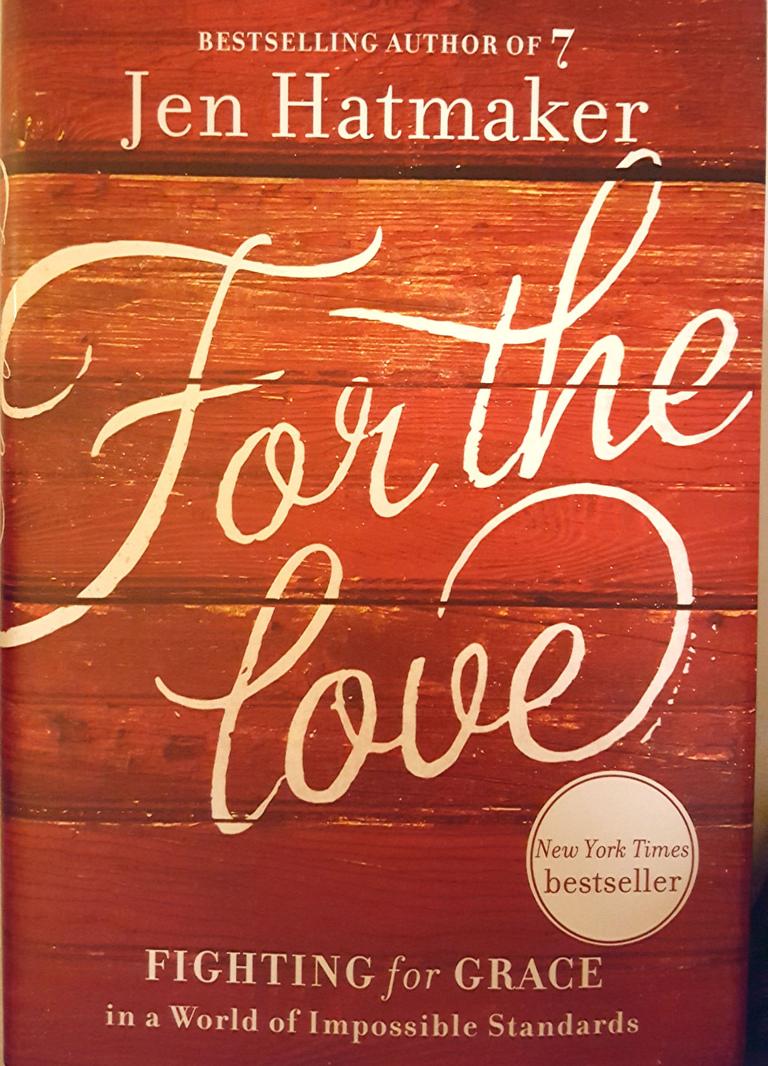 Posted:
If I'm being completely honest, I wasn't excited about reading this book. I started with the synopsis on the cover — I like to know a little about what I'm devoting an afternoon to reading before I start — and it didn't really pique my interest.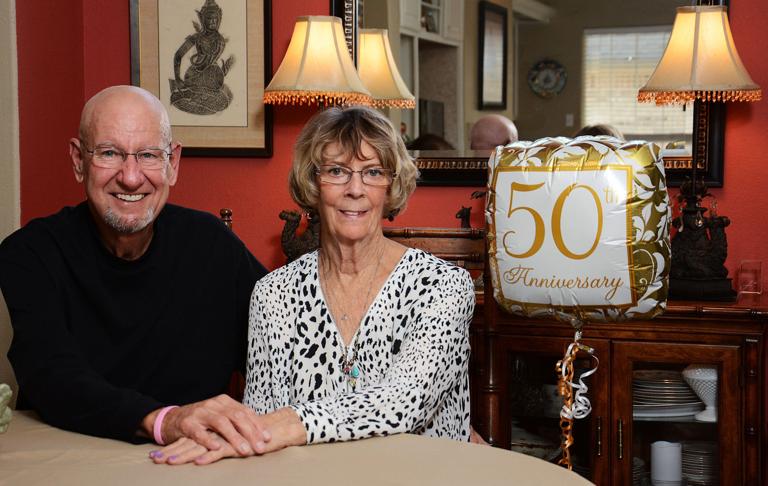 Posted:
Don and Helen Rowland's home in Temple is filled with mementos from a life well shared for 50 years. Asian art is juxtaposed with Southwest Native American imagery and wall hangings. But the most prominent of all their collections, except maybe Don's golf clubs, is Helen's collection of more than 100 camels, some big, some small, some ceramic or china or stuffed toy camels — her favorite animal and a memory of her life in Kabul, Afghanistan, where she met Don, just a little more than 50 years ago.