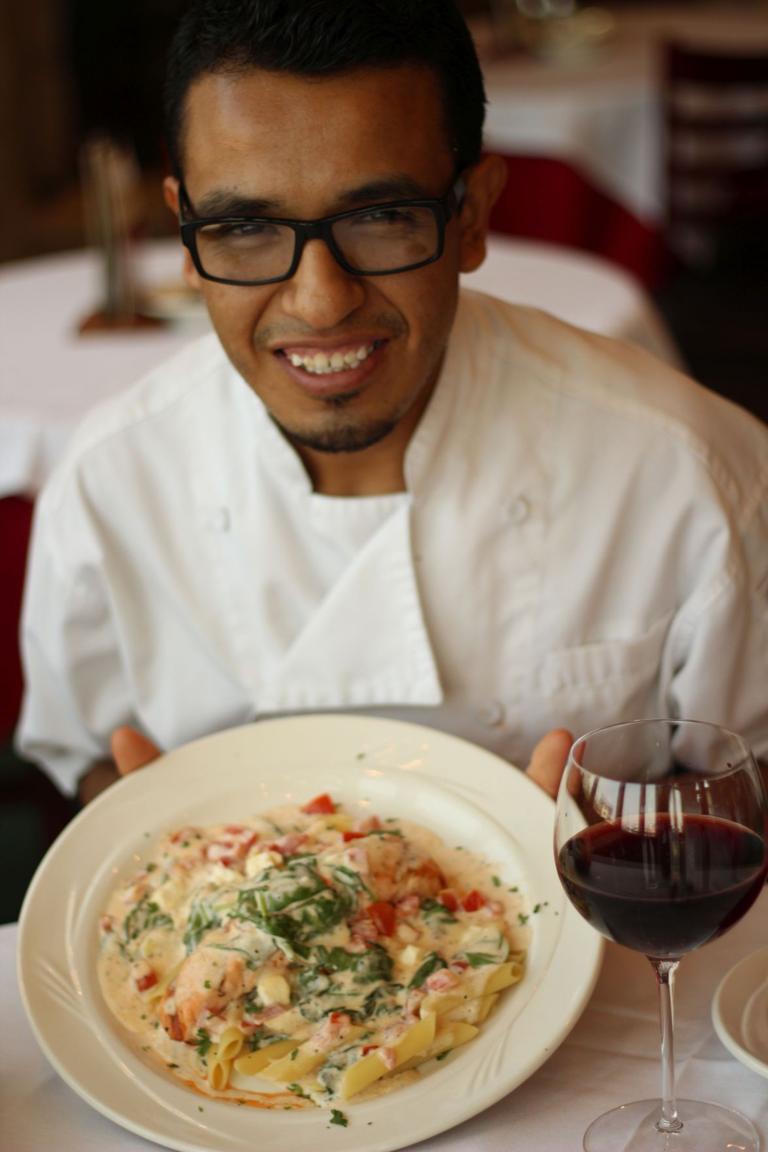 Posted:
For a touch of Italy, Giovanni's Italian Restaurant & Pizzeria in Copperas Cove offers a variety of Italian cuisine ranging from a variety of pasta dishes, steaks, appetizers, and pizza created in the kitchen of Chef Ismael Frias. Their thin-crust pizzas are baked in an authentic stone oven imported from Italy.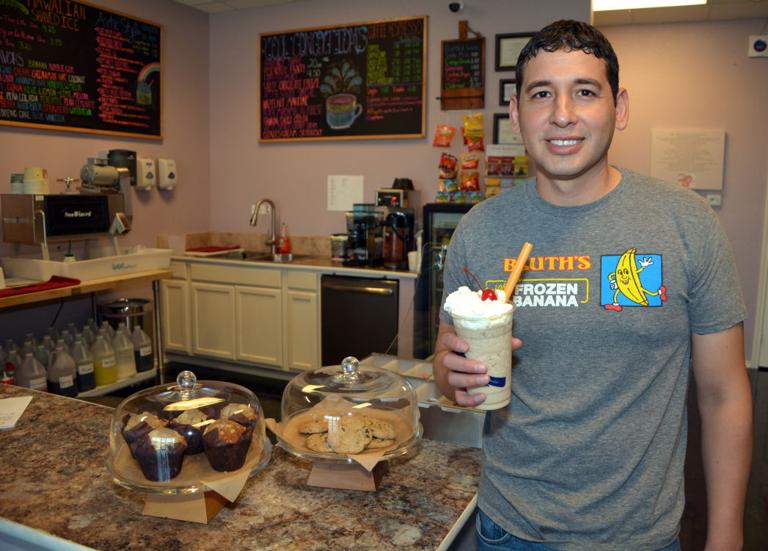 Posted:
Dylan's Ice Shack and Café offers up more than just ice cream and coffee.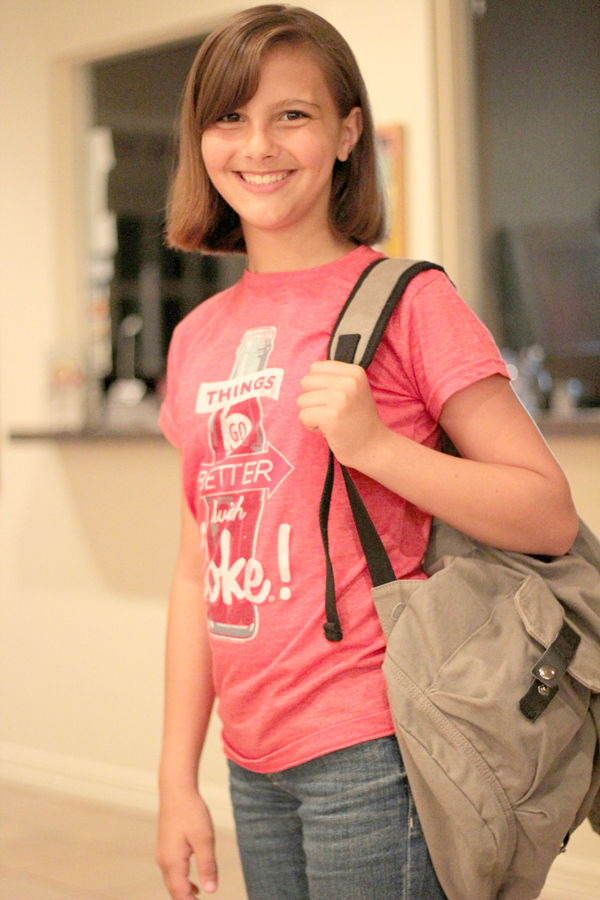 Posted:
CELLPHONE I like to stay connected with my friends and family and also to check my calendar for all of my shows, clubs, and time for hanging out with friends.