TexTalk
Posted:
The Contemporaries of the Azalee Marshall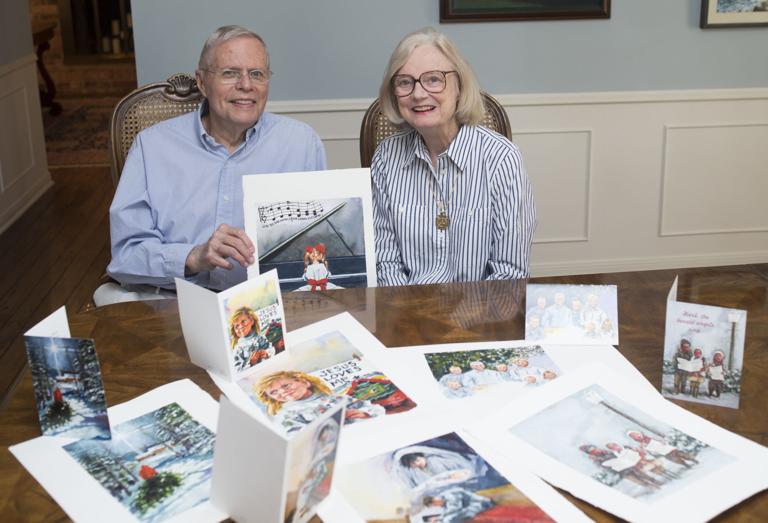 Posted:
Tucked away in the heart of rural Belton is the home of Dr. Tom and Mrs. Carol Runyan. A country road meanders past rolling hills, working ranches with horses or cattle grazing placidly and leads to the entrance drive of their Southern-Greco style house that sits on several acres of land dotted with oak trees, flora and fauna.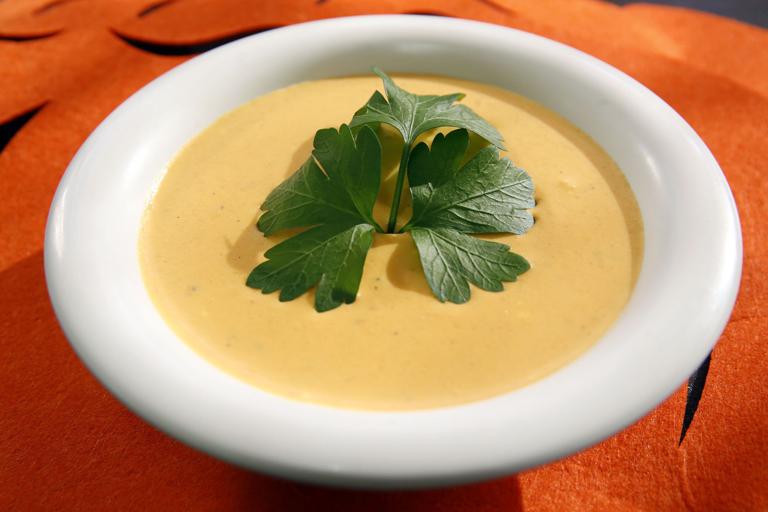 Posted:
Vickie Silva is a foodie. As owner of Ma's Place Restaurant in Harker Heights, her eatery is more like walking into mom's kitchen and keeping her company while she cooks. Ma's Place seats around 30 people, with some limited seating outdoors. She serves breakfast and lunch, and her community following keeps her busy cooking up the comfort foods that are reminiscent of home, wherever that might be.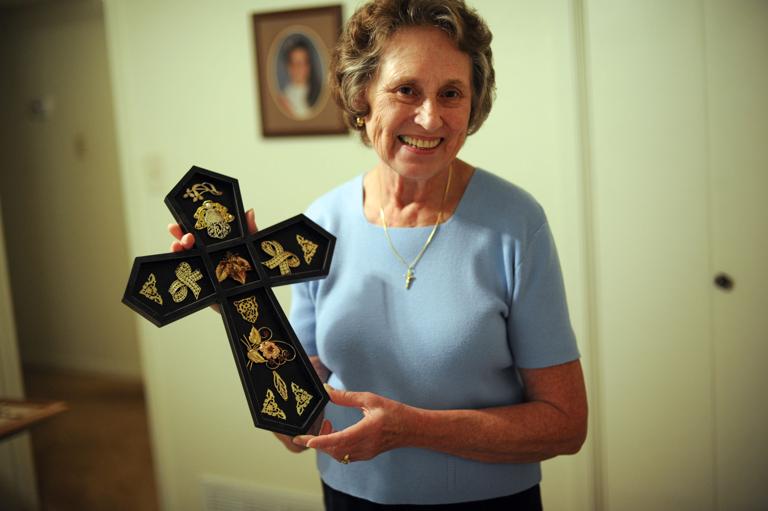 Posted:
Meeting Vivian Kusak is like reuniting with an old friend you haven't seen in years. She greets her guests at the door with a big smile and an enthusiasm to share her story of the art that she creates.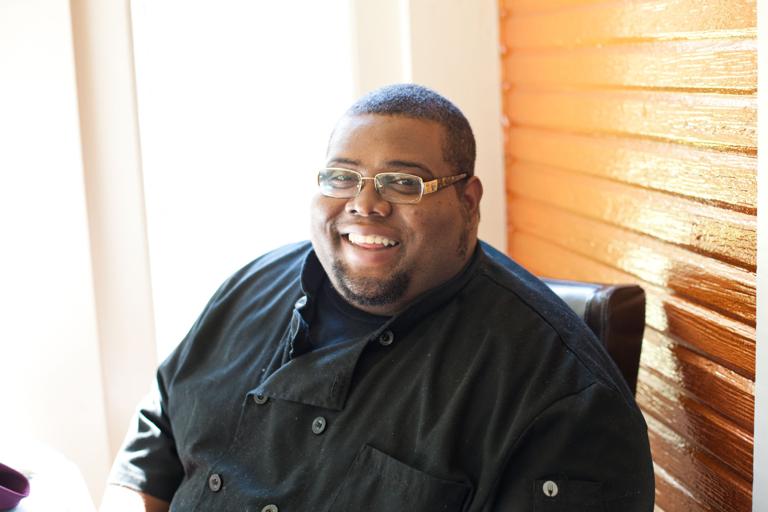 Posted:
Nestled among the trees along the banks of Salado Creek is what some describe as a Central Texas hidden gem, Alexander's Distillery. The upscale-casual restaurant and cocktail lounge is as rich in ambiance as it is in history. Alexander's is located on the site of an old 19th century distillery, once owned by William R. Alexander. A flood washed the building away many years ago.