TexTalk
Posted:
Food for Thoughts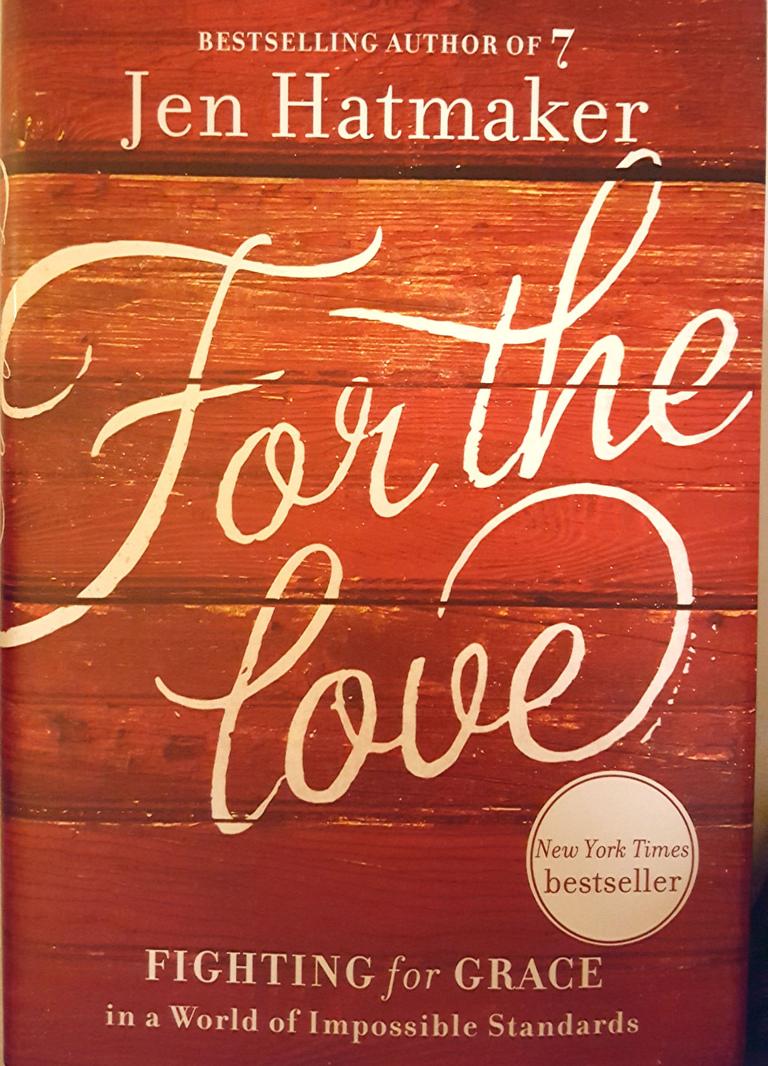 Posted:
If I'm being completely honest, I wasn't excited about reading this book. I started with the synopsis on the cover — I like to know a little about what I'm devoting an afternoon to reading before I start — and it didn't really pique my interest.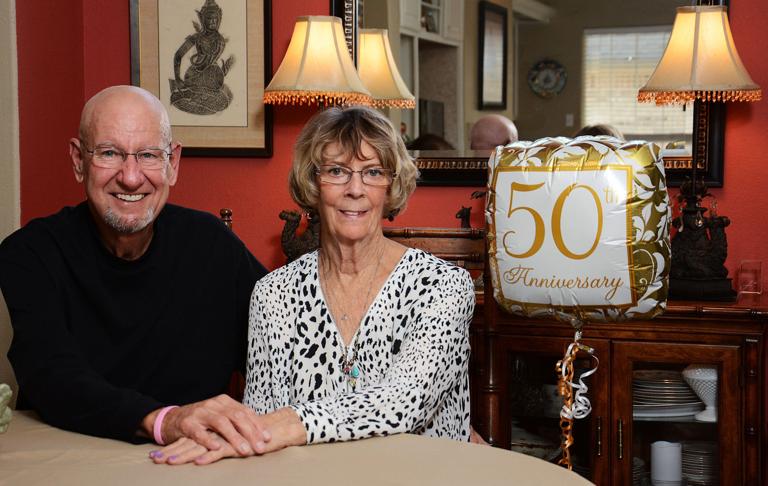 Posted:
Don and Helen Rowland's home in Temple is filled with mementos from a life well shared for 50 years. Asian art is juxtaposed with Southwest Native American imagery and wall hangings. But the most prominent of all their collections, except maybe Don's golf clubs, is Helen's collection of more than 100 camels, some big, some small, some ceramic or china or stuffed toy camels — her favorite animal and a memory of her life in Kabul, Afghanistan, where she met Don, just a little more than 50 years ago.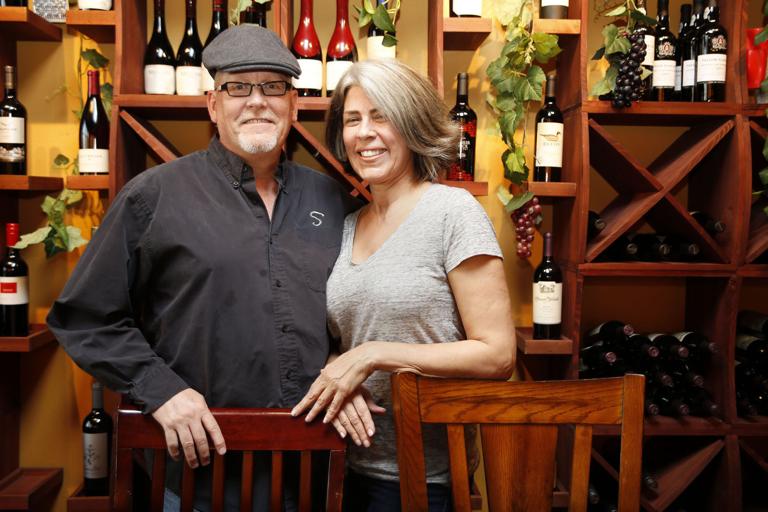 Posted:
Stillhouse Wine Room in Killeen offers its patrons a respite from noisy sports bars that dot the landscape of the city. There is no blaring music, just the soft sounds of jazz, or crooners, like Frank Sinatra, singing in the background, and there is no TV showing the latest news or sporting event.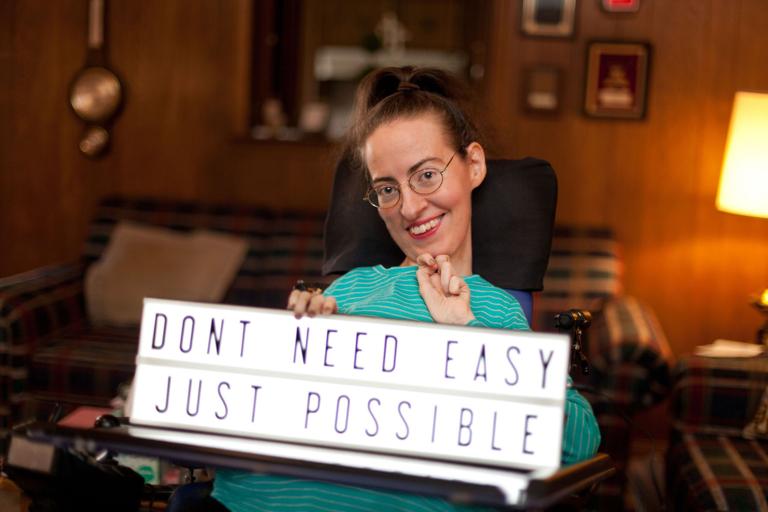 Posted:
Five months in the hospital. Six weeks in an intensive care unit. Allison Dickson spent the first half of 2014 fighting for her life. She suffered respiratory failure, went into shock, and her organs started shutting down. At age 34, she was put on life support three times. "I went downhill bad," Dickson said, looking back. "I don't remember much, which is a good thing. I don't think it was pleasant." But out of that difficult time, two endowed scholarships at Central Texas universities are now awarded annually in Allison Dickson's name.