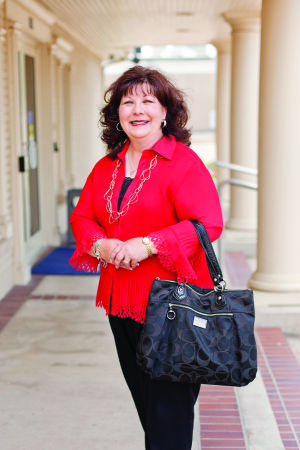 Posted:
CELL PHONE Wheeler loves to show off the latest photos of her grandbabies and stay connected with the world.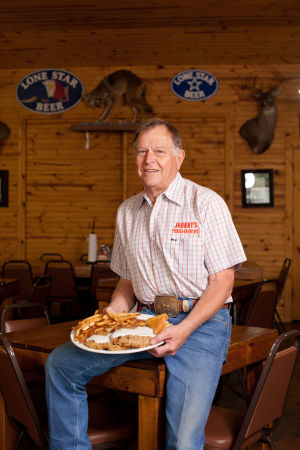 Posted:
When it comes to food, there's nothing more Texas than steaks, barbecue and chicken fried steak. Throw in some live country music and you have a complete Texas culinary experience.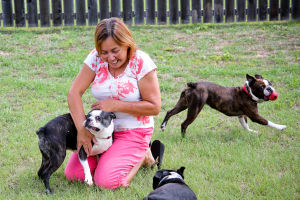 Posted:
Some people with dogs have signs on their doors or windows saying "Beware of Dog," maybe with the image of an intimidating canine staring you down. Not Edith Rodriguez, founder, owner and baker of Three Bandits Dog Barkery.