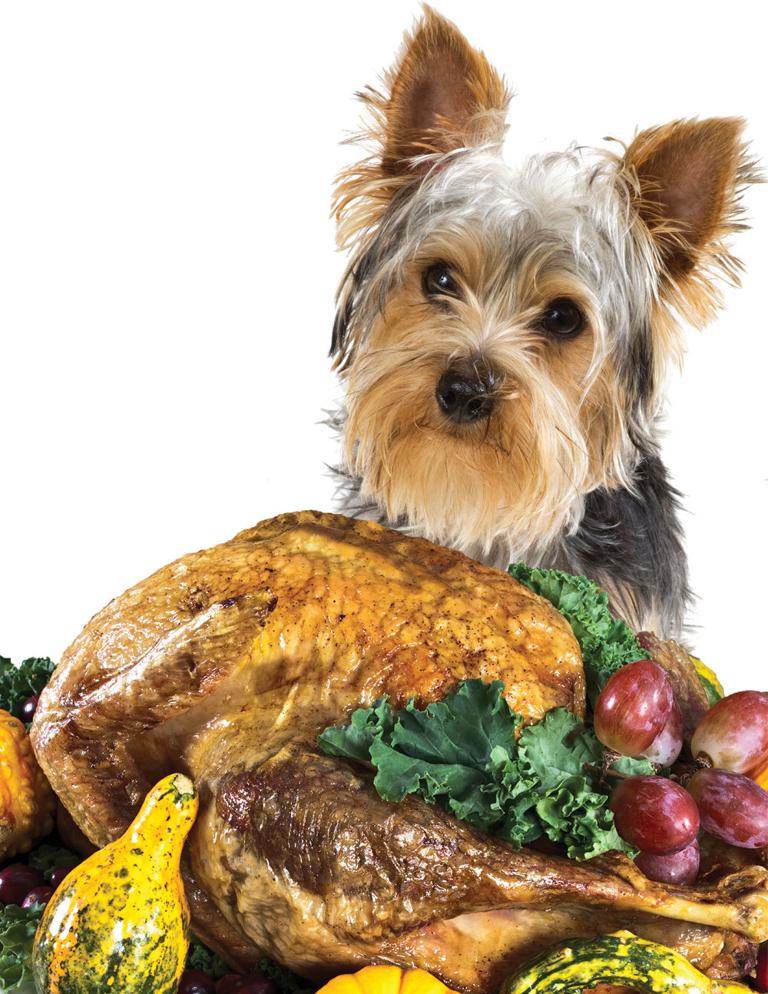 Posted:
Story by CATHERINE HOSMAN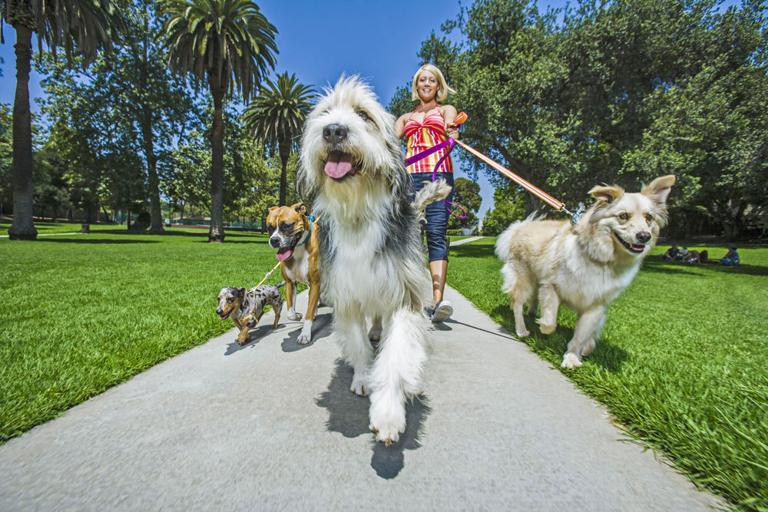 Posted:
While you are busy working, running the kids to their activities and picking up groceries on the way home, there's one member of the family who isn't getting any playtime — your pet. With increasingly busy lives, we are spending more and more time away from home, and sometimes that means more time away from our four-legged friends.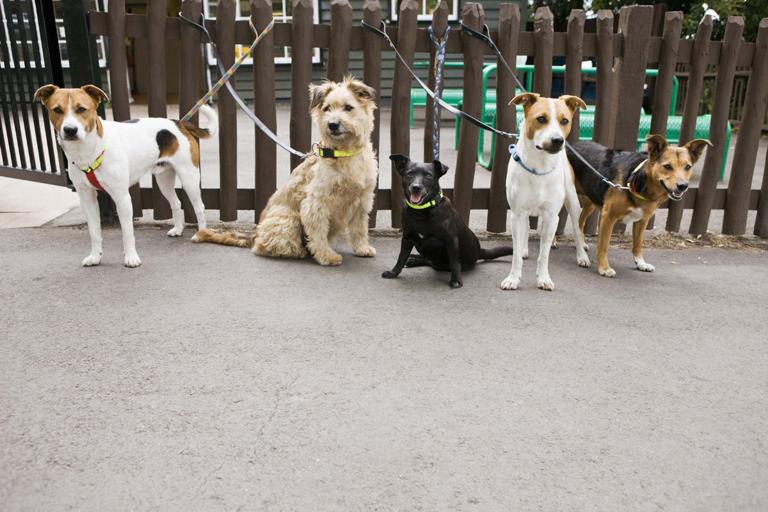 Posted:
In just a few weeks summer will be in full bloom, kids will be out of school and local family-friendly outdoor events will be in full swing. Spending time outdoors with family is tradition for Central Texas residents, and many like to include their canine companions in the festivities.
Posted:
Manda Butler, animal care manager of mammals at the Cameron Park Zoo in Waco, said she is a natural mother to anyone or anything, especially anything helpless and defenseless. She said her mothering tendencies were pushed to the limit in 2011 when she became a surrogate mother to two Sumatran tiger cubs less than an hour after their birth.