TexTalk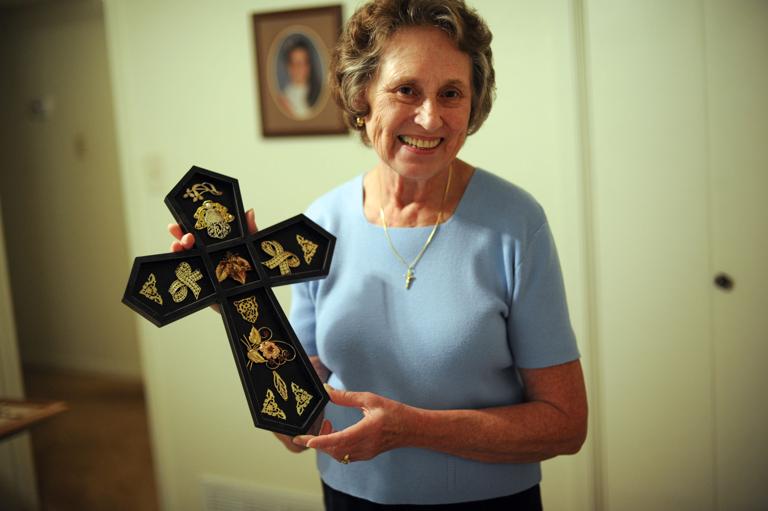 Posted:
Meeting Vivian Kusak is like reuniting with an old friend you haven't seen in years. She greets her guests at the door with a big smile and an enthusiasm to share her story of the art that she creates.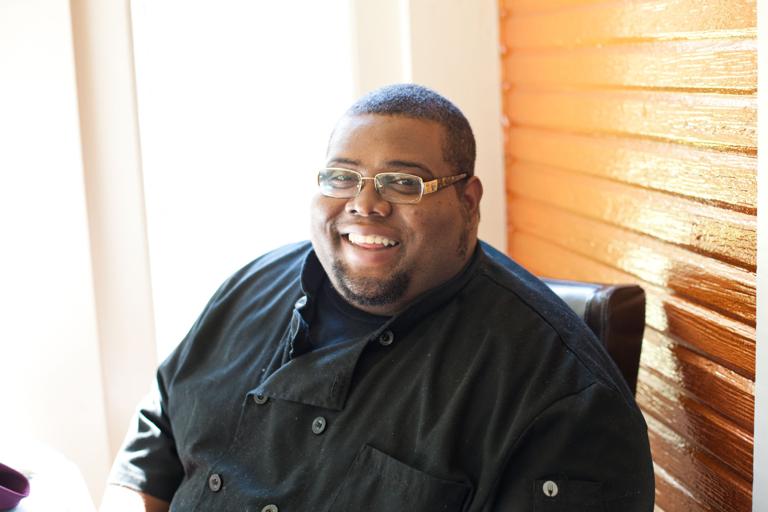 Posted:
Nestled among the trees along the banks of Salado Creek is what some describe as a Central Texas hidden gem, Alexander's Distillery. The upscale-casual restaurant and cocktail lounge is as rich in ambiance as it is in history. Alexander's is located on the site of an old 19th century distillery, once owned by William R. Alexander. A flood washed the building away many years ago.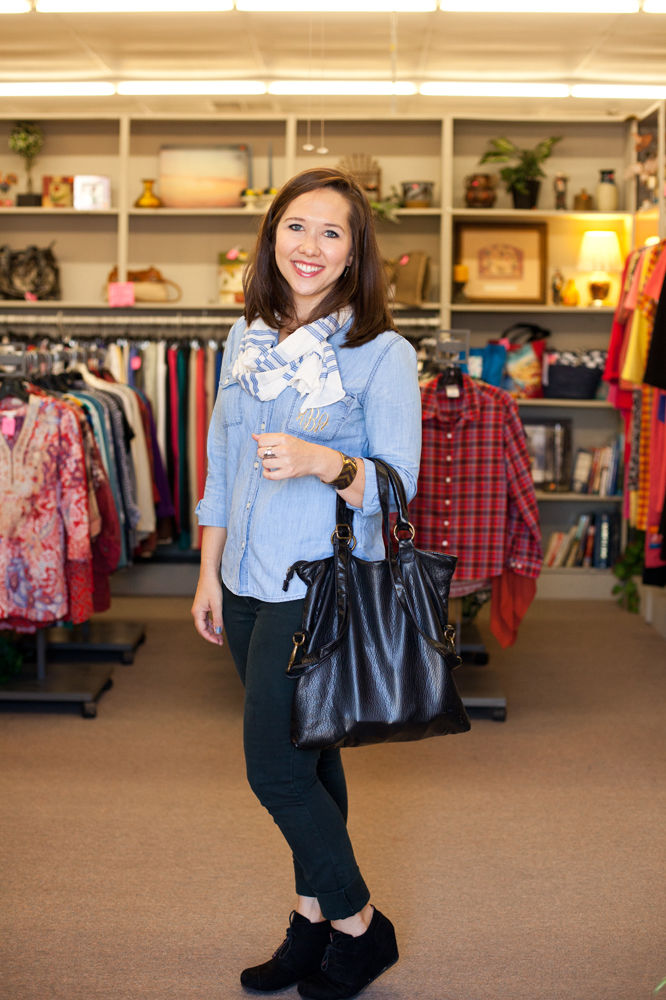 Posted:
Most valuableTOOL in her BAGMy notebook and pen are essential. I am a chronic list maker — groceries, meal plans, to-do lists — and I also use it to take meeting notes. I guess I'm pretty old-fashioned, because I'd much rather write it down with pen and paper than use my phone. There is something so satisfying about physically crossing an item off a to-do list.Do you have a signature beauty product you are known for wearing or using?Scarves. I love scarves, and wear them pretty much year-round. It's fun to take a simple outfit and dress it up with a brightly colored scarf. They're also functional; when the office is cold (as mine often is), they provide an extra layer of warmth.Do you have a helpful hint to share with readers?I try to keep healthy snacks on hand, in my purse or my car (fruit, almonds, protein bar). It's much easier to make healthy food choices when I have them readily available.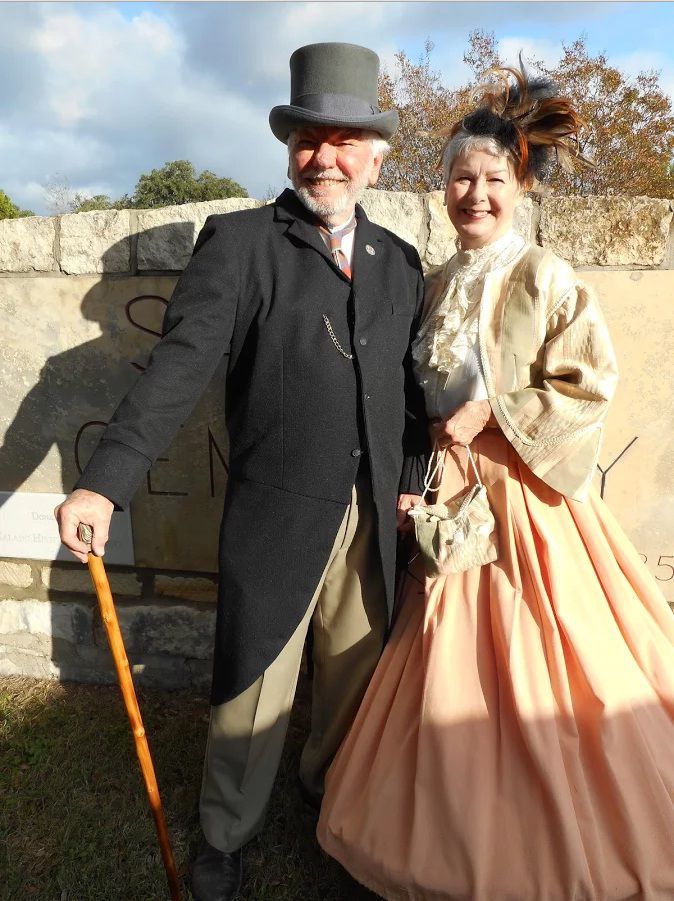 Posted:
Sixth Annual Community Garage Sale
Posted:
From the opening passage, it's clear mystery is at the heart of Beth Moore's first novel, "The Undoing of Saint Silvanus." It begins with a gunshot on Christmas Eve in 1921 in a church in New Orleans. Quickly jumping to the present day, that church is now a home of sorts — a collection of apartments and the holder of long-buried secrets waiting to surface.