TexTalk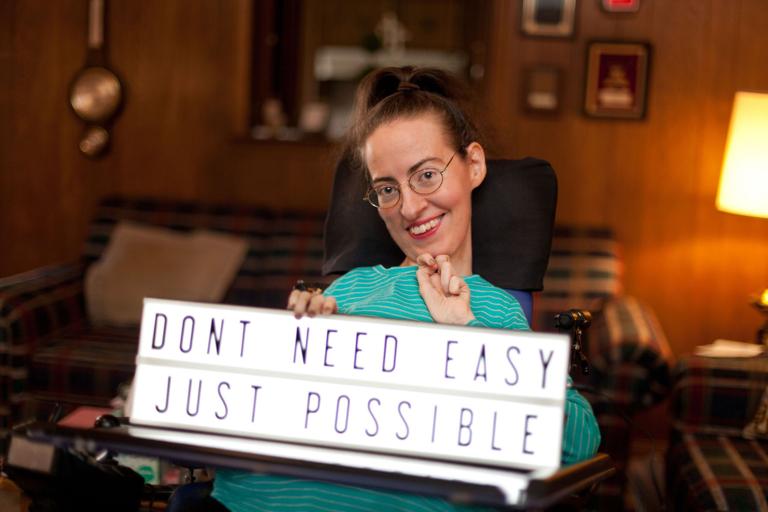 Posted:
Five months in the hospital. Six weeks in an intensive care unit. Allison Dickson spent the first half of 2014 fighting for her life. She suffered respiratory failure, went into shock, and her organs started shutting down. At age 34, she was put on life support three times. "I went downhill bad," Dickson said, looking back. "I don't remember much, which is a good thing. I don't think it was pleasant." But out of that difficult time, two endowed scholarships at Central Texas universities are now awarded annually in Allison Dickson's name.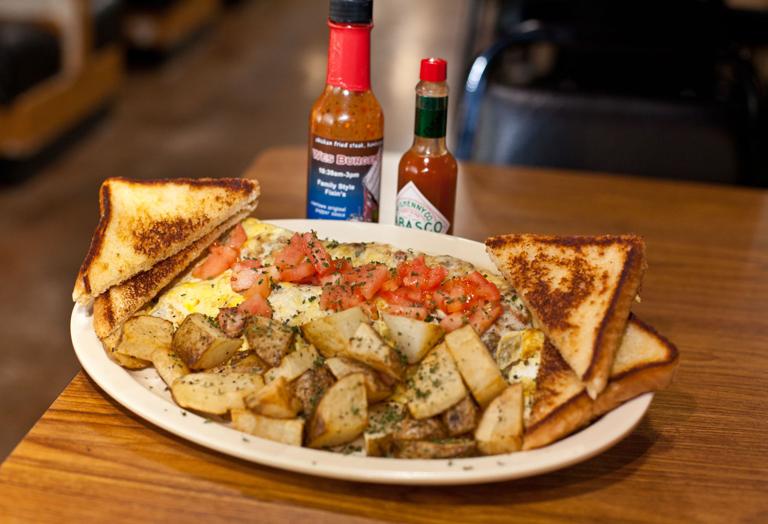 Posted:
When Wes's Burger Shack & More burned in 2014, owner Wes Teeter didn't blame anyone. He didn't say, "Lord, why me?" Instead he said, "Lord, why not?"
Posted:
Temple Railroad and Heritage Museum presents Alert Today, Alive Tomorrow: Living with the Atomic Bomb, 1945-1965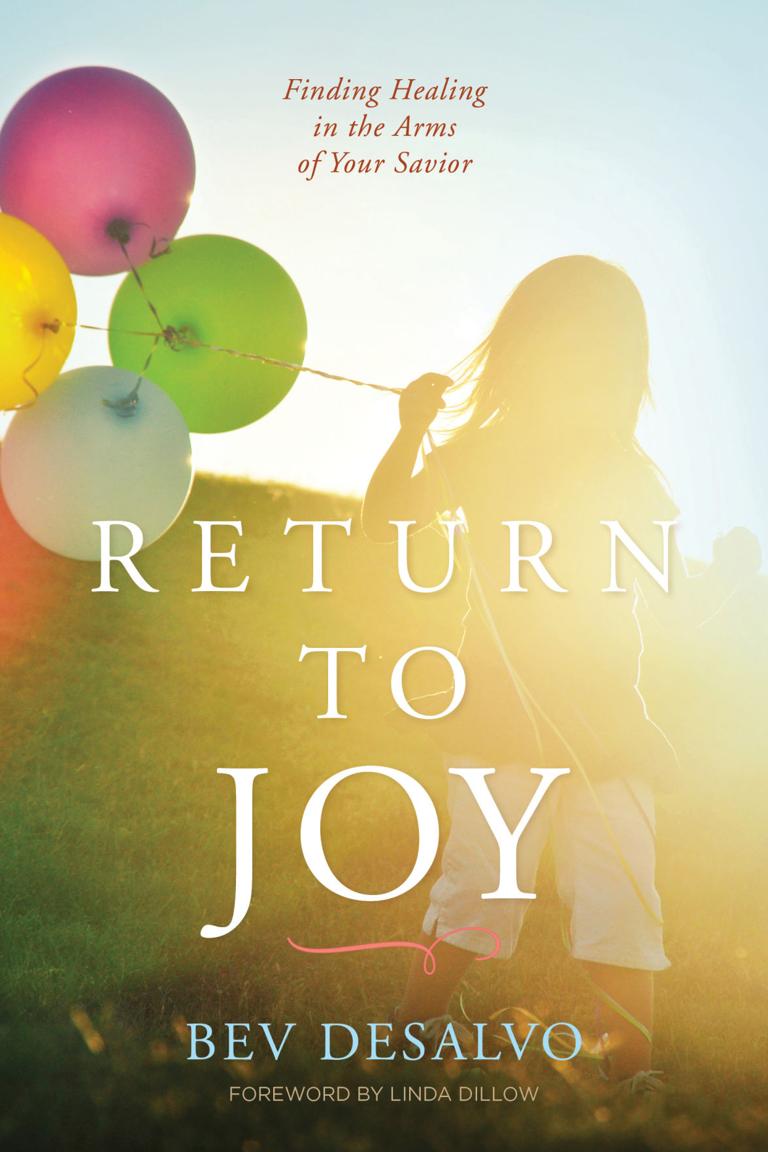 Posted:
Everyone experiences grief, loss, pain and trauma in their lives at one time or another. For Bev Desalvo, author of "Return to Joy," a NavPress publication, the trauma was so profound that it kept her in an emotional place of hiding for most of her life.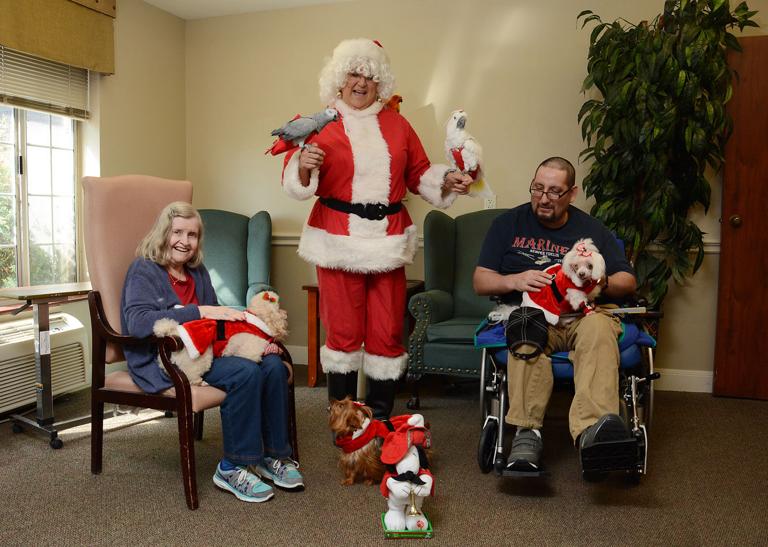 Posted:
Santa Paws, a.k.a. Anita Baez, steps out of her car in the parking lot at the Senior Care of Western Hills nursing home in Temple surrounded by an assortment of critters decked out in their Christmas best.