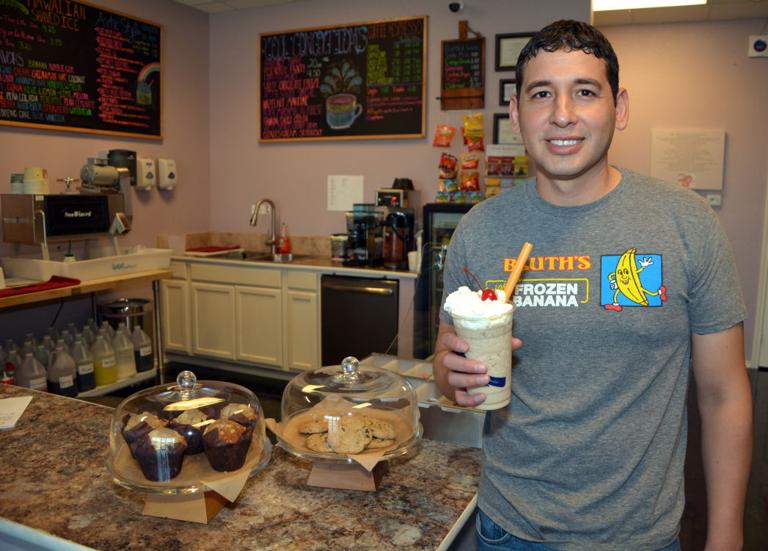 Posted:
Dylan's Ice Shack and Café offers up more than just ice cream and coffee.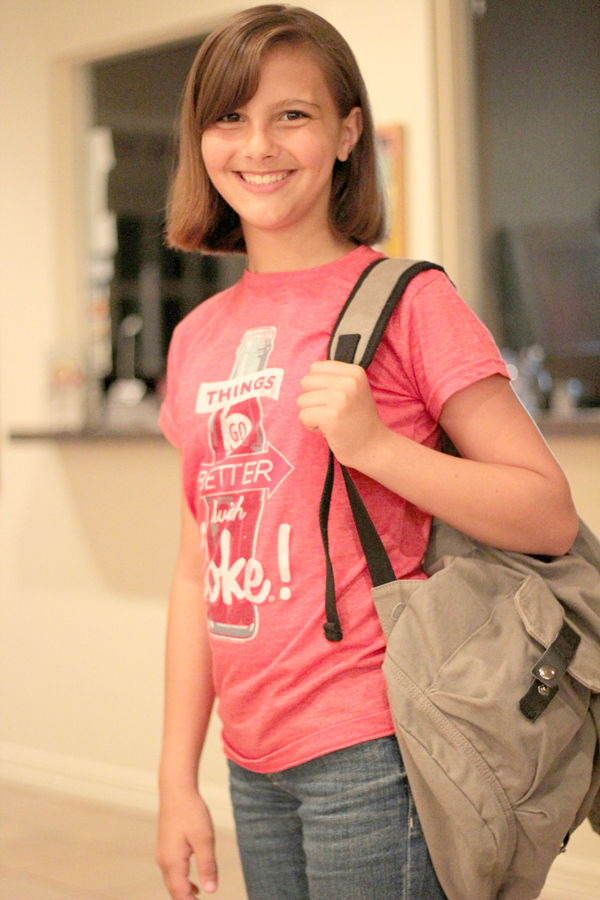 Posted:
CELLPHONE I like to stay connected with my friends and family and also to check my calendar for all of my shows, clubs, and time for hanging out with friends.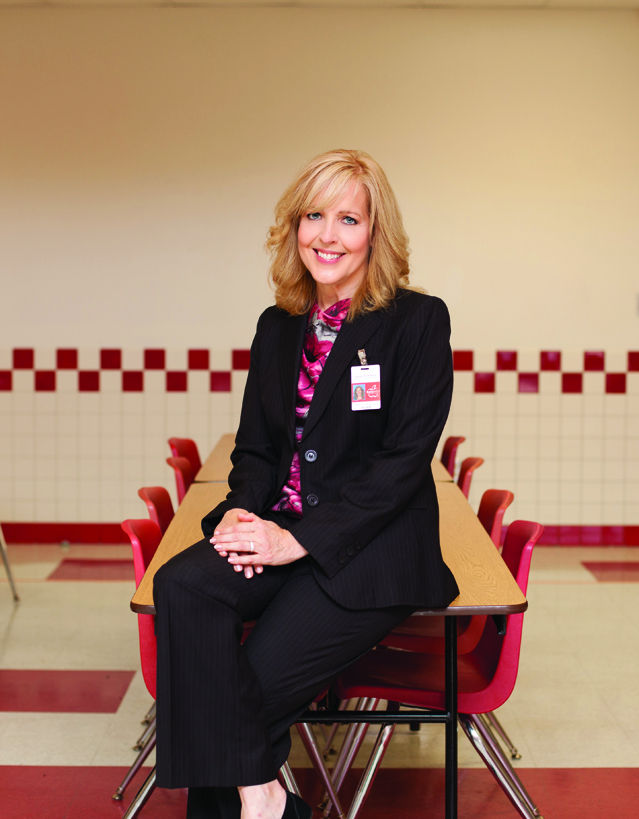 Posted:
Children file into the cafeteria, clamoring for a spot closest to the front of the lunch line. The aroma of pasta and meatballs wafts out of the open kitchen door, permeating the room with the promise of a hearty meal. As squeaky shoes and hurried footsteps make their way toward the steaming piles of spaghetti, a woman with a friendly smile greets the impatient diners and helps them make their way through the line.