TexTalk
Posted:
Music is a universal language. Whether instrumental or with words, and regardless of age or style, music speaks to us all. It can soothe heartache, calm rage, incite euphoria — mirror whatever emotion we feel in the moment.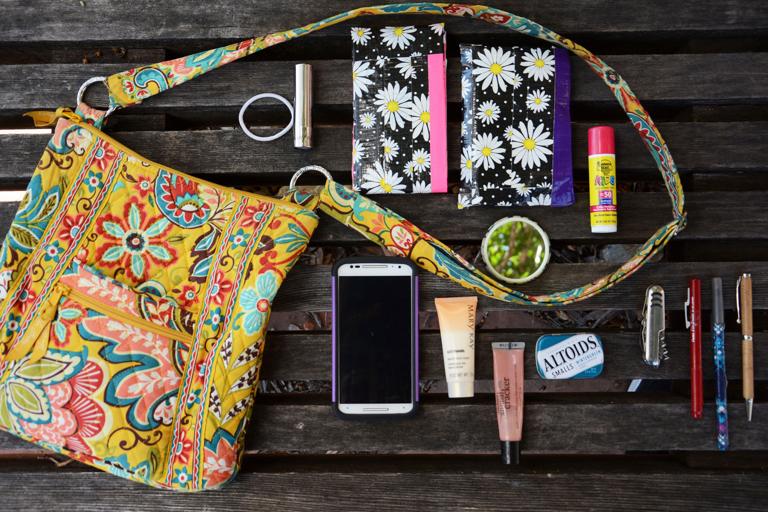 Posted:
Jane Boone, marketing director at Temple CACMost valuable TOOL in her BAG...
Posted:
Location: 206 E. Rancier Ave., Killeen  Phone: 254-526-2326 Hours: 10 a.m. to 7 p.m., Monday through Thursday; 10 a.m. to 8 p.m., Friday and Saturday. Eat in or take out.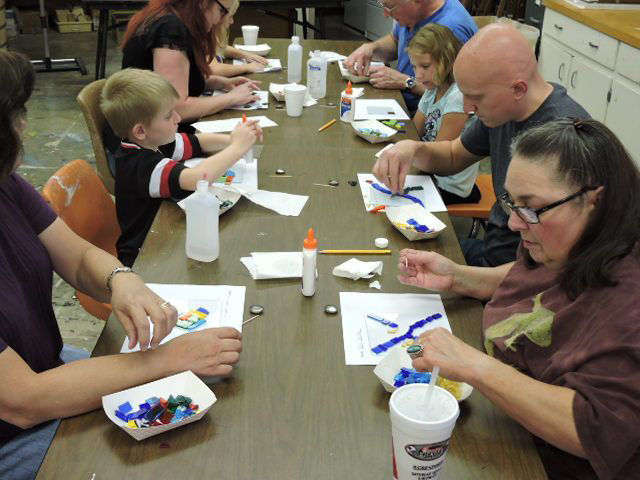 Posted:
As the marketing director for the Temple Cultural Activities Center, Jane Boone wears many hats. If she is not coordinating the new adult and children's classes for the upcoming season, she is selecting...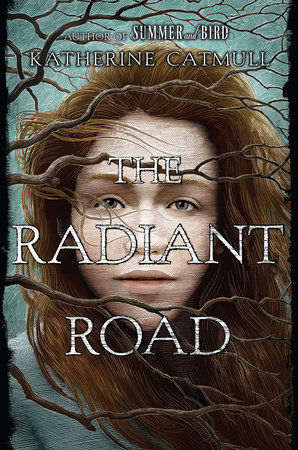 Posted:
Katherine Catmull offers a modern take on the fairy tale in her newest young adult fantasy novel, "The Radiant Road" (Penguin Young Readers, 2016).