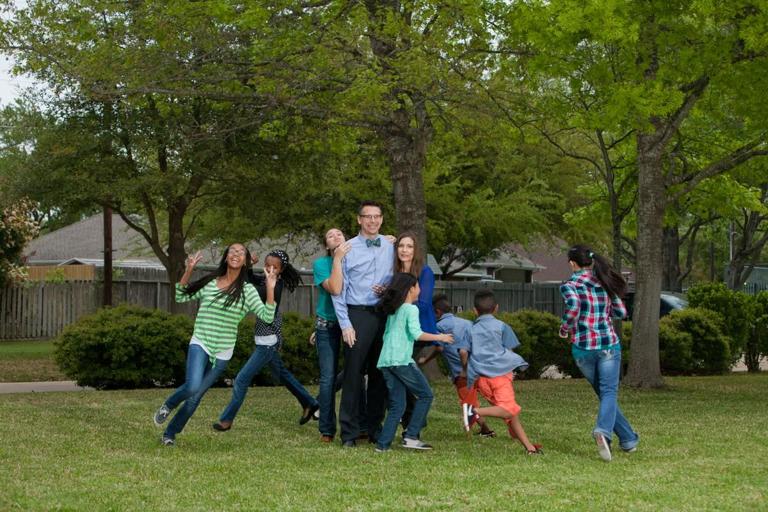 Posted:
In 2012, Cheri and Chad Strange flew to Ethiopia to adopt four orphaned siblings, ages 5 to 9, and bring them home to Temple. But on the return flight, the family almost didn't get out of the airport. It wasn't a problem with passports, customs or immigration that caused the snafu; it was a strange beast unlike anything the young Africans had ever confronted — a moving staircase. Getting on was awkward and clumsy, but accomplished without a major mishap. Then the realization: The girls, Sophia and Zoe, and twin boys, Zack and Tate, were fast approaching the top, far ahead of their new parents. They had no idea how to get off.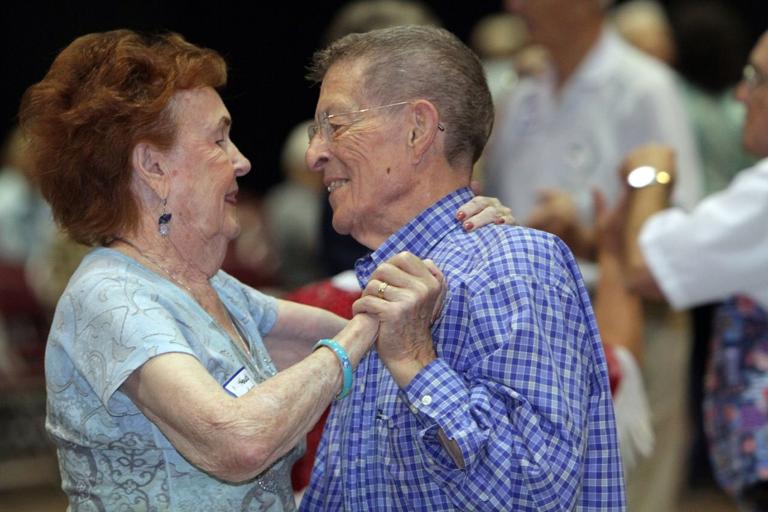 Posted:
At age 5, Doug Dillard had a crush on the girl who lived around the corner on Avenue J in Temple. The year was 1935. In a voice loud enough for a neighbor to hear, he asked JoAn Pirtle to marry him. JoAn turned him down. We were too young, she said.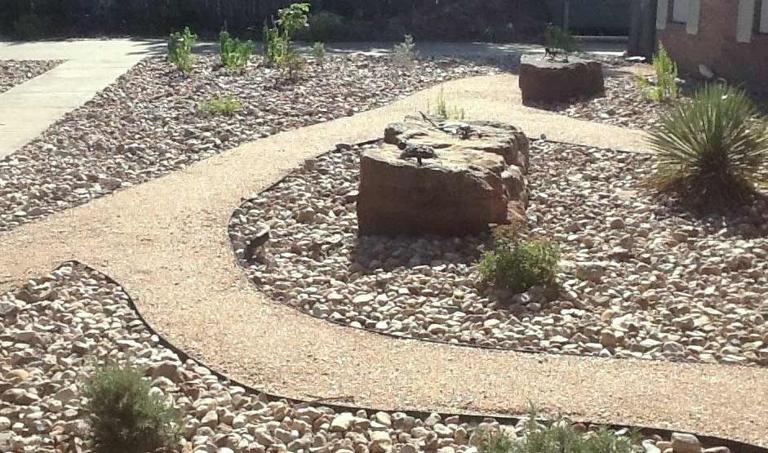 Posted:
While drought conditions continue in Central Texas, finding affordable ways to beautify your lawn and garden is challenging. Xeriscaping, a form of landscaping that reduces or eliminates the need for extra water, just might be the solution to keeping the greenery without going broke paying exorbitant water bills.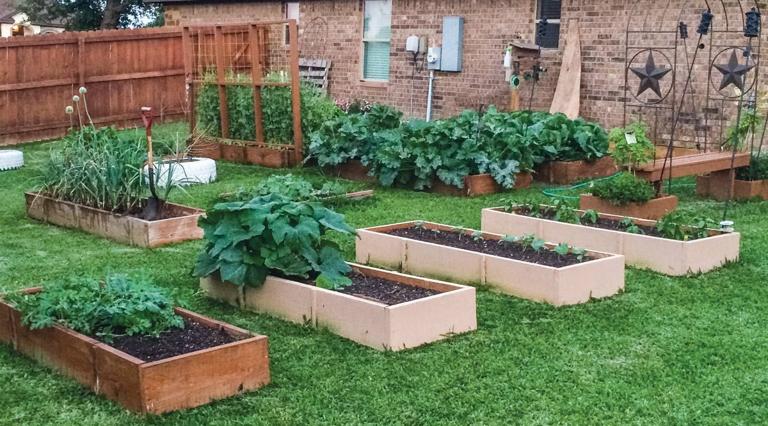 Posted:
Story by Valerie L. Valdez