A new Cajun restaurant has opened in Killeen to add to the city's growing repertoire of culinary offerings.
Kejun Aroma opened at 5201 S. Clear Creek Road in February by husband and wife team, Rochelle and Marquis Richardson, who originally hail from Louisiana.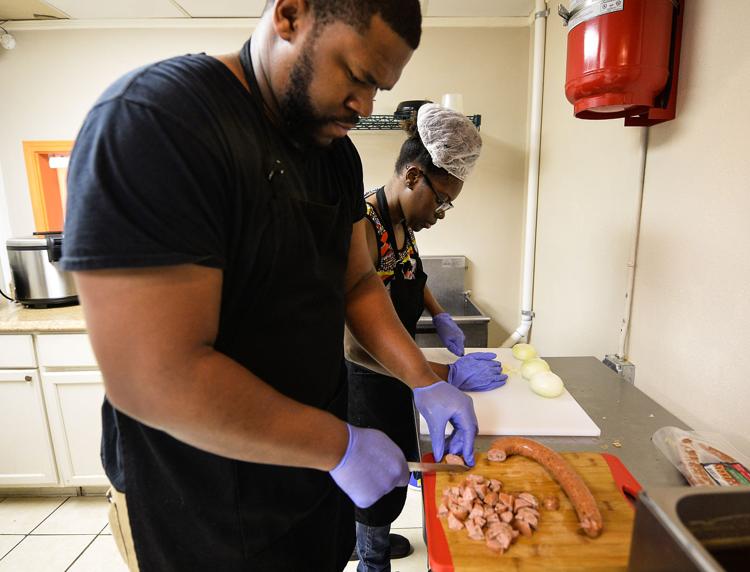 "One of the reasons we opened here in Killeen is .. there's not any real authentic Cajun food that's in the area. We both have a passion for cooking. This is home now, but not only that, this is a really good place to start a business in terms of the economy," said Marquis Richardson. He also noted the difference in community diversity in Killeen compared to his former Louisiana home and attributes it to the large military population in the area.
Marquis Richardson has been in the area for about two years, and worked in the food service industry before opening Kejun Aroma. He largely attributes his culinary beginnings from watching his mother and grandmother cook in the kitchen as a young child. Today, red beans and rice is his favorite food to make and the first dish he learned to make — rice and gravy — can be ordered in the restaurant.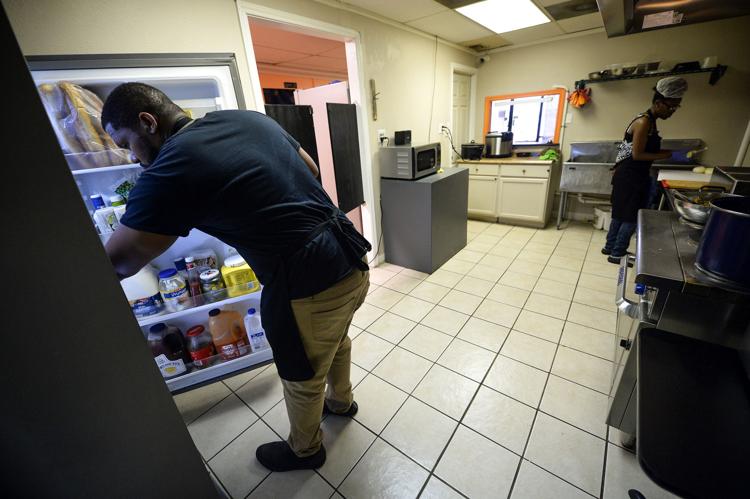 "The flavors we use in the food is what makes it different from all of the other foods; the spices and things of that nature. We have the best Cajun food in Killeen," he said.
The restaurant currently features pile-high Zydeco spicy shrimp fried rice, gumbo, fried catfish and chicken, boudin balls and more on the menu.
Kejun Aroma offers delivery services throughout Bell County, discounts for service members and those employed in medical fields, and will open its doors to those interested in holding events.
To learn more or order from Kejun Aroma visit Kejun Aroma's Facebook page or call 254-630-1151.