A new and welcome reprieve from the upcoming Central Texas heat now sits at 3106 E. Veterans Memorial Blvd. in Killeen.
Polar Bear Sweet Treats & Eatery is now open and marked by an 8-foot polar bear figure that's hard to miss.
Polar Bear opened last month with cold specialty drinks and treats on its menu. The menu has been extended to offer an assortment of classic American fare like brisket sandwiches, hot dogs, Frito pie and baked goods.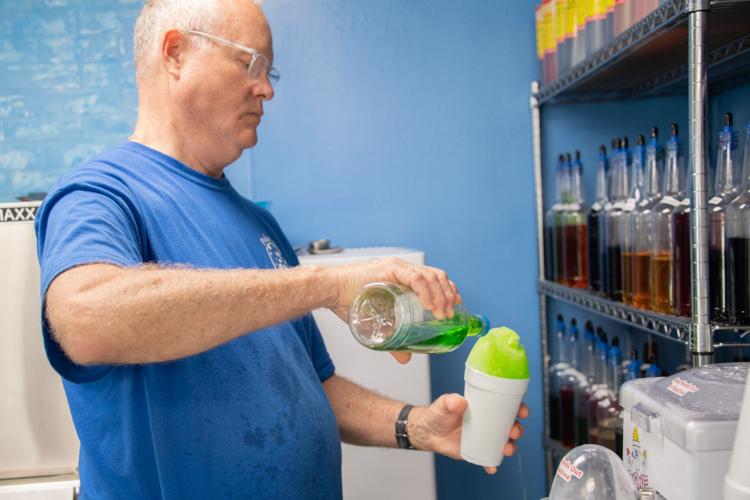 "A lot of my items have a story," said Polar Bear Sweet Treats & Eatery owner Barry Baxley, who personally developed seven signature menu items available at Polar Bear. The Polar Fudge Pie recipe has deep historical roots that lead to the first Texas Rangers, during the pre-electric oven days, Baxley said.
"I'm a chef but if I change my recipe one bit, it would mess it up," said Baxley regarding the Polar Fudge Pie recipe.
Originally from along Route 66 in Amarillo, the business' image of a polar bear riding a motorcycle pays homage to its Route 66 and snowy Amarillo, Texas, roots.
"Just worked out here, where I found a couple options. And here we are. I'm from Central Texas; I go way back and so (have) kind of come full circle," said Baxley when asked what brought him to Killeen.
Baxley is originally from Temple, where he still has family. Baxley decided to return to his home area after working as a chef in San Marcos and has over 20 years of experience working in the food and beverage industry.
Baxley recommends visiting Polar Bear right when it gets dark.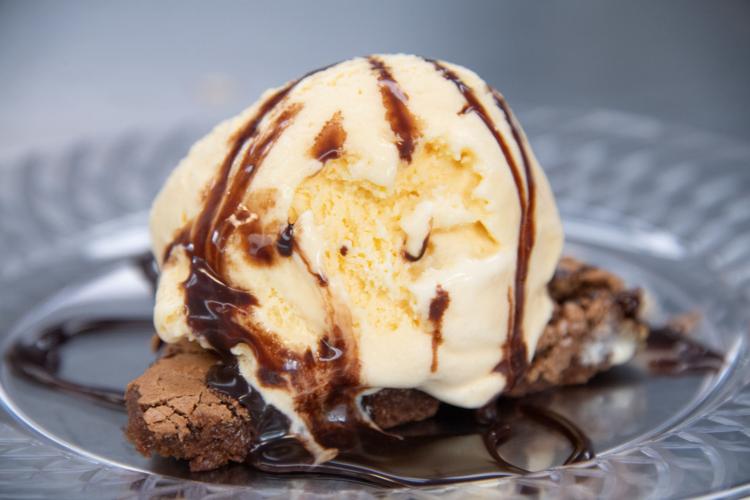 "The LED lights light up the porch causing a glow all the way around the building, kind of like we've created an arctic environment," said Baxley, who also noted the eatery's interesting location that allows winds to funnel by often.
Learn more on the Polar Bear Sweet Treats & Eatery Facebook page. A formal grand opening is scheduled for May.